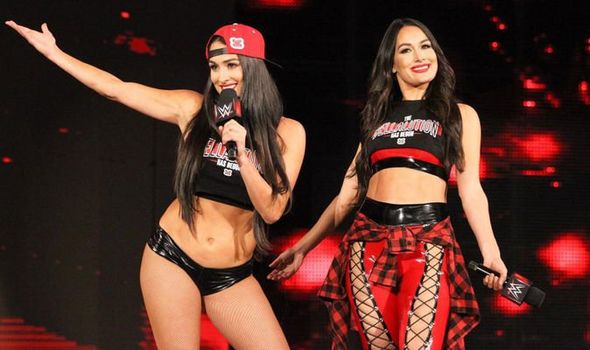 The Bella Twins or Nikki and Brie Bella are a famous professional wrestling tag team. They performed on WWE.
The duo remain as former winners for the WWE Divas Champions. Nikki and Brie Bella got this crown two and one time times respectively.
Nikki remains as the longest-reigning holder of this title. She got titled as rank No. 1 in Pro Wrestling Illustrated's Female 50, 2015. The wresting champions now have retired from their rings.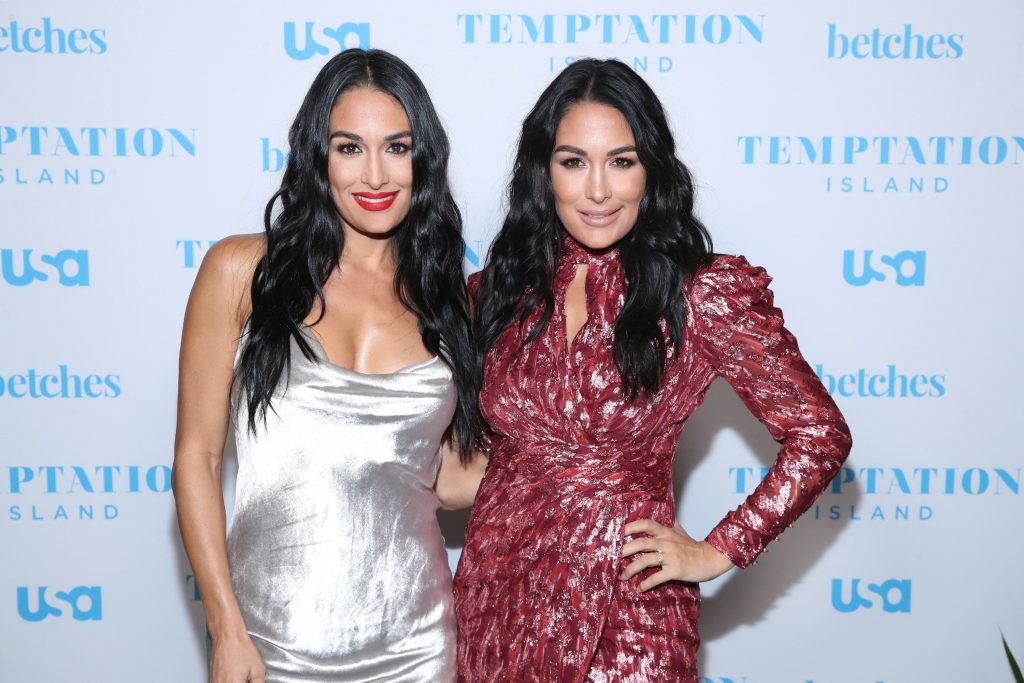 It came to notice on February 21, 2022, that The Bella Twins will have their name in the WWE Hall of Fame class, 2022.
The Birth!
Brie Bella gave birth to a daughter on May 10, 2017. And on January 2022 both the twins spread the news of their pregnancy.
They gave birth to baby boys a month ago. Nikki Bella welcomed her firstborn on July 31, 2022. While, Brie's second baby entered the world on August 1, 2022.
The Bella Twins Selfies~
Nikki and Brie Bella uploaded similar postpartum selfies on their Instagram accounts.
Both of them thanked and tagged Frida Mom for their comfortable postpartum recovery underwear.
Brie Bella:~
Brie Bella captions that she felt a wave of magical warmth. She also mentions that all need to take care during their postnatal times. She adds that she can take good recovery from the birth thanks to Frida Mom essential kit for her C section scar. Brie feels that women should not be ashamed of their bodies but instead flaunt it.
Nikki Bella:~
Nikki Bella mentions in her caption that she finally is proud and happy to become a mother! She too mentions about the postnatal care—also, thanks Frida Mom for the postnatal underwear. Nikki and Brie Bella both mentioned on how comfortable they are with the product. And, jokes that she now doesn't need to steal the hospitals unique postnatal fishnet undies!
The Twins' boys~
Nikki and Brie Bella show off their bodies and encourage women to be proud of their postnatal bodies. The sisters named their sons recently in August, 2022.
Brie Bella named her son as Buddy Dessert Danielson. Meanwhile Nikki Bella named her firstborn as Matteo Artemovich Chigvintsev.
Click here for more about Anushka Sharma pregnancy with Virat Kohli!