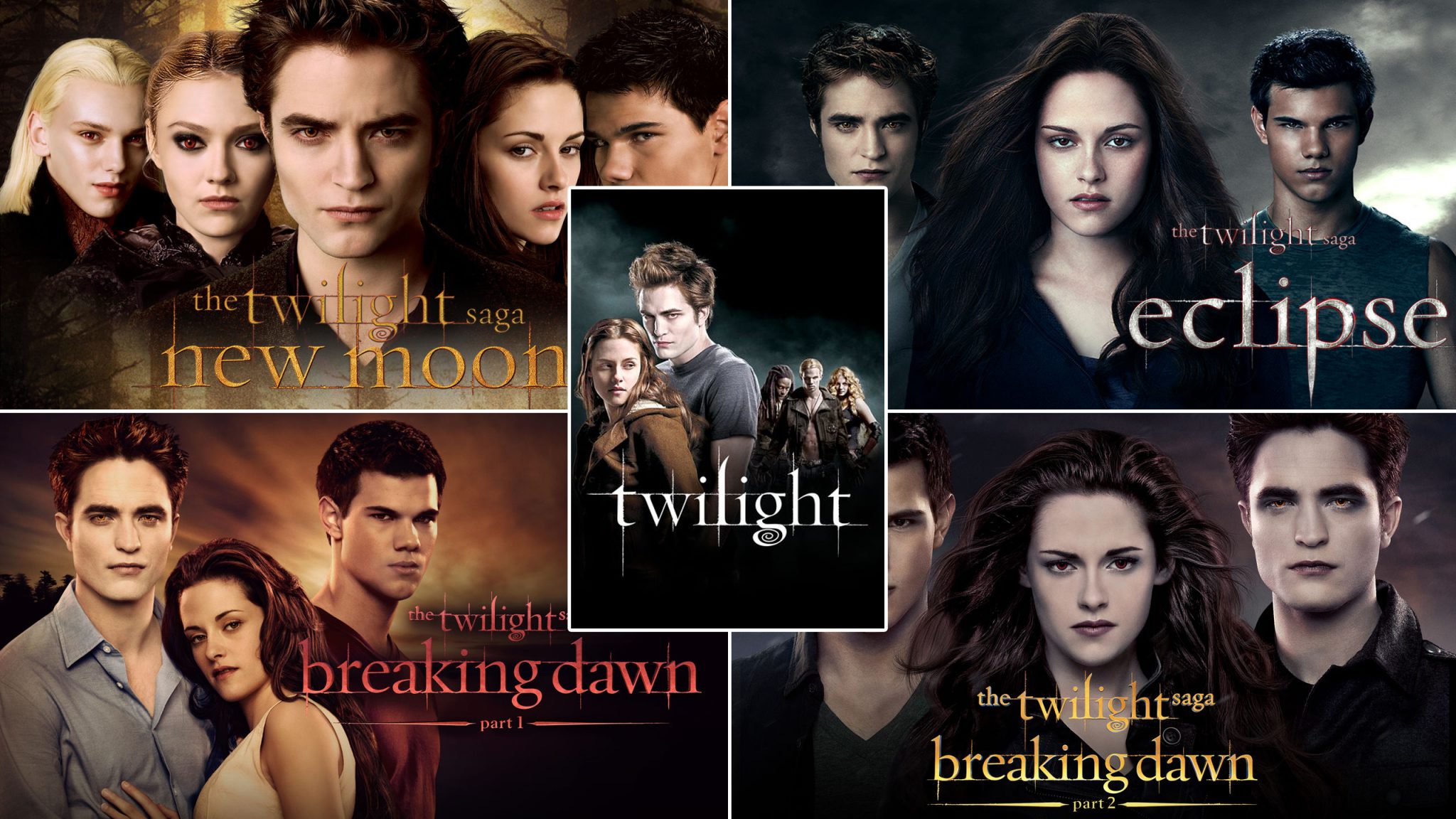 The Twilight Saga, is ranked among one of the biggest film franchises from 2008-2012. The series is based on a novel of the exact same name. The writer of the novel is Stephanie Meyer.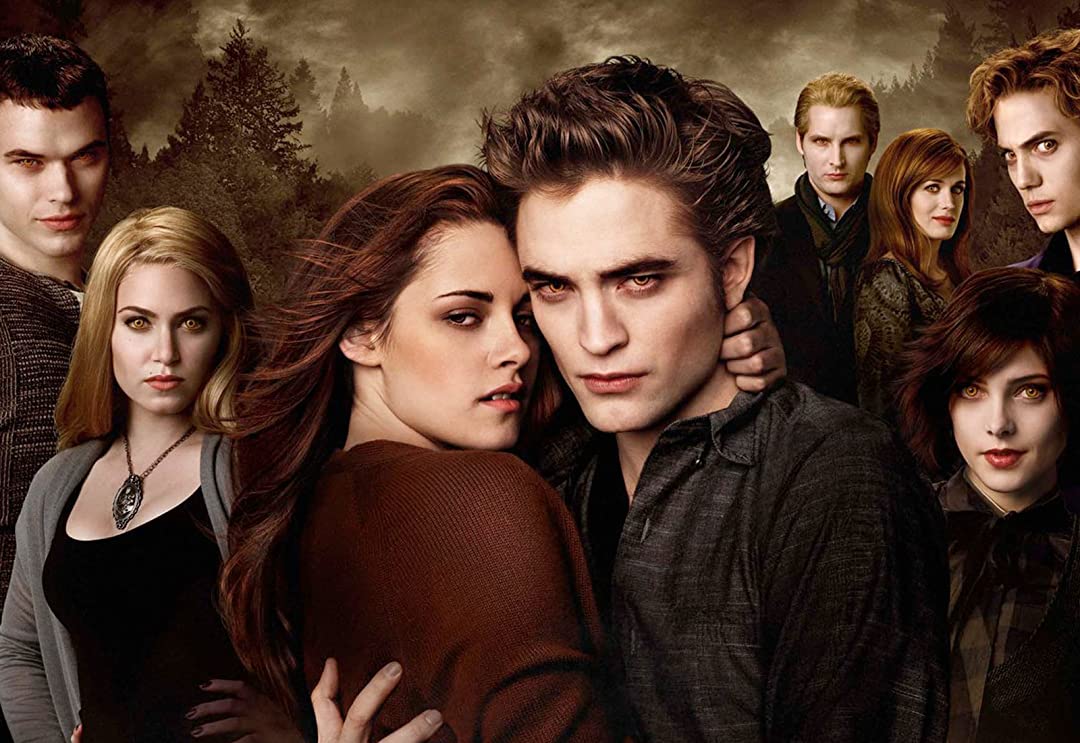 The movie revolves around a 17-year-old high school girl, Bella who has just moved in Forks, Washington. Bella left Phoenix, Arizona with her father to move to the new place.
Soon, Bella falls for a mysterious guy named Edward Cullen, who saves her life. Later on in the novel as well as the movie, Bella comes to know that Edward and his family are vampires and possess supernatural powers.
The saga is extremely popular among the teenage audience. It later on became a multi-billionaire franchise, by earning around $3.345 billion at the box office alone.
3Ws for Twilight Saga movies' future
Why Twilight Saga is leaving Netflix UK?
The first question that is popping up in the fans' minds is why exactly is the saga leaving Netflix UK. Well, all the previous Twilight movies were released in October 2018, on Netflix UK.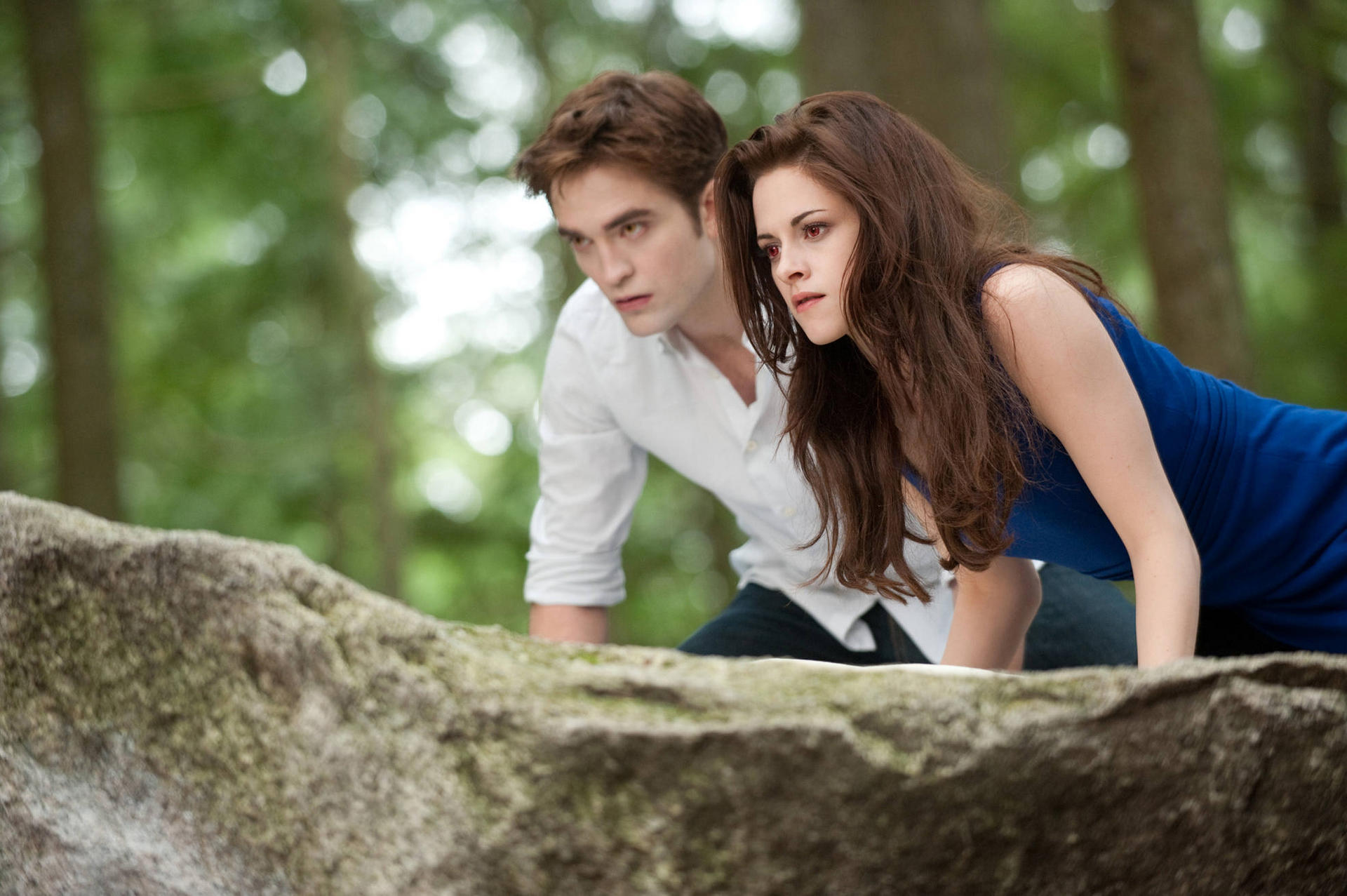 It's been 18 months since the release of the movies on the online streaming platform. This tends to mean that Netflix only had the license to stream the Twilight Saga for 18 months.
When will it be leaving?
Not much time has left for the movies, as they will be leaving on 30th April, 2023. You can see it yourself if you're a subscriber of Netflix. Just have a look at the details section of the movies, you;ll be able to see the availability of the movies is 30/04/2020.
Where to watch Twilight Saga movies then?
In the UK, there is a high chance of the movie series to stream on either Amazon Prime or Now TV. Also, if you want to watch the movie on Netflix, then you can make use of a VPN and set it to some other location where the movie is made available.