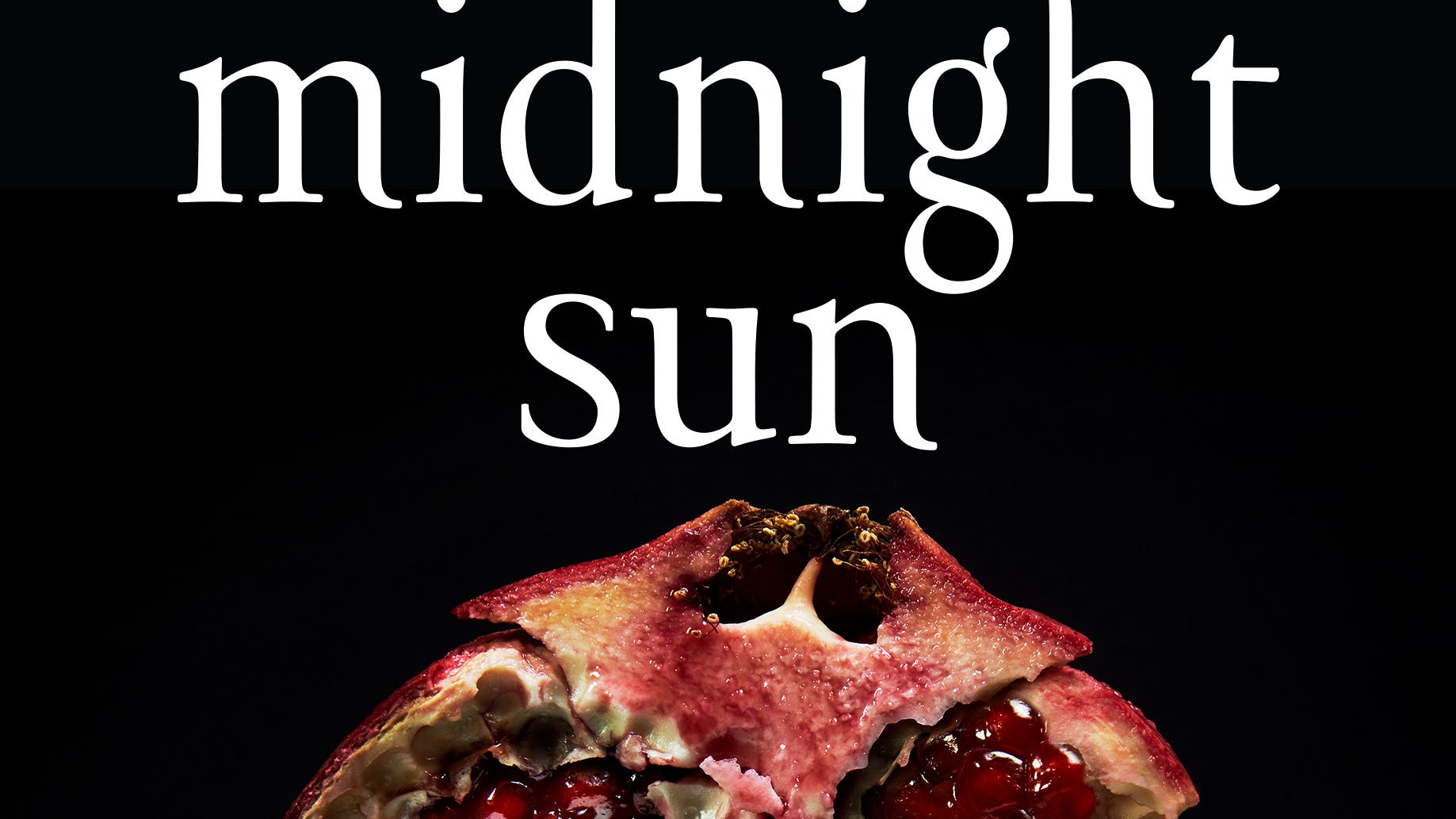 If we talk about the bestselling books, then sometimes, we forget that the Twilight books used to beat Harry Potter frequently. The Twilight novel, written by Stephanie Meyer, always ranked high in the list of best selling novels. A new book will be released by the author titled Midnight Sun. Meyer revealed in the latest interview with Picture Strat about the newest installment. It is said that the upcoming movie will add a new scene to the original movie sequence.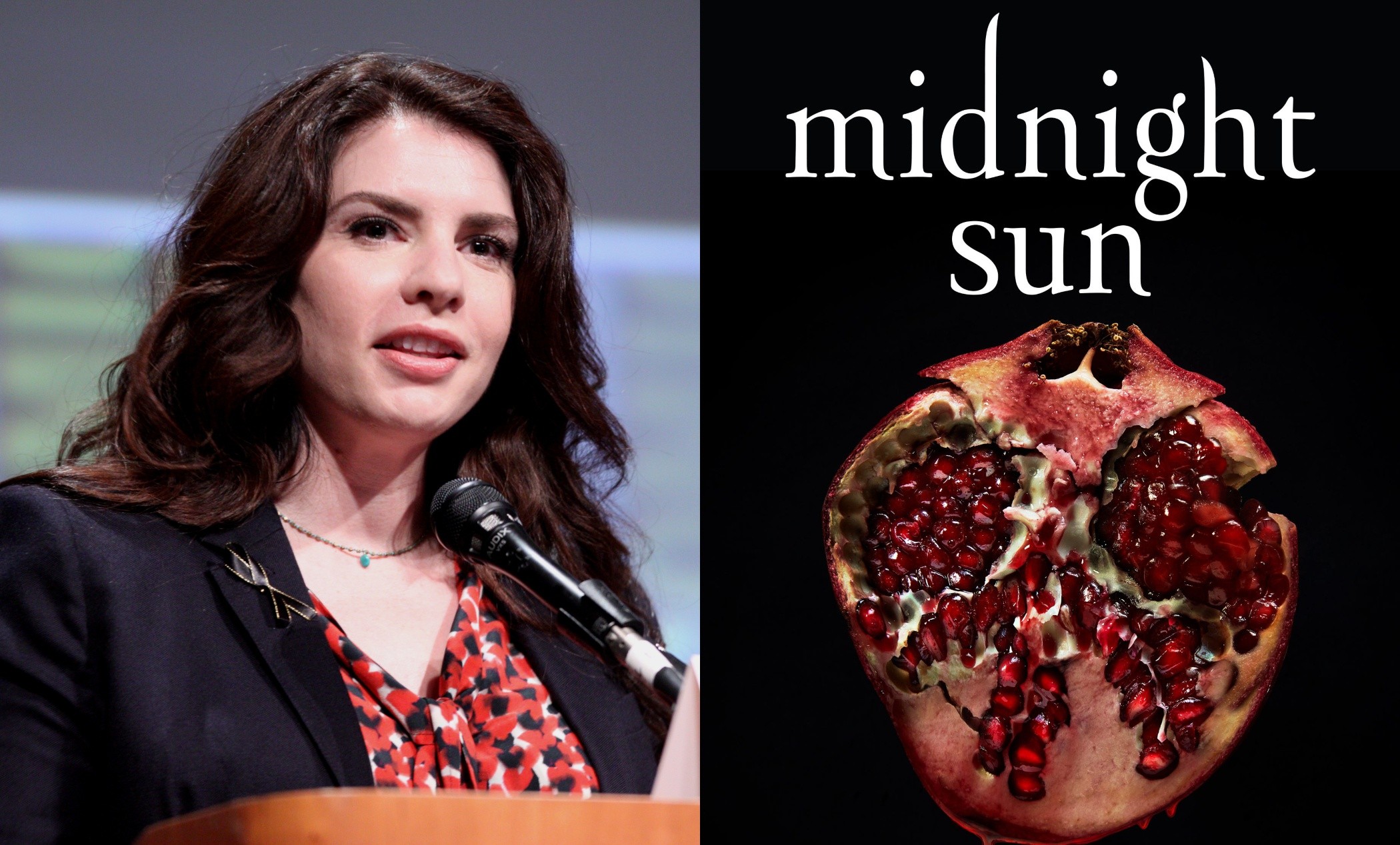 When asked about the later addition in the story, Meyer said that she was able to get back to the story. She said that she was able to write down the little missing part from the meadow. That part has always driven the author crazy. So, it will be interesting to see what the Midnight Sun will add to the scene.
If you don't know about the meadows, it is an area enclosed in the forest and is one of the essential locations in Twilight. It is the location at which Edward Cullen used to find peace of mind before he met Bella Swan. This is the same place where, Edwar reveals his secret of being a Vampire to Bella. His emotions are conflicting for her love and her blood. The couple lying together in the meadows is one of the most memorable images from the novel. No matter how dangerous it can be, but that scene shows the power of unconditional love.
What will the Midnight Sun bring to us?
It's been a decade after which the author will be able to include the missing part to the scene. Previously, it was not added to the scene because of the mistake of the editor.
Related: Midnight Sun by Stephenie Meyer: Another addition to The Twilight Saga?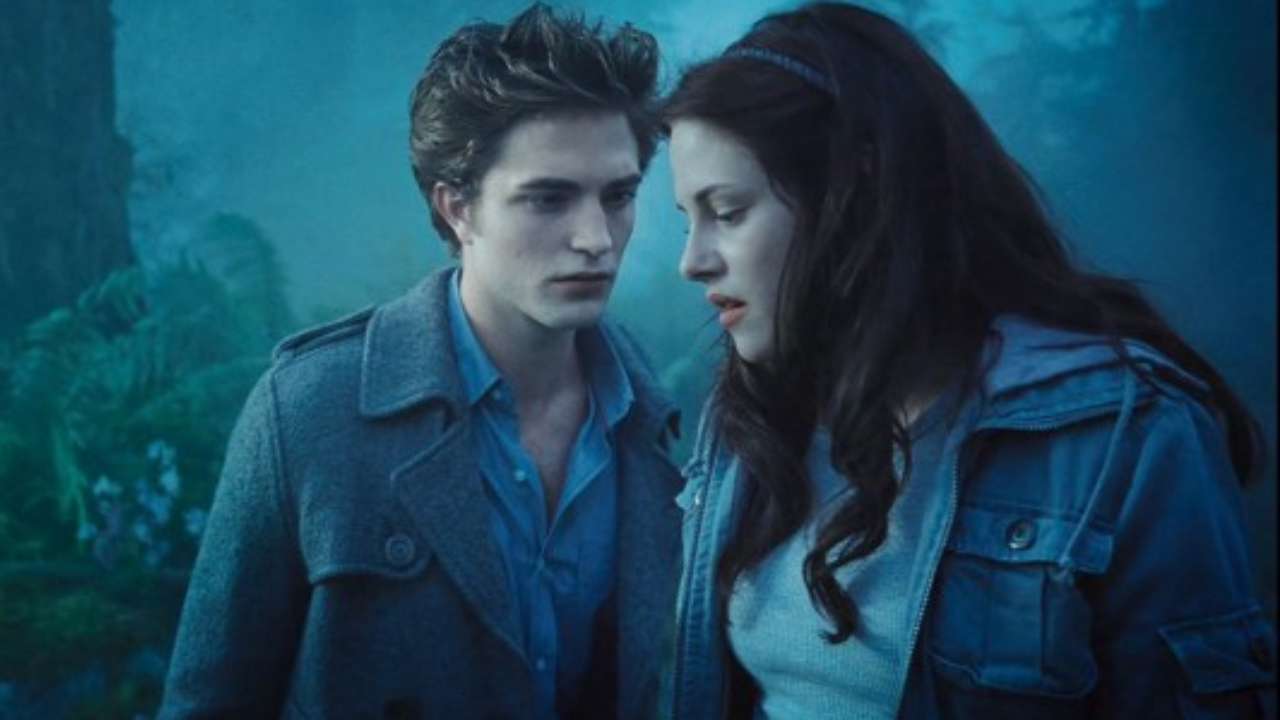 Midnight Sun will be recounting the events of Twilight from Edward's point of view. Earlier, Bella's point of view was mentioned int the original novels. He is over a Century-old Vampire, so his story begins way before Bella's.