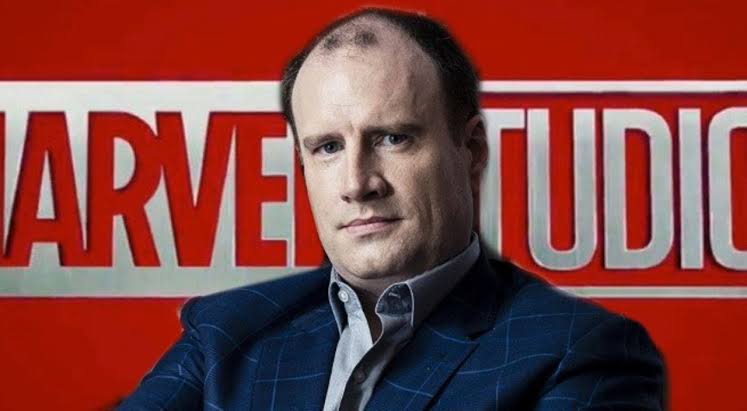 Experiencing childhood in New Jersey, Marvel Studios president Kevin Feige was passionate about watching motion pictures.
"I used to keep a journal, and I'd write down every movie that I saw and where I saw it and how many times I saw it," says Feige. "I'd record what the sound system was like. It was all very nerdy."
"I was never cynical about sequels," says Feige. "I was always excited to see how the characters I loved would grow and change. I'd be disappointed sometimes. Every time a movie disappointed me, I'd sit and think about what I'd have done differently. I wouldn't write a screenplay, but I'd tease it out in my head. In many ways, it's not that dissimilar from what I do now."
Feige, a 1980s kid, didn't merely adore the Eddie Murphy comedies, and Arnold Schwarzenegger activity flicks that ruled multiplexes at the time. He had a specific affection for long-running establishments, for example, "Indiana Jones," "Star Wars" and "Star Trek."
The Marvel Cinematic Universe is the ruler of today's film industry. The establishment has taken the interconnected congruity of the comic book and applied it to film such that no one had ever attempted previously, and has discovered achievement that even Marvel most likely wasn't anticipating. Notwithstanding, Kevin Feige says that another significant motivation for the MCU was the Harry Potter motion pictures.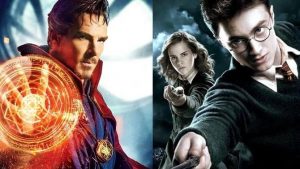 Appearing as a guest speaker on the New York Movie Academy, Marvel President Kevin Feige went to a delayed question and answer session. Talking concerning within procedures of Marvel Studios, primarily how they manage fan desires and check the projections of their up and coming motion pictures, Feige uncovered an astonishing impression of MCU: the Harry Potter motion picture establishment. Feige discovered that he has an interest in films.
During the interview, Feige was telling about his experience of watching the movies, and not perusing the books. Feige says the movies worked basically because they didn't require the crowd to have read the books. However, they likely gave the bunch that did extra esteem, and he attempts to do something very similar to the MCU.
As indicated by Feige:
I always default to my experience watching Harry Potter movies. I went to see every Harry Potter movie opening weekend. I saw it, and I enjoyed it, and then I forgot all about it and didn't think about it again until the next Harry Potter movie came out. And those movies were so well made because I could follow it all. I could follow it, I could track it, occasionally I have to go, 'Who was that?' but for the most part, I could totally track it. Now, if I had watched every movie ten times, if I had read every book, I bet there are dozens of other things in there that I would see and appreciate, but they never got in the way of me just experiencing it as a pure story. So that's kind of what we try to navigate. If an Easter egg or a reference or something is so prevalent that it gets in the way of the story you're telling so that people who aren't aware of it go, 'What is this? What's happening?' then we usually pull back on it.