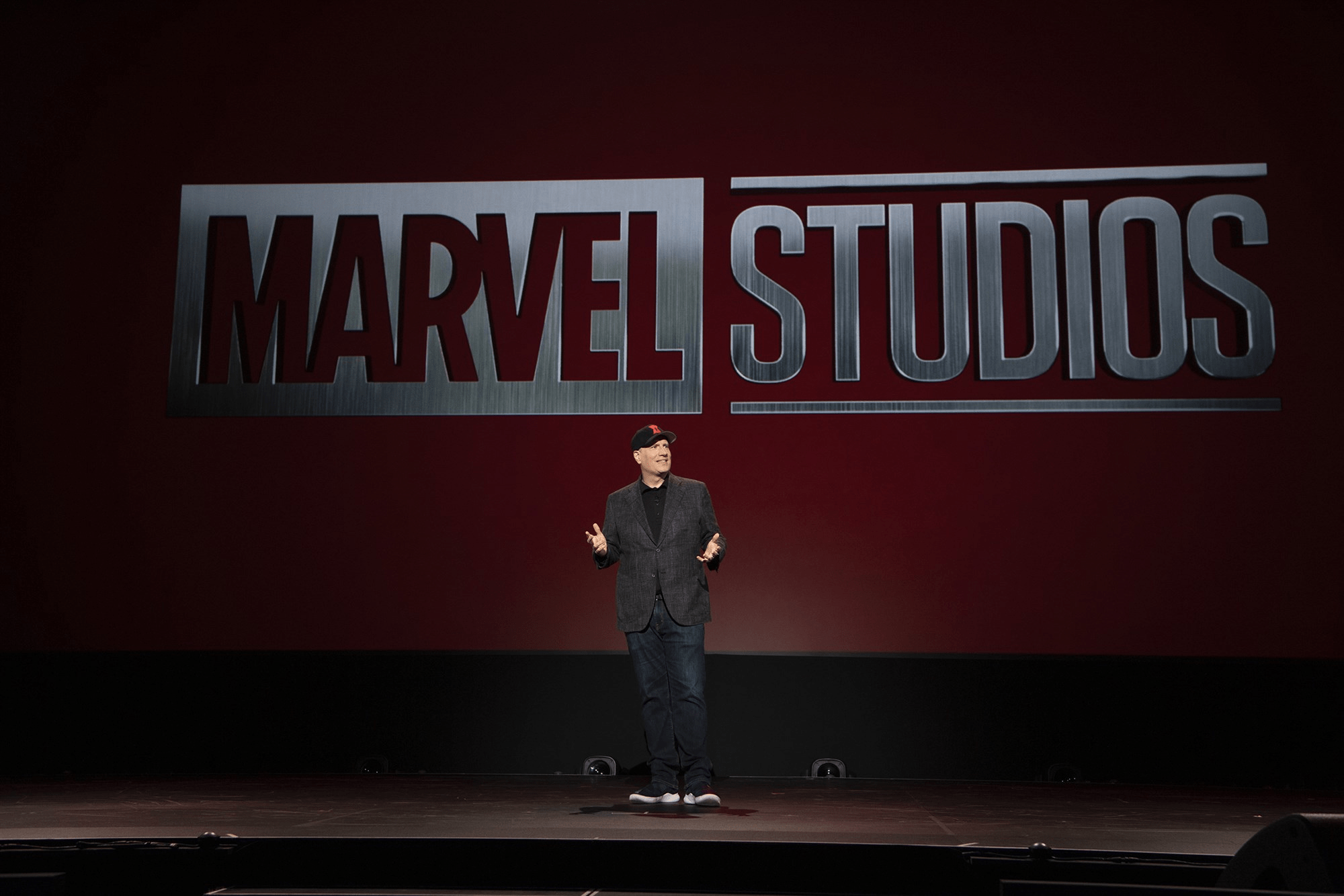 Transgender: the form of gender identity whose acceptance is still not so easy for many people. It is merely a gender identity assigned at birth. As they are different from a simple sex structure, people often marked them as strangers. Yes! This inadequate words and the weak mentality is of the right kind. Our world is still suffering from 'self-acceptance' rather than 'natural or social acceptance.'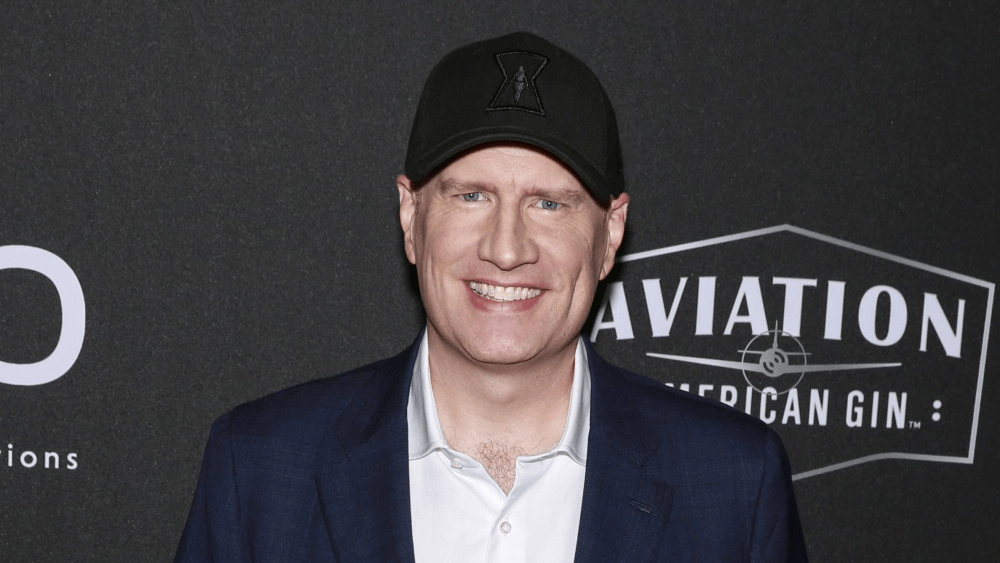 Today Trans Position
Today in the 21st century, so many things have changed or can say, are being changed. Trnasgenders have stared their battle against social acceptance! They also are the citizen of consecutive country's, and so on they have the right to implement their fundamental rights.
This struggle leads to a glimpse of color. Now in so many fields, society accepts them widely without any complaint. There are so many icons also, who are positive with the struggle and leading a better and prestigious life. For example, Turkey singer Bülent Ersoy, Denmark golfer Mianne Bagger, New Zealand politician Georgina Beyer, etc. are one of them.
Now MCU has introduced trans characters, and very soon, they are going to present to the main cast. Kevin Feige, president of Marvel Studios, has assured the news during an event at the New York Film Academy on Saturday. NYFA's Director of Industry Lecture Series, Tova Later, also witnessed the same words!
So what is marvel Thinking!
During the question-and-answer session at the event on Saturday, a student asked Feige: if there were any plans to add more LGBTQ characters to the Marvel Cinematic Universe,? "specifically the T, trans characters,"
Here Feige responded with " "Yes. Yes!! Very soon, In a movie, we're shooting right now." Feige did not specify which movie he is taking, but the movie it could be is"The Eternals."
Zach Barack in "Spider-Man: Far From Home"
Zach Barack is the first trans actor to be cast in a big-budget superhero film, in "Spider-Man: Far From Home." Barack played Zach, one of Peter Parker's classmates in the movie. The latest repetition of "Spider-Man" also included trans actor Tyler Luke Cunningham as a featured extra. So the news is real! MCU has already started working on it.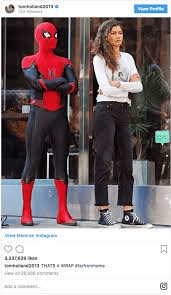 Tessa Thompson's Valkyrie in "Thor: Ragnarok"
Last year, Feige shared Tessa Thompson's Valkyrie "Thor: Ragnarok. She is an LGBTQ character. The character's sexuality had not been broadly stated in previous films. Moreover, a scene in "Thor: Ragnarok" was there that showed Valkyrie in a relationship with another woman. But it was cut. According to Feige, she would be involved in an LGBTQ storyline later on the forthcoming 2023 film "Thor: Love and Thunder."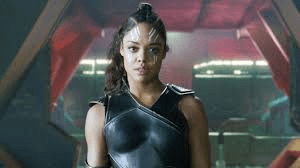 According to GLAAD's 2019 Studio Responsibility Index, an annual report has mapped the quality and quantity of LGBTQ roles in the film. The 20 percent of movies in 2018 had characters with identification as LGBTQ. It is now an increase of more than 5 percent than the previous year.