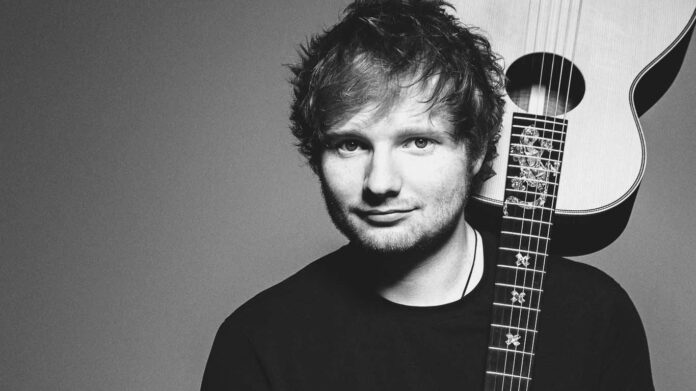 Ed Sheeran announced to his fans about his another break from music
Ed Sheeran took breakthrough music and social networks. It's time to go out and see the world and new material for him. He has been continuous from the year 2017.
He had sung many beautiful and heart touching songs for the all-over fans of him. He is a multitalented person that he works as a singer, songwriter, guitarist, record producer, and actor.
The singer of the shape of You wants to give another break to himself from the music and social networks. He shared his Christmas note on his Instagram social.
Ed Shareen's Instagram Shares
Hello all. Gonna go on another break again.
The Divide era and tour changed my life in so many ways, but now it's all over it's time to go out and see some more of the world.
I've been a bit nonstop since 2017 so I'm just gonna take a breather to travel, write and read. I'll be off all social media until it's time to come back.
To my family and friends, see ya when I see ya – and to my fans, thank you for always being amazing, I promise to be back with some new music when the time is right and I've lived a little more to actually have something to write about.
Lots of Love x
The singer has 32.2 million followers on his Instagram handler. After his post about the break from music, every die-heart fan of him replies and asked questions for it. As he took his first social media break in 2015.
At that time, Sheeran had said that he had a great time to share his life online for the last five years but lamented that he found himself seeing the world through a camera and not my eyes.
So the thinking to take a break and give some metime to himself is still the same as well as he is working on it.
If this news of break is real and he takes a break from music, then hopefully he will come back with amazing new lyrics and songs.