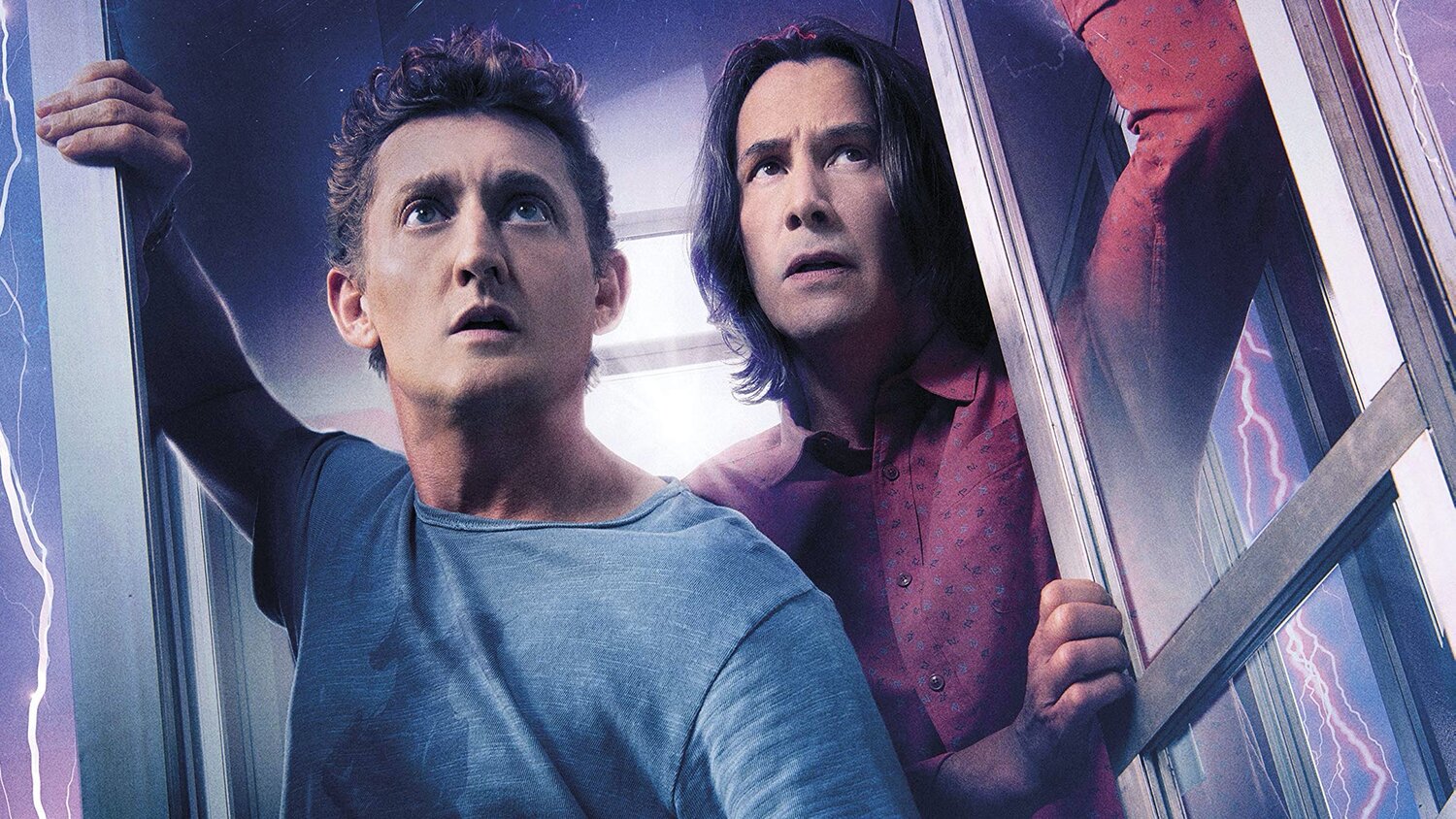 Bill & Ted Face the Music is a 2020 American science fiction comedy film. Dean Parisot does the directing while Chris Matheson and Ed Solomon are the writers. This new film marks as the third instalment in the Bill & Ted series. Face the Music acts as a sequel to Bogus Journey (1991). The third part released in theatres and Premium VOD in the States on August 28, 2023.
Record!
The mains Bill and Ted will be acted by the originals Alex Winter, and Keanu Reeves respectively.
In Bill & Ted Face the Music, they get 78 minutes to create the song that will unite the world, or it will face collapsing consequences.
The daughters, Thea (Samara Weaving) and Billie (Brigette Lundy-Paine) along with the Grim Reaper (William Sadler) join the duo.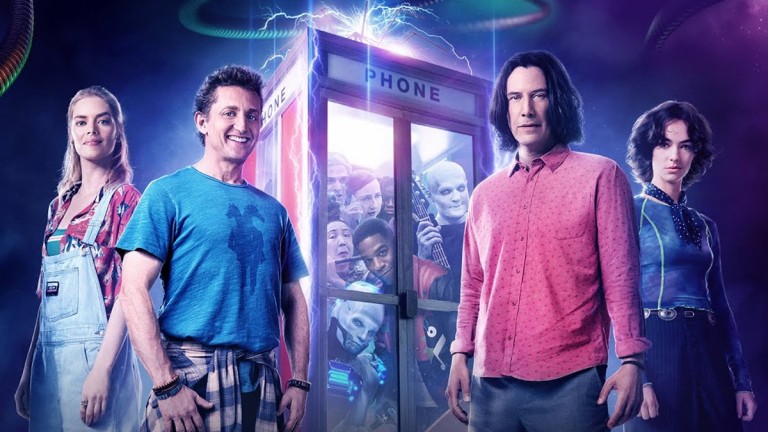 The duo and their daughters time travel to meet famous musicians and historical figures. They also visit the future versions of themselves. A lot of gags from the previous two instalments are in this third film, including a whole lot of air guitar.
A lot of fans uploaded or performed the air guitar riffs and hence the challenge started up with 186 fans on August 24, 2023.
To break the world record here in reality a group of Bill & Ted fans gathered together online on Zoom. They set to break the record for most people simultaneously playing air guitar online.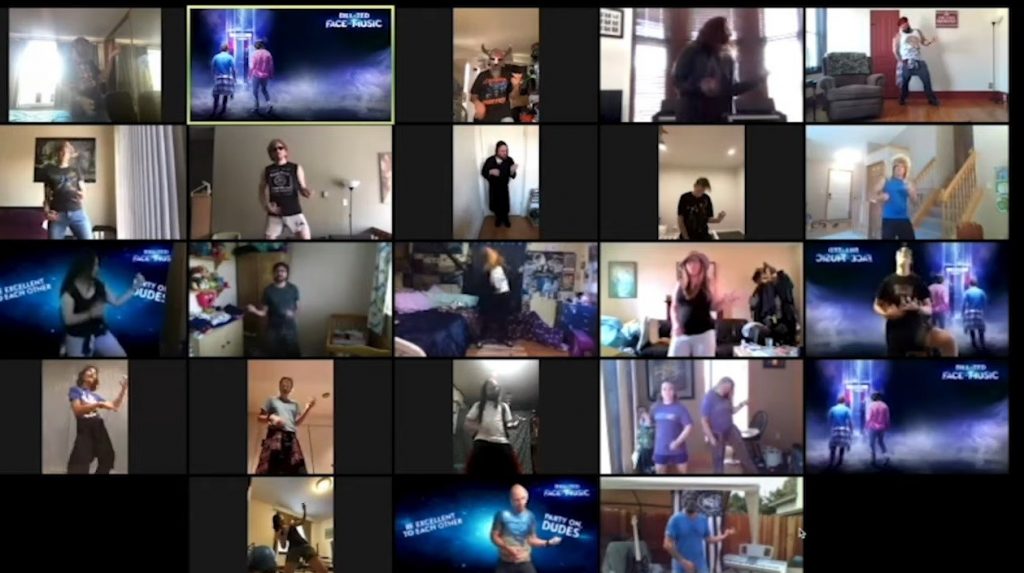 All 186 fans played three different air guitar moves for 90 seconds, at the same time. They had to beat the record of the 100 people.
More Details on Bill & Ted!
Orion Pictures uploaded the record-breaking air guitar show on the official YouTube Channel. The minimum feat of getting the Guinness World Record broke by the fans seemed very surprising. This record-breaking has also helped in raising money for charity purposes. Bill & Ted fans have grown over the years. And the record shows it!
Orion's uploaded the video of receiving the world record:
Click here for more info about SVU Boss Season 22!