We all are aware of the popularity of this Hollywood singer. Justin Bieber and Zyan Malik both have respective fanbase and many times people hate the other one because they can't decide that who is the most popular and overrated singer in this Hollywood industries.
Here we will give you the perspective and the struggle of both singers. It will help you to choose between both of them.
Journey of Justin Bieber to be a singer
A viral Hollywood singer Justine Bieber was born on March 1, 1994, in the city of Canada. Because of his parents, he saw many different countries and cities. From his childhood, he loved the music so much, and he was used to doing a roadshow in struggling period.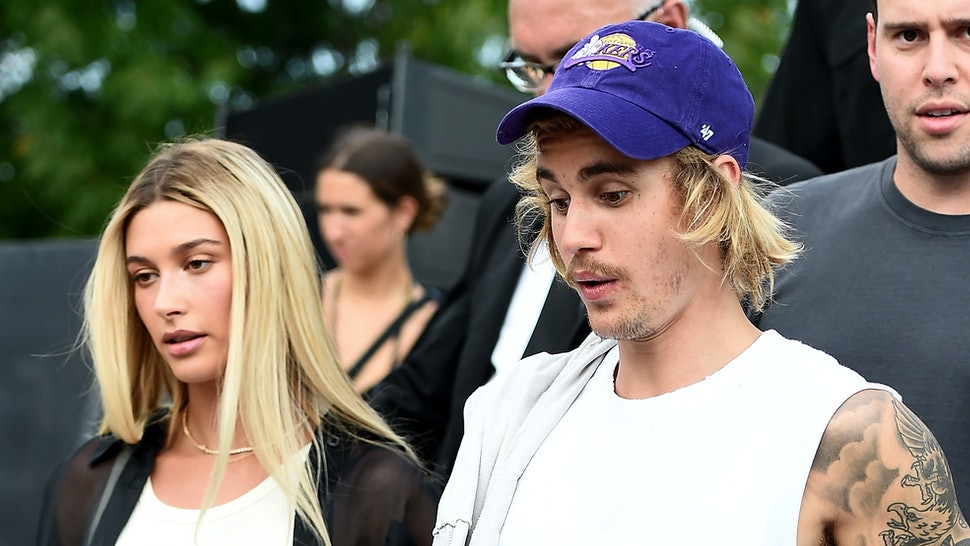 He learnt to play many instruments that we all know. Justin started his youtube channel, and this is where he becomes getting popular. He got many followers in his youtube channel and also catch the attention of Scooter Braun, who is a talent agent.
In 2009, he made his debut by One Time, and it makes a massive success that he got many new songs and fam. After that he was unstoppable and the constant singer of the Hollywood.
He is that much good that he won a Grammy Award and an American Music Award. Till now He has sold an estimated 140 million records which makes him the best seller singer in this industry.
Journey of Zyan Malik in Hollywood
Zyan Malik, who is the face of this youth, is the most famous singer nowadays although he is the one who called the most overrated singer of the Hollywood by many critics.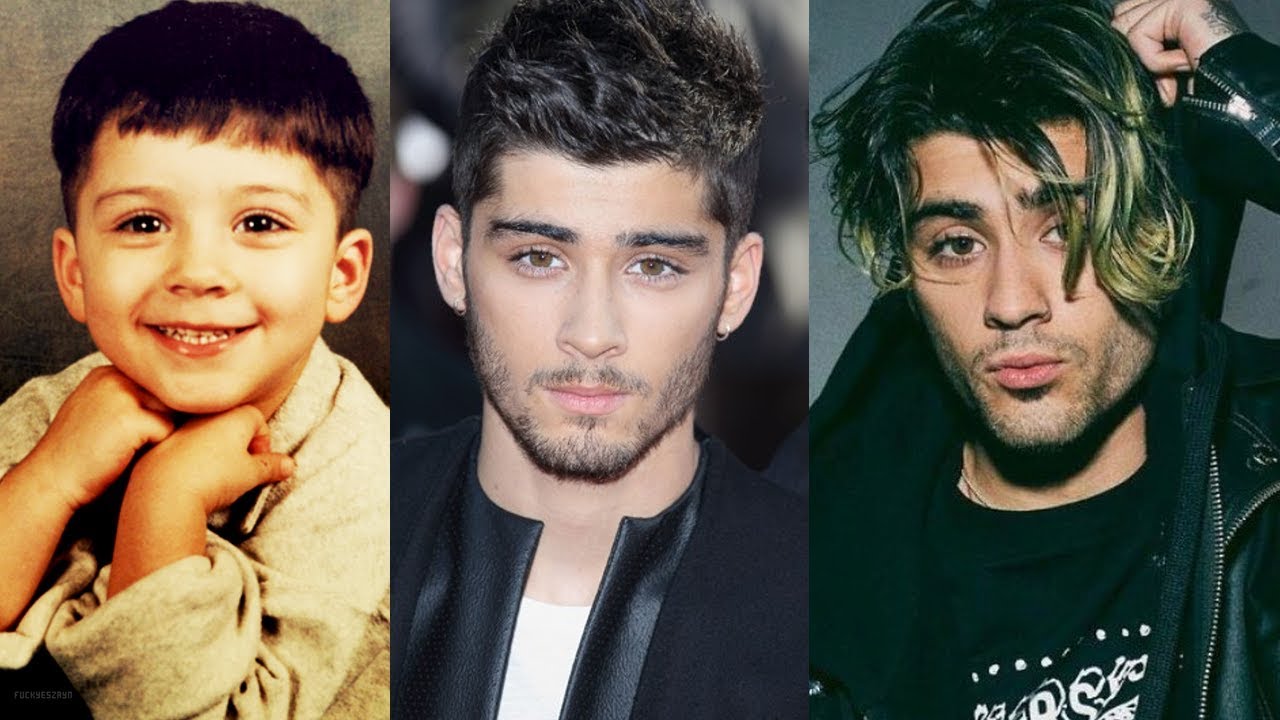 Well, Zyan Malik was born in the city of England. He got the mixed culture by his parents, who helped him to understand the music at another level. If we are talking about his carrier, then he started it at the age of 17. He competed in the television competition The X Factor, which gives him so many fans and a band called One Direction.
They made so many famous songs. But because of some issue, he left the band in 2015. and come back as a solo artist. The song "I don't wanna live forever" give him huge success, and now he is the megastar singer of Hollywood.
So this is it about both of them. We hope that they will make a huge success better than now. Stay tuned with us for more.