This is very shocking news for the fans of friends. That the best comedian actor from friends series Matthew Perry was in the relationship, he has been in a relationship with her talent manager Molly Hurwitz.
Matthew Perry has split from his girlfriend Molly Hurwitz after two years together. This is the main guideline from the source.
Matthew Perry, who is 50 years old and her girlfriend Molly, who is 29 years old they have been in a relationship from the last two years.
They first met in 2018 and after they were in the relationship. But this relationship was so much secretive that all fans of friends series are still not aware of it.
We didn't have any ideas about there relationship until one year ago when they celebrated the new year celebration together.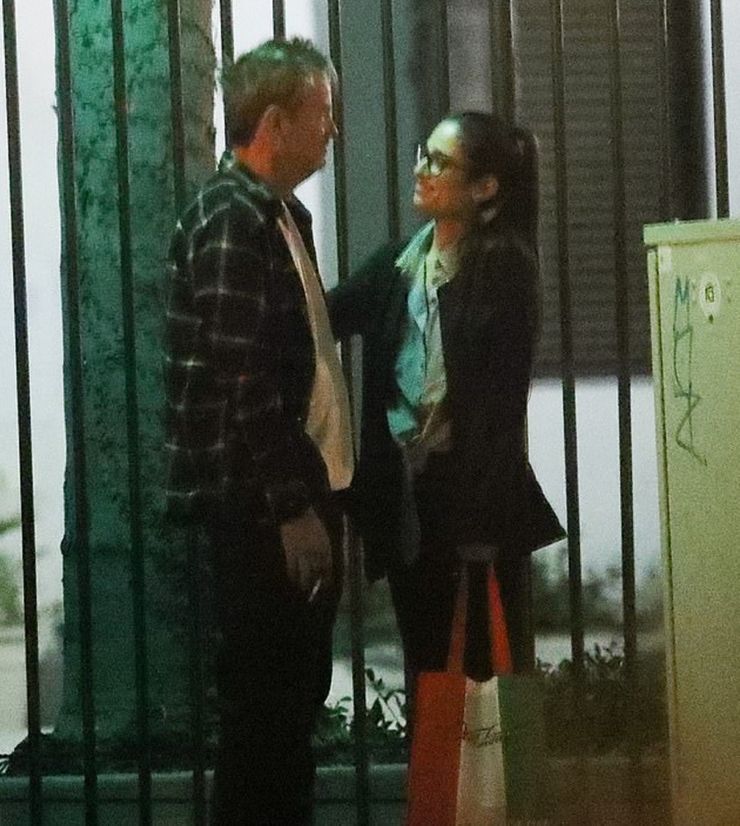 But now they both decide that they will focus on their individual life and path.
Source said that, "'It happened very recently," "It was very amicable, but they have both decided to go their separate ways."
We all know that this actor has many addictive issues, and he also accepted it in front of the public. She has helped him too much to stay away from these things.
Also read Justin Bieber VS Zyan Malik: Who Is The Most Luckier Hollywood Singer
Just before some time, Molly made an official announcement that indicates that she is in the relationship with actor Matthew Perry. She posts a picture on the day of Valentine in the year 2023.
She captioned it as, "The second year being my Valentine, but his first as an Instagram influencer". "HVD to my favorite."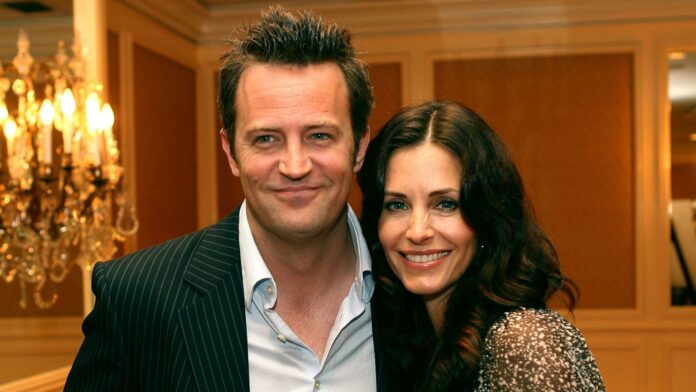 They both are so attached in very little time that they both made their group the same. Currently, Matthew is waiting for releasing his famous Friends on the HBO.
So this is it, for now, We hope that Matthew and Molly get very best in their life. Stay tuned with us for more.