Justin Beiber and Ariana Grande are teaming up for a music video, and the whole idea is exciting. Know everything about it here.
Ariana and Justin made this announcement on Friday (1 May) on their Instagram handles. All the 'Beliebers' and 'Arianators' are incredibly excited. The singers are collaborating for a song called Stuck With U. The song is set to release on the 8th of May. They are also allowing their fans to be a part of this project.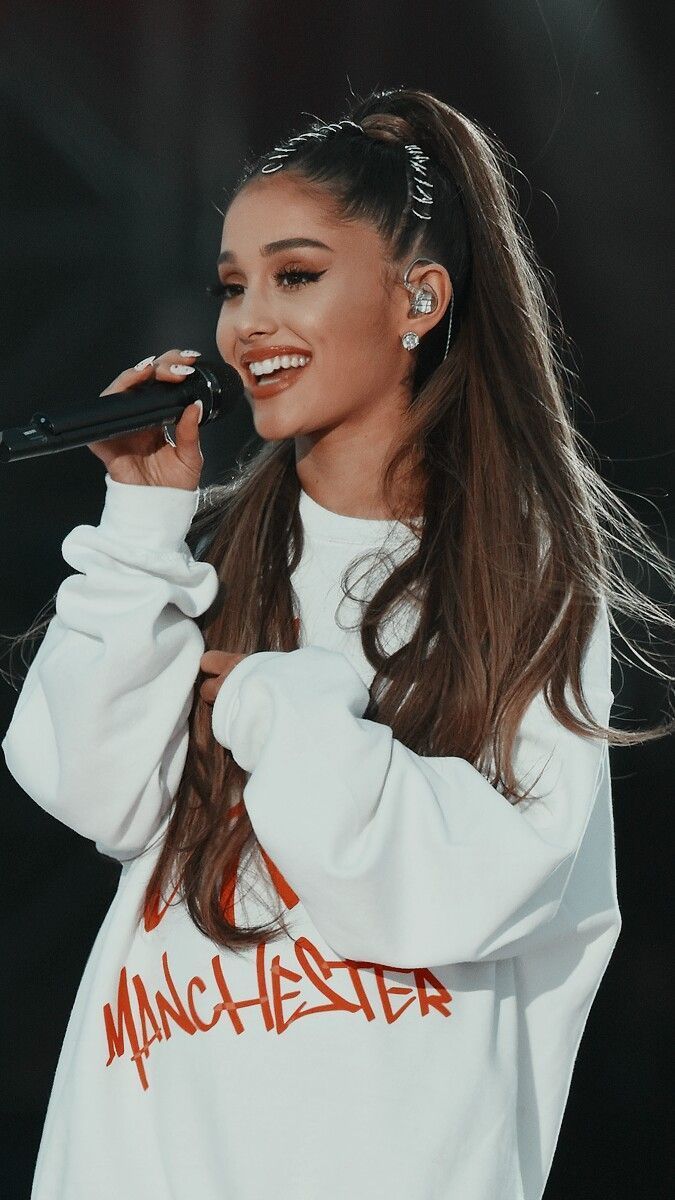 Stuck With U by Ariana and Justin for a good cause
The best thing about this collaboration is that all the proceeds will go First Responders Children's Foundation. The proceeds will be used for the funding of scholarships and grants for the children of frontline workers. So, the kids and families of healthcare workers, police officers, and paramedics will highly benefit from this cause.
How can you be a part of the music video?
Not only are both the singers working for a noble cause, but they are also urging their fans to be a part of it. After officially announcing the song, the artists posted an instrumental version too. Justin and Ariana have instructed their fans to post their videos dancing on the song.
Beiber called it "the prom song for everyone who can't go to prom now." Also, he encouraged his fans to get all dressed up in their favorite dresses and suits, which they didn't have the opportunity to wear.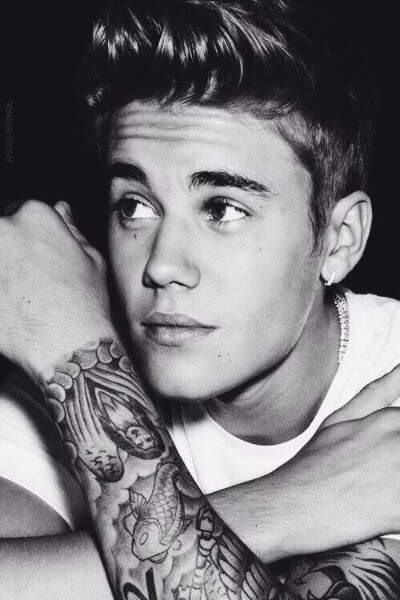 On the other hand, Ariana chose to encourage her followers to be a part of the song by dancing with their loved ones or pets or even alone. She wants all her fans to enjoy this period and be comfortable. The fan videos will be included in the final track.
Must read: Selena Gomez got her quarantine talent!
So, check out the instrumental version below and dance your heart out to this melody by Justin Beiber and Ariana Grande. You never know, you may get to be a part of your favorite artists' music video!
Why is the collaboration between Ariana and Justin so exciting?
Grande and Beiber have been great friends for a long time now. They've always been very supportive of each other's work. Their fans have been waiting for long to witness a collaboration between these two talented artists.
Finally, this is happening, and that too at a time where the world is going through a very rough patch. Fans are delighted that they decided to team up for such a good cause. Surely, Justin Beiber and Ariana Grande have won our hearts all over again.
Let's wait for just a few days before the magic created by them unfolds!