Friends is probably the best and the most timeless TV show so far. However, the show was not just about friendship. Friends were also about dating. Some of the cast members eventually fell in love both in real and reel life. We've got all the information about the real-life relationships of Friends cast here.
The show was all about friends being together through thick and thin. All the six characters Monica, Chandler, Rachael, Ross, Joey, and Phoebe, were completely different from each other. Still, they see different phases of life together. Some even find their soulmates in each other (both in reel and real lives).
Have you got nostalgic? Here's a fun-filled video with our most favorite characters dancing on the sweetest song. Watch it here!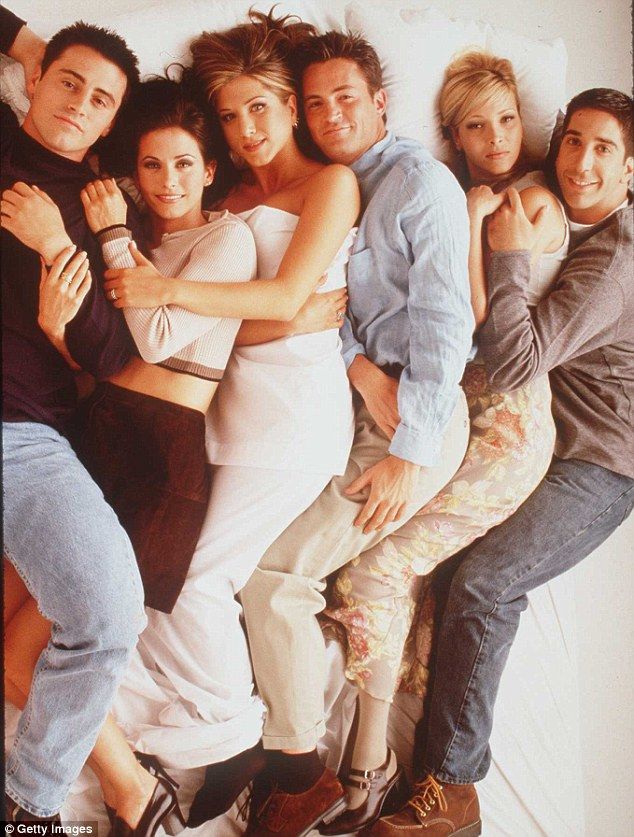 Jennifer Aniston dated the most number of men from the Friends cast
She didn't start dating anyone from the cast during the filming of the show. Her partners were either cast in the show when she was already in a relationship with them or after they had broken up.
Brad Pitt
Brad is the most highlighted man in Jennifer's list of partners from Friends. He had a cameo role in the show where he played Will Colbert, Ross' high school friend. Jennifer and Pitt were already married when he appeared in Friends.
Paul Rudd
Allegedly, Paul was with Jennifer briefly before he appeared in Friends. They dated each other when they were filming The Object Of My Affection in 1998. However, they remained on good terms after splitting. Paul appeared as Phoebe's love interest in Friends in the year 2002.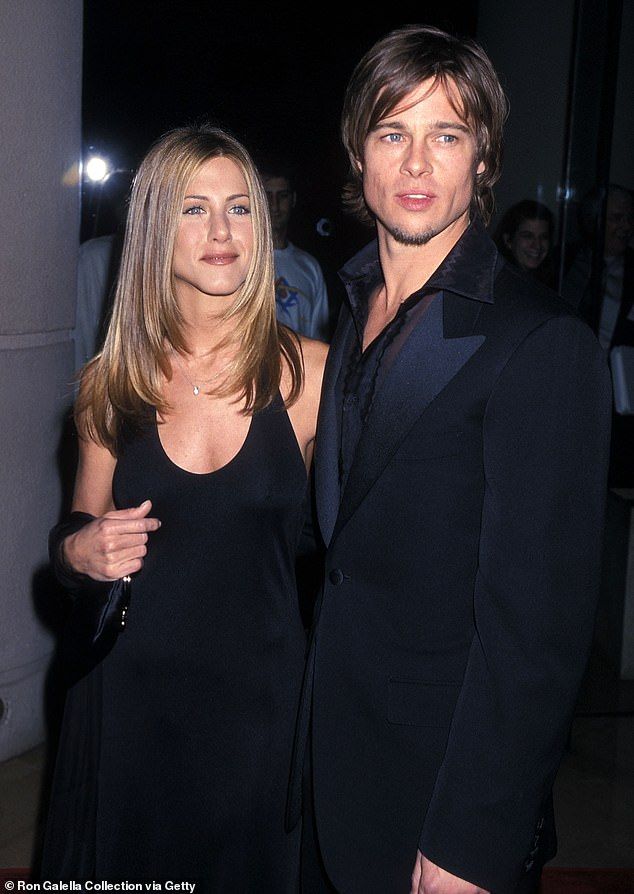 Tate Donovan
Tate appeared as Rachel's love interest, Joshua. He later admitted in an interview that it was a bit difficult and uncomfortable. Actually, Aniston and Donvan had broken up shortly before they were seen dating each other in Friends.
Which Friends actor did Courtney Cox date in real life?
Well, the list is rather short. Or so to say, there's just one person from the cast whom she dated in real life.
David Arquette
Arquette and Courtney were married when he played the role of Phoebe's stalker in Friends. They got married in 1999 and separated in 2013. Also, they have a daughter named Coco.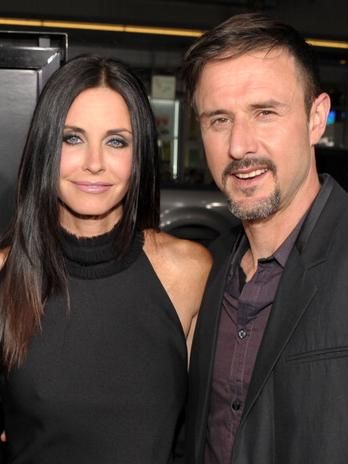 Matthew Perry's real-life girlfriend from Friends cast
There have always been speculations that there is a dating history between Matthew Perry (Chandler) and Jennifer Aniston. However, Aniston was not the one who went on to become his real-life girlfriend. Actually, the girl is Julia Roberts!
Julia Roberts
Julia, who played Susie Moss, appeared as Chandler's friend from the fourth grade. Chandler had lifted her skirt in a school play, which led to the coinage of her nickname "Susie Underpants."
Later, Susie and Chandler start dating in the show, but Susie took her revenge (for his malicious mischief in the past) by dating him and breaking up. However, this whole reel life relationship paved the way for a real-life romance during the show.