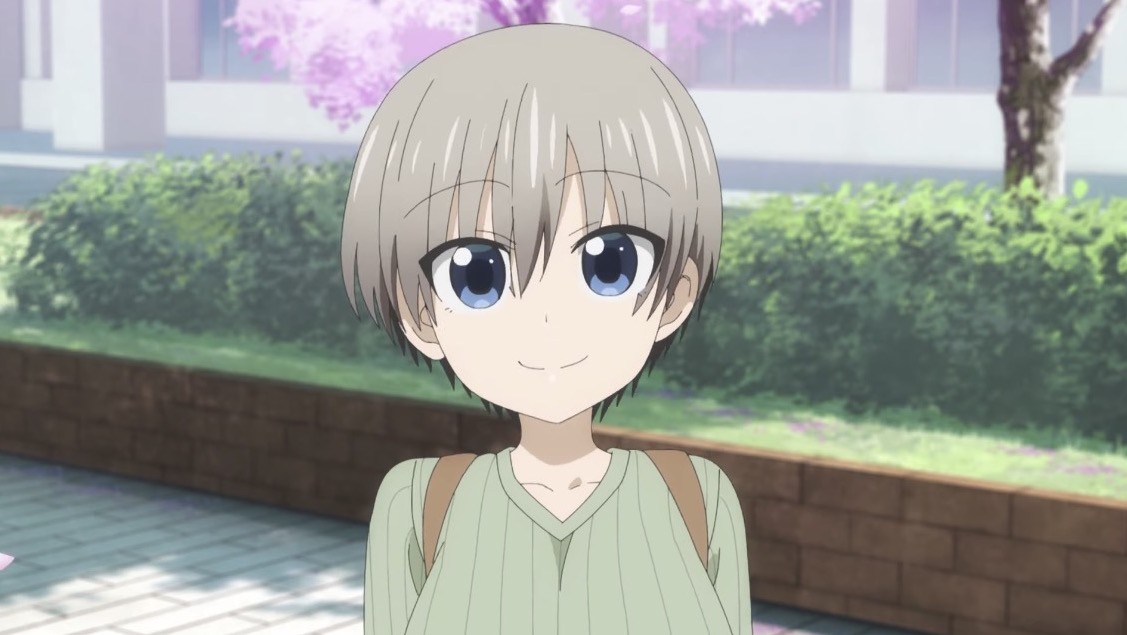 Uzaki chan Wants to Hang Out! Aka Uzaki-chan was Asobitai! It is a new manga. This manga is making its anime with the help of ENGI (Entertainment Graphic Innovation), which is one of the most famous animation corporations in Japan. Uzaki-chan Wants to Hang Out! The manga has become viral all over the internet, and it's also made into a serial form online.
This serialization is done on the Niconico website for Dra Dra Sharp since 2017. This manga is already made into four volumes till now.
And it also has its licenses for sale in North America from Seven Seas Entertainment. It is powered by Fujimo Shobo. The plot of the story is based on Shinichi Sakurai. He is a creepy but good looking loner. He just wants to be left alone.
But his junior from high school days, Kouhai, who refused to leave him alone and sticks with him all the time. This story revolves around the love-hate relationship between them. It's filled with all love and fears.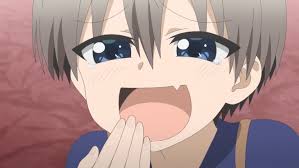 Uzaki-chan Wants to Hang Out!: Characters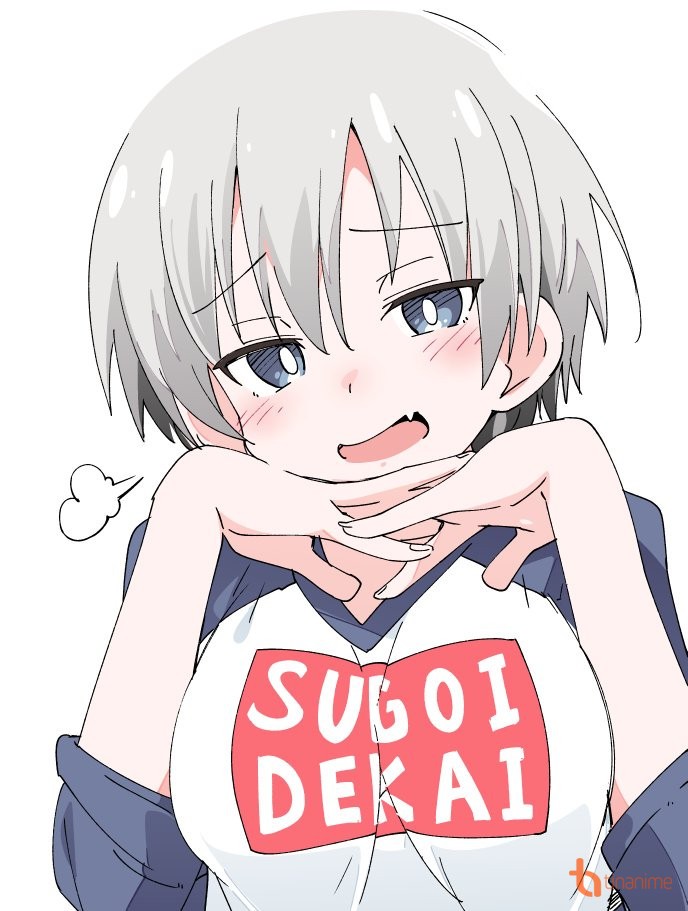 Hana Uzaki is an active girl who is vibrant and chirpy all the time. She is energetic and extroverted opposite her partner Shinibi Sakurai. She teases him for being of shy nature. They are together since high school.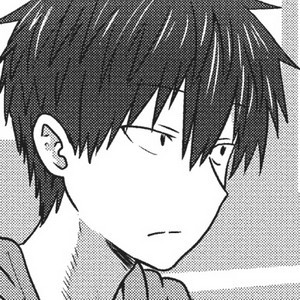 Shinichi Sakurai is the main lead of Uzaki-chan Wants to Hang Out!. He is tall and muscular, having quite the built body. Also, He is an introvert and loves spending time alone with himself. Further, he plays lots of games and watches movies all by himself.
He is often disturbed by Uzaki, who is his junior from high school days. Hence, He is doing a part-time job in a cafe near his college.
Ami Asai is the daughter of Ashiko Asai, the owner of the restaurant. She has a crush on Shinichi Sakurai and is always trying to befriend him. But still, she helps Hana Uzaki and Shinichi Sakurai come together.