Recently, former twilight famous actress Kristen Stewart spent her 30 birthday. And this time she got the best birthday gift till now. Her partner give her something so special that you all people will get a surprise.
From the last summer, Kristen and her friend Dylan Meyer are in the discussion that they are in the relationship. In last summer, we got a surprise when Kristen and Dylan were caught kissing each other on lips on a road of a porch in New York City.
Before Dylan Meyer, she was in a relationship with Stella Maxwell. Unfortunately, it didn't work out so far. But we can see that this time Meyer and Stewart have been going strong since they first got together last year.
Recently on Thursday, when Kristen Stewart turned 30, her partner Meyer poster a cute picture that describes her love towards Kristen.
Meyer captioned it :
"It's my absolute favorite persons birthday, and I wish everyone the volume of beautiful feeling I feel toward her," Meyer wrote. "It's a short ride on this earth, spend your time with someone that inspires you to be the best version of yourself and lights your shit on fire." Oh god, the caption is so cute.
Though there is nothing accepted about their engagement or something but last year, Kristen said that she is preparing to propose her. She gave many statements about it in the interview with reports and on the talk show.
She said on the Howard Stern Show that: "I wanna be sort of somewhat reasonable about it, but I think good things happen fast" and add that "I have a couple of plans that are just the coolest things to do…it's pretty undeniable."
By remembering her moments with Meyer, Kristen Stewart Said that they meet in before a long time ago. But after they didn't see each other for six years. And all of a sudden after six years of that they meet at a common friend's party. And all of this get started.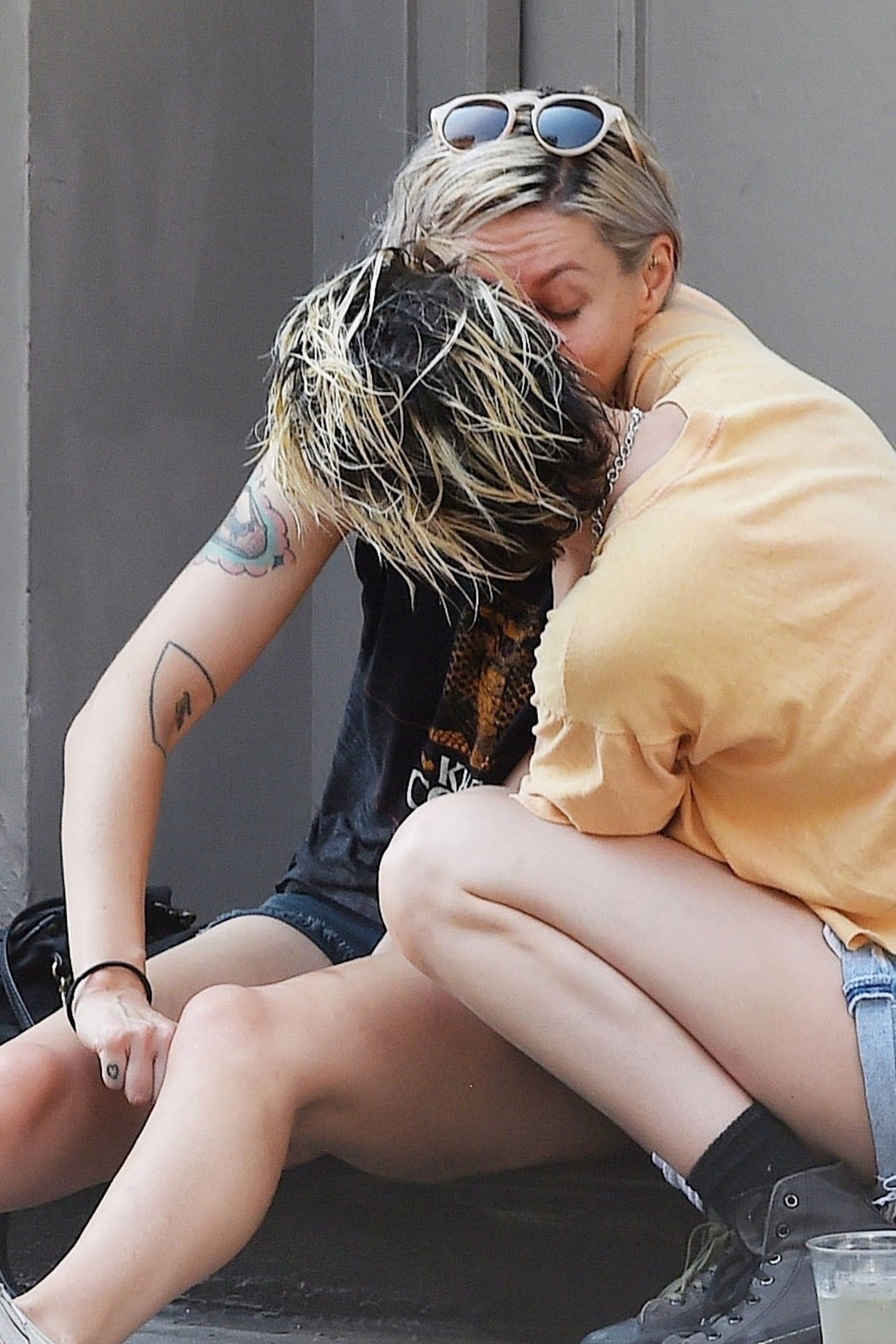 She said that the things about that party which is: "The first time I told her I love her…it was like really late and we were in some s**tty bar and her friends were there or whatever, and they like walked out, and I was just like, 'Oh man, I'm so f**king in love with you."
Also read, Kylie Jenner And Travis Scott: Are They Back Together, Here We Have Something Interesting!