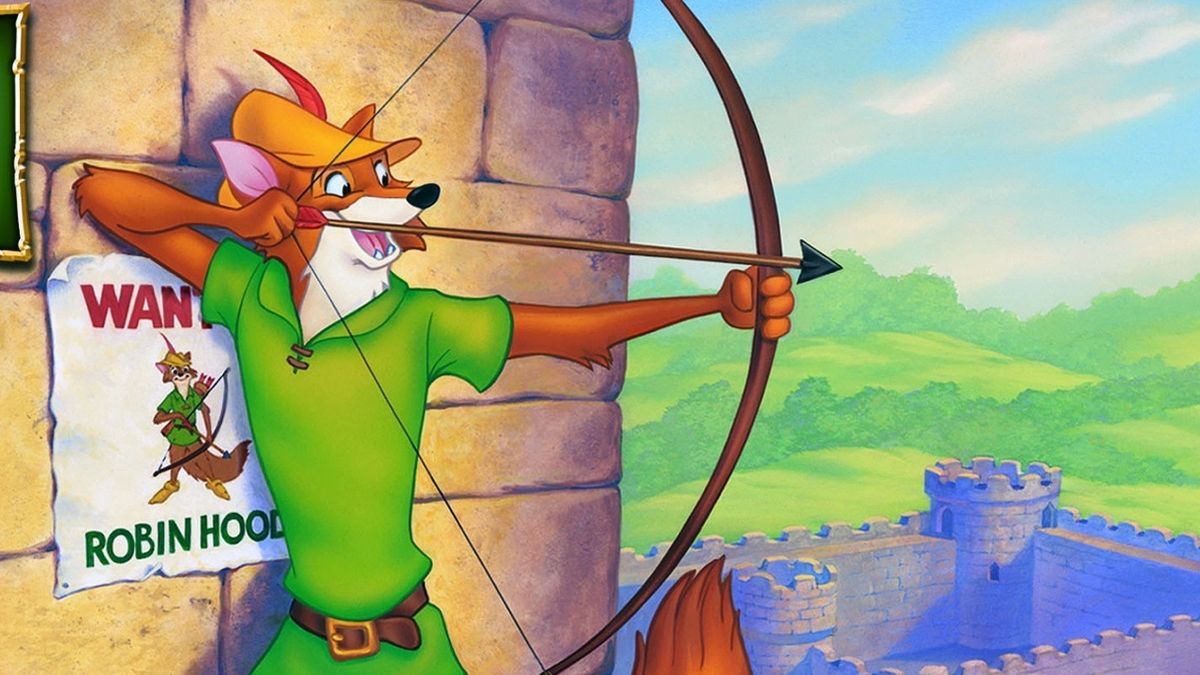 Every child's favorite tale, Robin Hood, is going to be released as a live-action hybrid treatment on Disney+.
The classic animated tale was released in 1976. The Disney studio is all set to make a remake of the anime. The director of Blindspotting, Carlos Lopez Estrada, is also there in the production team for helming the anime.
Some sources have reported that the Studio is in talk with Kari Granlund to write the remake of the anime. Lady and the tramp, the live-action launched film by Disney+ was also written by Kari Granlund and he is back for the Robin Hood too.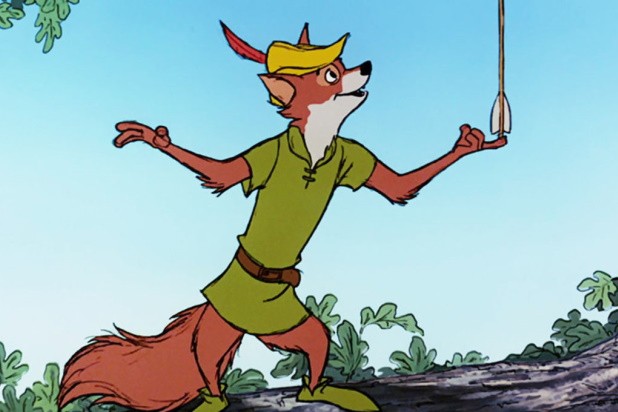 Crew of The Robin Hood
The producer of the remake of Dumbo, Justin Springer is now going to create the remake of Robin Hood.
As we witnessed the Dumbo reboot and the Jungle Book created by Disney, this project will be having a mix of Life and Action with the CGI.
Other details like the Cast of the movie, Release Date of the movie are not yet revealed officially by the makers. The early March saw the closing of Deal of Robin Hood releasing on Disney+.
The information regarding the release date, cast and plot is not known yet. The reason behind is that the project is still in the early talks of production.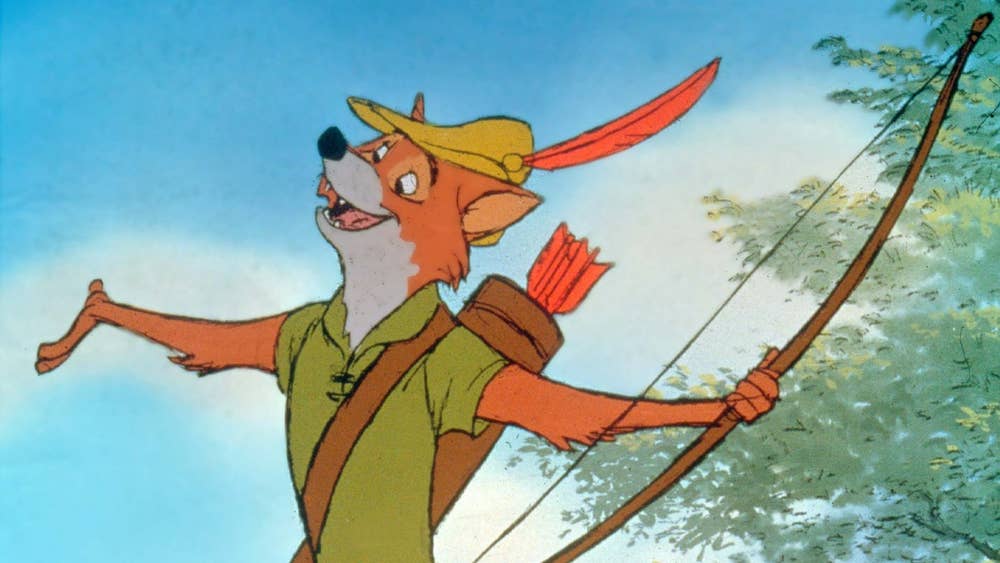 The remake of the classic animation, will mark to be the latest in the list of the old animated films by Disney studios. A film that has been re-imagined by the Disney studios in live-action or otherwise maybe.
The streaming service popularity of Disney is gradually increasing. Out of all the high profile projects, this film has a great potential to hit the streaming services.
According to the information released by Disney itself, Disney+ has topped the benchmark of 50 million subscribers globally.