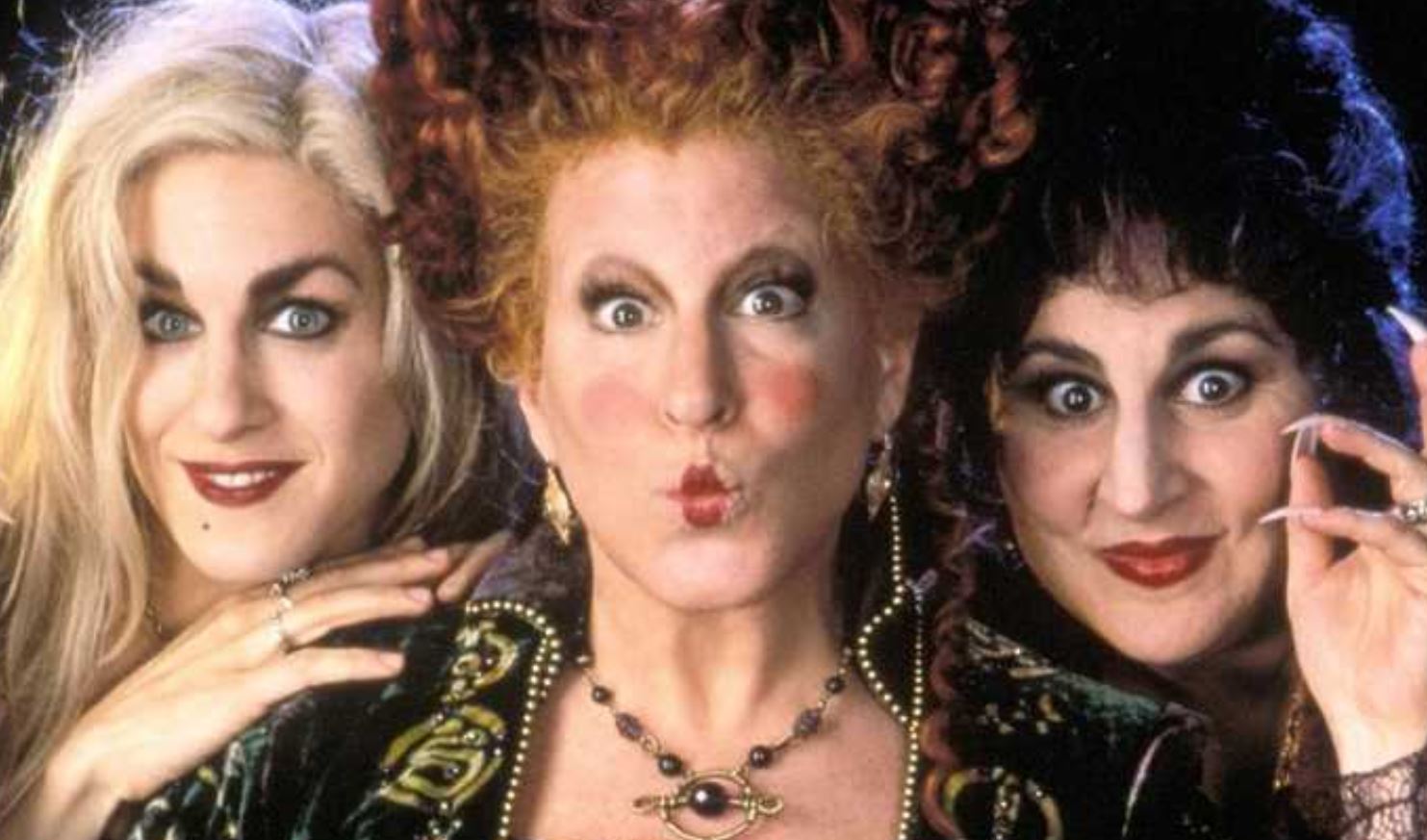 An American Comedy Horror film, Hocus Pocus was released in 1993. Nick Cuthbert and Mick Garris wrote it. The director of the film was Kenny Ortega and was released in the United States by Walt Disney Pictures on July 16, 1993.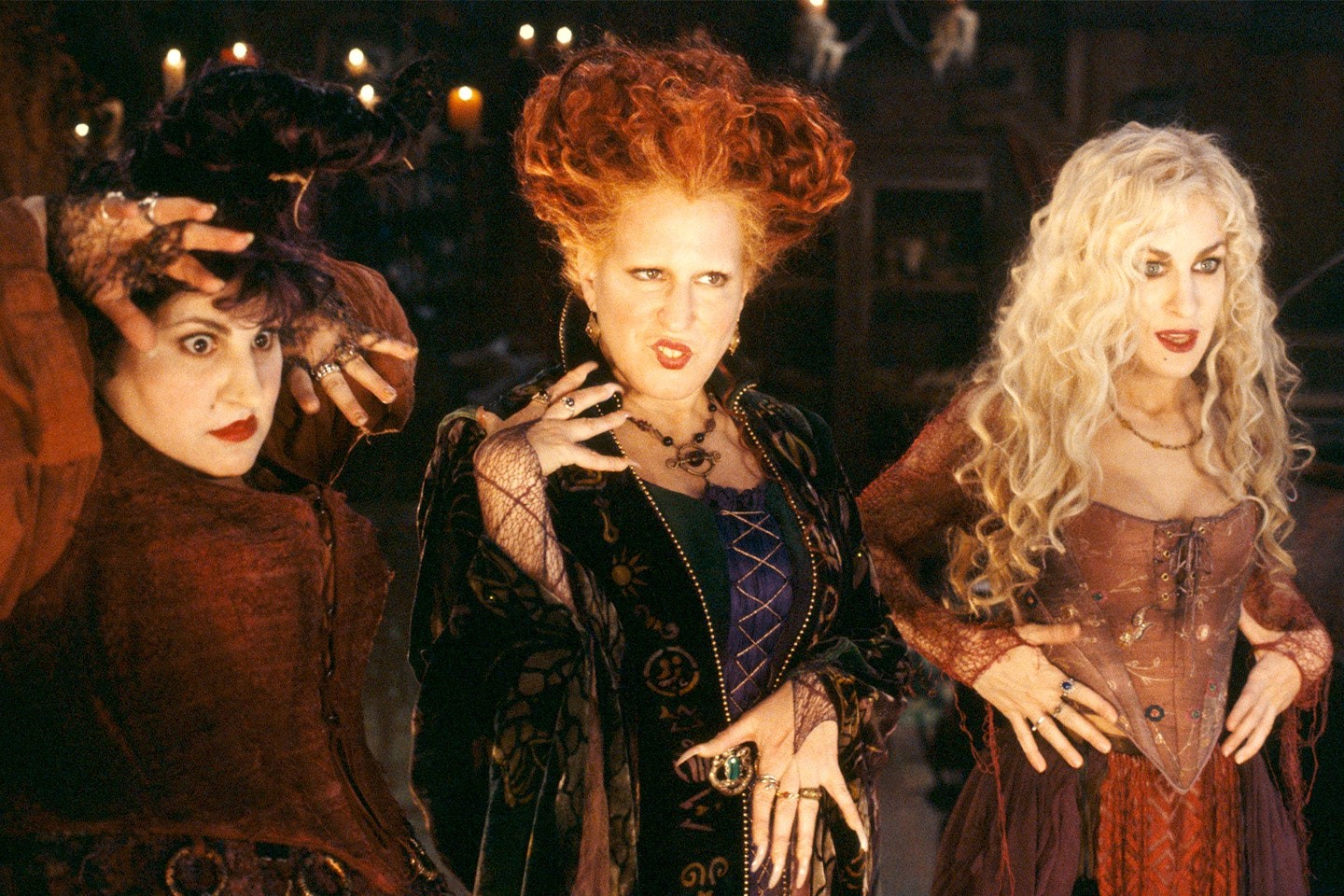 The film was not successful on Box Office as it resulted in losing Disney approximately $16.5 million. It got negative and mixed responses from the audience as well as the critics. However, the film was rediscovered by the audience when it was aired on Disney yearly. It was then declared as a cult classic.
Must See – Hocus Pocus 2: Release Date, Cast, And Everything You Need To Know!
Plot
The film shows the fans a trio of witches that are focused as villains in the movie. These witches were revived by a teenage guy, living in Salem, Massachusetts, against his intentions to do so. The night this happened was a 'Halloween Night.'
Hocus Pocus 2 Release Date and Cast
Every person that can be recognized as a fan of Hocus Pocus is going through a lot of anticipation. This situation of his is due to the delay in the announcement of the release date for the sequel. Although it has been assured that the sequel will be released, no matter what, the only concern of fans is that how much time it will take to be aired on Disney.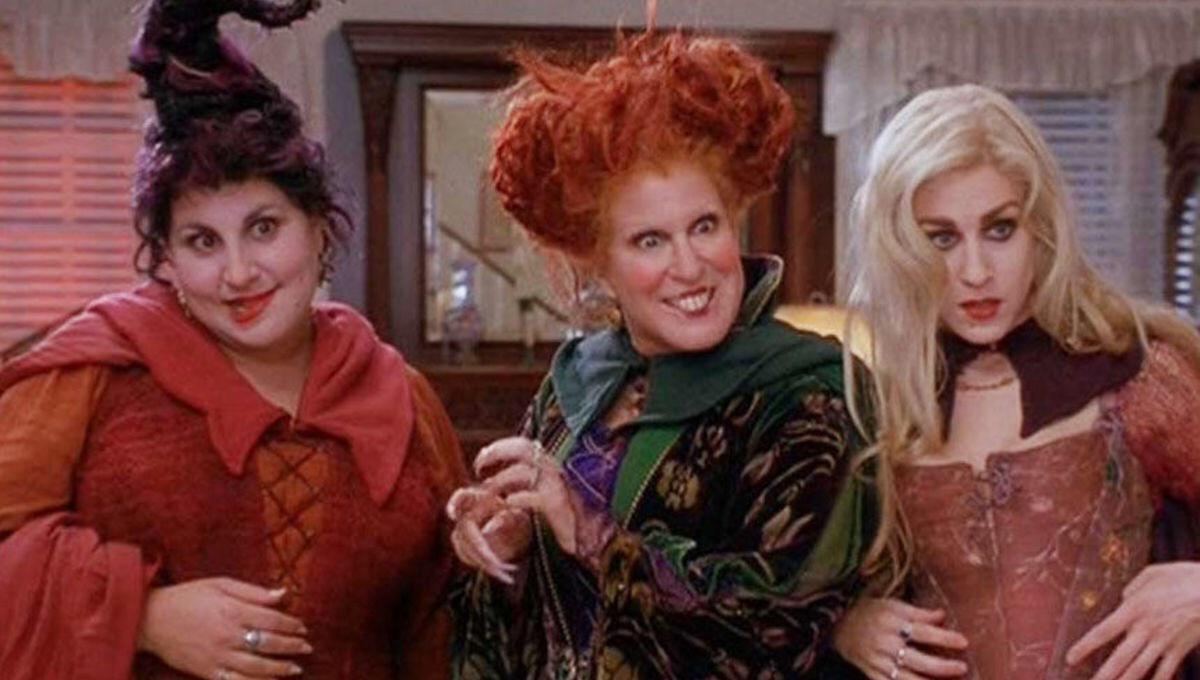 With the ongoing Pandemic situation of Coronavirus, nothing can be stated for how long the lockdown will be continued. Until the lockdown is lifted, the production can not be started, and the movie won't be releasing anytime soon now.
The Cast for the sequel is yet to be updated for the new faces that are going to be the part of Hocus Pocus 2. However, the original Cast of the film is said to be joining again for the second part, which includes the following stars.
Sarah Sanderson played by Sarah Jessica Parker
Winifred Sanderson played by Bette Midler
Dani Dennison played by Thora Birch.