Justin Bieber and Hailey Baldwin – Why did they decide to go to Canada?
While the COVID-19 threat keeps haunting the world, Justin Bieber and Hailey Baldwin decide to keep themselves isolated. Justin and Hailey escaped to their Canadian home back in March to self-quarantine themselves, and they have no plans of returning to L.A. until the restrictions prevail.
26-year-old Justin Bieber, and Hailey Baldwin, 23, have been isolating in Canada for the past six weeks, and as revealed by a source, they are prepared to stay put.
As revealed, they are planning to remain there until the situations in L.A. are safe. As the pandemic prevailed, they felt it to be just the right move. Justin Bieber describes that they are keen to return to L.A., but currently are safe in Canada with better air and better quality of life. They will return after the quarantine is over.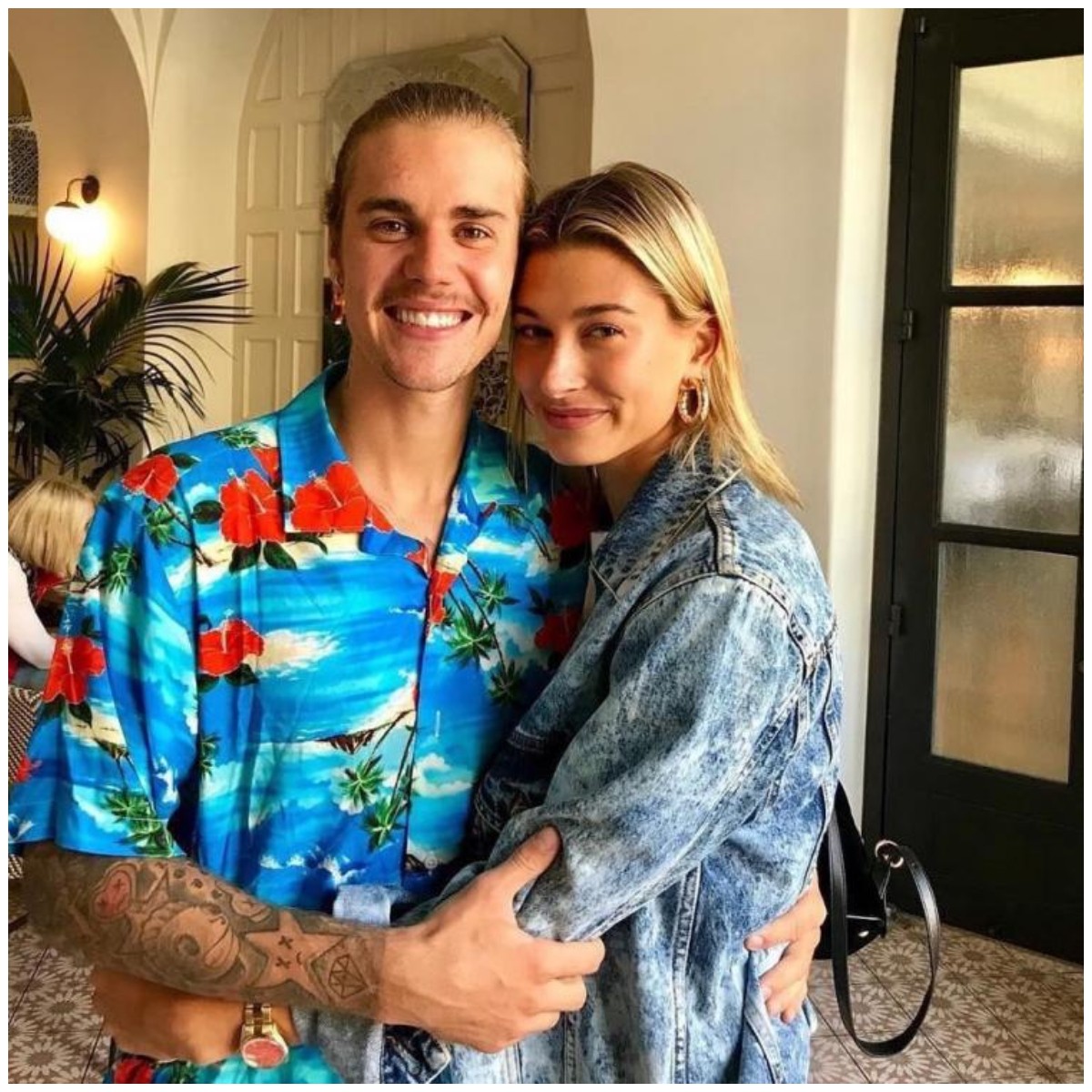 How does the couple protect themselves?
As a couple, they are doing great and also enjoying their time together without either of them leaving for work. Justin Bieber says they are aware of their decision and the step that they have taken, and are having a lot of faith in God at present. Justin keeps up with going to church virtually.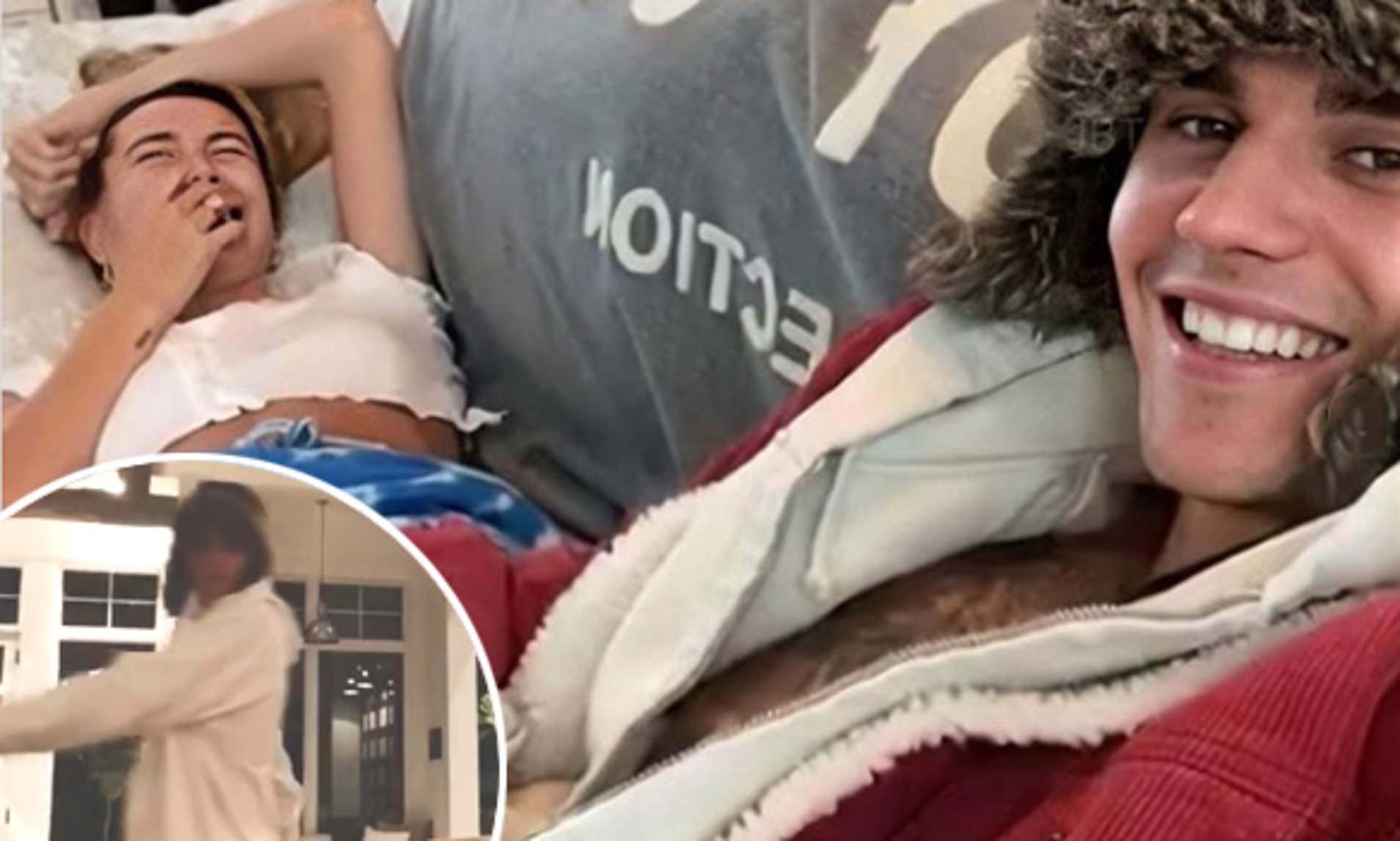 What are the further plans?
Along with enjoying their Canadian escape, the couple is planning for a different kind of escape at some warm place.
On April 24, during an Instagram live, Justin Bieber revealed that they are thinking of going somewhere warm when the coronavirus crisis gets over. Canada being freezing, they thought of escaping to the Bahamas or somewhere warm when they'd get the chance.
Read Also: Too Hot to Handle: What's going on? Lydia Clyma turned Down Celebrity Proposal?
Is there something new for the fans?
Also, during this Canadian break, Justin Bieber has been keeping busy. On April 21, he revealed that he has been working on some "special" new music. Justin declared that when the prevailing conditions calm down, they will probably be able to release the new stuff. "Be ready," he said during a chat with a fan.
Here is the announcement. Very excited because we have finally done it. And it's really good. I'm releasing a new song #StuckwithU with my friend @ArianaGrande next Friday on May 8th https://t.co/pJCba90Cwf pic.twitter.com/UlSnPxnPT1

— Justin Bieber (@justinbieber) May 1, 2023
Justin Bieber – The spoiled plans!
Justin Bieber was supposed to start his Changes Tour – a 45-date stadium and arena tour, on May 14. This would have been Justin's first live tour in about three years. But unfortunately, the tour had to be postponed because of the COVID-19 pandemic!