Google has done a great job with the Pixel series. We've here got all the information about Google Pixel 5.
It hasn't been officially announced yet. The Pixel phones are known the most for the fantastic pictures that you get from their camera. Of course, there is more to these phones as they are Google's flagship phones.
Google Pixel 5 launch date
Google has always been very particular when it comes to the timely launching of new models of the Pixel series. Pixel 4 came out in October 2019. So, we expect the next model to launch around mid-October this year as well.
Having said that, we'll also have to consider the effects of the COVID-19 pandemic on the world economy and the availability of everything around us. So, this factor might cause a delay in the launch.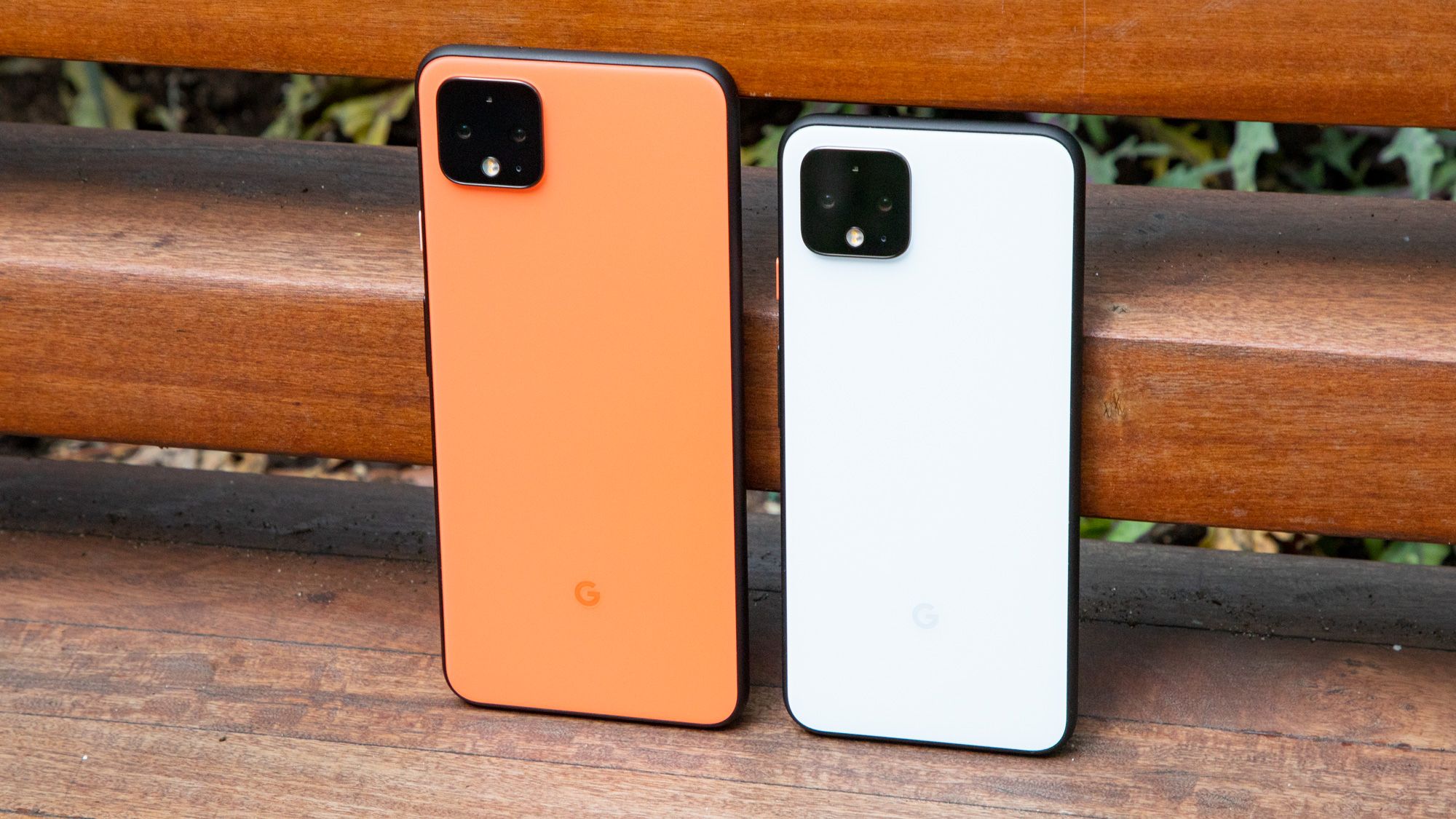 Price and variants
Guessing the price of the upcoming Pixel 5 seems a bit tricky. The reason is that Google Pixel 4 started at $799, and Google Pixel 4XL priced around $899. But the catch is that, the Pixel 3 belonged to the same price range.
So, we'll have to wait till the phone is launched to know what price range will be set this time for Google Pixel 5.
As per sources, some images of Google Pixel 5 had leaked, revealing the design and color options of the phone. If we trust these sources, there would be three possible models of the Google Pixel. Also, the color variants include black, white, and light purple.
Google Pixel 5 specifications
From the upcoming Pixel models, we can expect the Snapdragon 865, the latest SoC of Qualcomm. Snapdragon 865 is found in very reputed and high-end phones like the Samsung Galaxy S20 series.
RAM
Pixel 4 and Pixel 4 XL came out with 6 GB RAM, which somewhere counted as a con for the models. Considering the competitive specifications of other phones, let's hope that Google hikes it at least to 8GB as it is has become standard nowadays.
Not just RAM, Google also lagged behind in the race of storage in its previous models. It was only 64 GB and highly disappointing for Pixel series lovers. Google should provide at least 128 GB storage in Google Pixel 5 to match up with other flagship phones in the competition.
Connectivity: 5G
Some tech-savvy users are almost sure that this will happen soon with Google Pixel phones. All other flagship brands on the same level as Pixel have introduced Snapdragon 865 along with 5G connectivity. Google must buck up their specs game to survive the tough competition.
Battery life
Google Pixel 4 phones disappointingly packed-up only 2800 mAh battery, which stood nowhere close to the rival phones. We don't have any detail about the battery life of Pixel 5 phones, but there is a vast scope of improvement in that game for Google.
Conclusively, we'll have to wait to know how many of these expectations and demands from users are fulfilled.