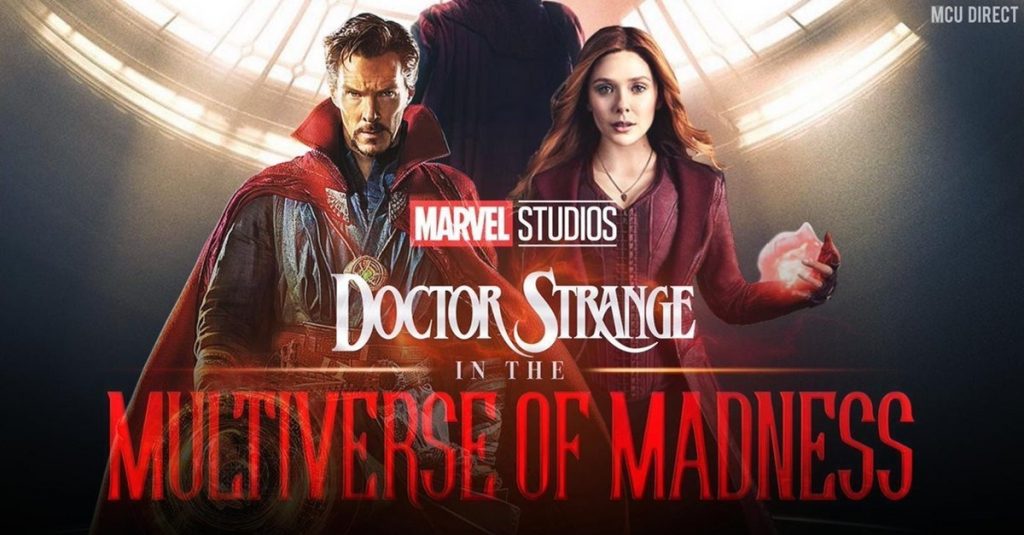 As the studio plans the next two phases of film-making, The Marvel Cinematic Universe is an ever-changing place since then. Doctor Strange 2 or Doctor Strange in the Multiverse of Madness is an exciting project coming down the pipeline.
The sequel of Doctor Strange will be the second solo movie of the actor, Benedict Cumberbatch as Stephen Strange.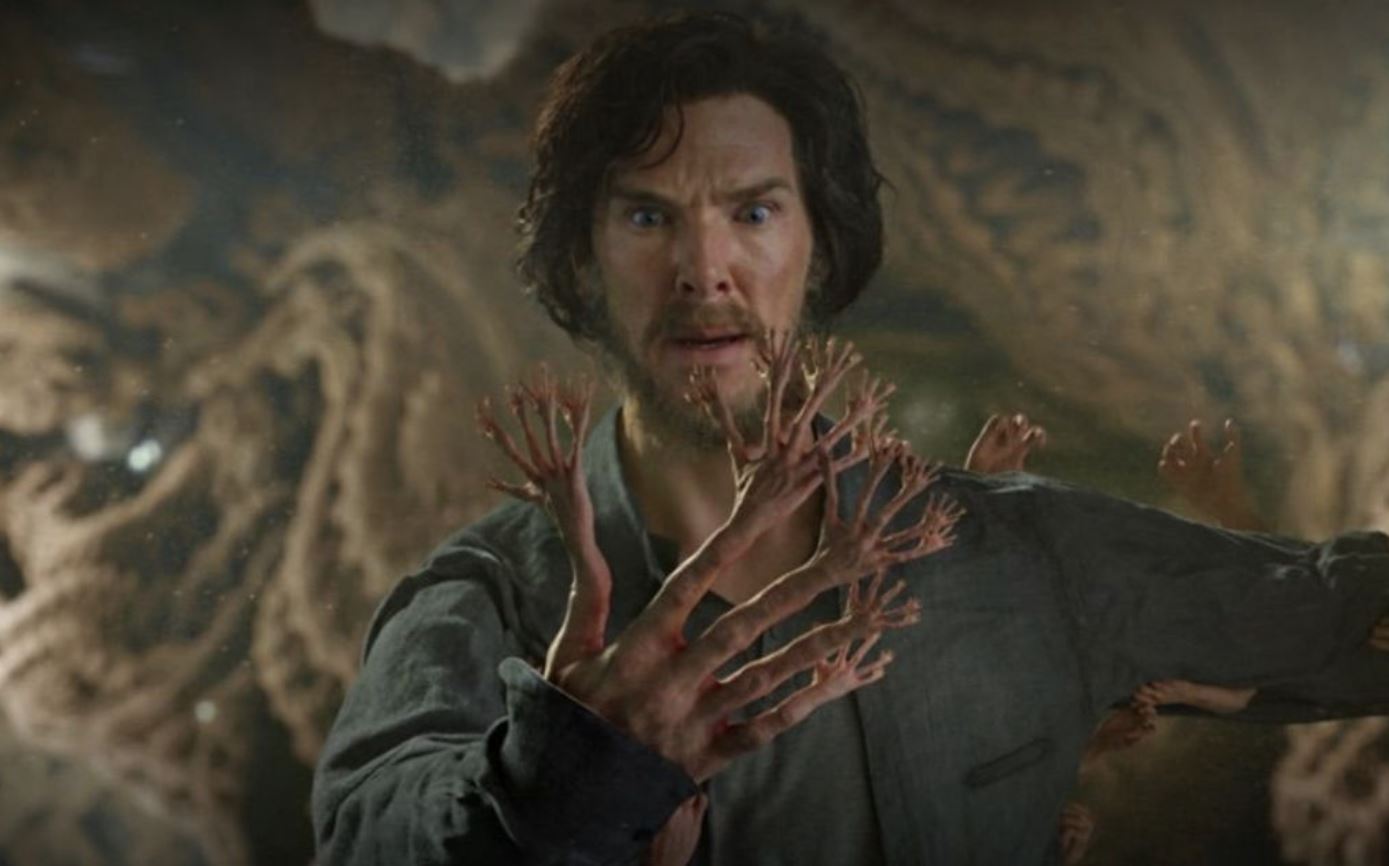 Scott Derickson is not returning for the direction of the second part of the franchise. Sam Raimi, the director of Spider-Man trilogy will now do the honors. Derickson made it clear that he has not any problem with the events that are said.
The news of the involvement of Sam Raimi is quite exciting for Marvel fans as he directed the Spider-Man trilogy. The previous director Scott Derickson, tweeted earlier as he supported the news of Sam Raimi taking over the project.
What the Ex-Director has to say?
I've worked with Sam Raimi. One of the nicest people I've known in the film business, and as a director, a true living legend. What a great choice to take over Doctor Strange.

— N O S ⋊ Ɔ I ᴚ ᴚ Ǝ ᗡ ⊥ ⊥ O Ɔ S (@scottderrickson) February 6, 2023
The tweet itself put all the doubts and further conversation to rest. The Ex-director doesn't seem to have any grudges or sore feelings for the new Director.
According to him, his friend Sam will be even a better choice. For taking the life story of Stephen Strange further from the part 1. All within the Marvel Cinematic Universe.
Scott Derrickson re-tweeted about his support message for the involvement of his friend. He has been hearing rumors to the contrary, which could have inspired him to address the situation again.
There are lots of expectations from the sequel and it is highly anticipated. If the Ex-director is confident about the change, the fans should be even happier.
The title of the sequel, Doctor Strange: In the Multiverse of Madness, redirects the thoughts of the fans to be ready for higher concepts. The first part came with stunning visuals and trippy magic tricks. Now, the focus of Sam would be more on the concept of developing the multiverse.