The true fans of marvel and doctor strange felt scare when they saw that filthy fingers of thanos snapped away the doctor strange. True fan couldn't control the tears and felt that doctor stranger's second movie was impossible to come.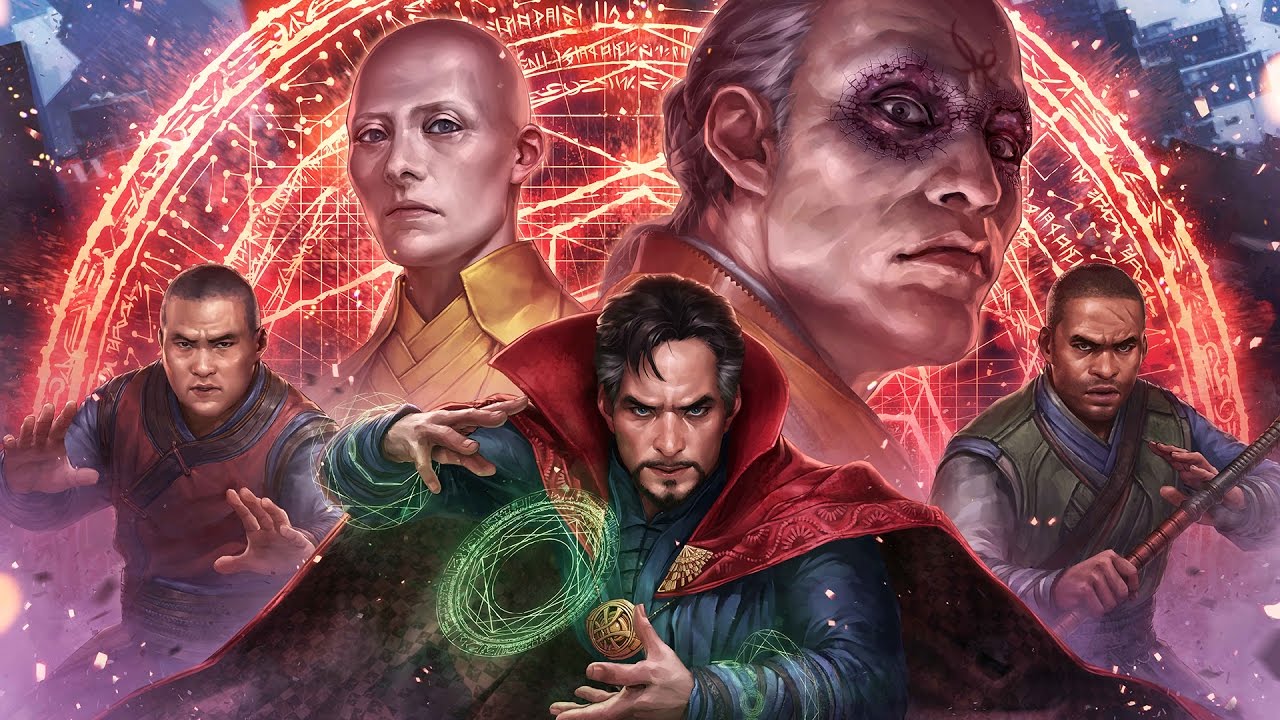 what is Marvel bringing  up next?
Since Marvel never leaves the fans sad and worried, Doctor strange returned with a bang in Avengers Endgame to join the team in protecting and defending the universe.
Doctor Strange 2 is confirmed by Marvel ar San Diego Comic-con in Apr 2019.
As the part of phase 4 movie the title is given, Doctor strange in the multiverse of Madness.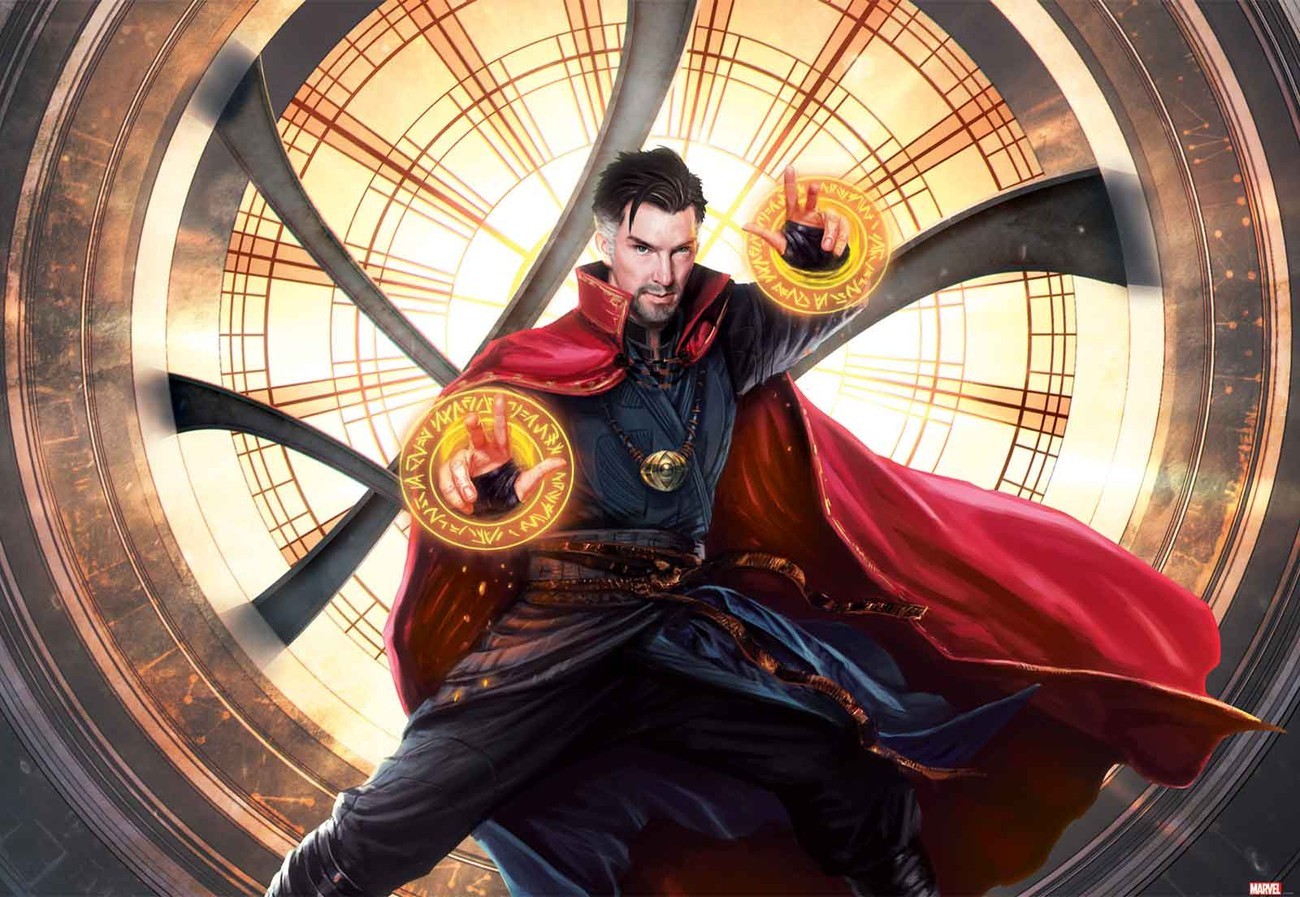 When is the movie scheduled to be released?
The movies scheduled to be coming put on May 7, 2023.
Unfortunately, there are some problems which may lead to delay of the movie coming out for fans. The movie was suppose to film in may 2023, according to the sources.
Due to the uncertain coronavirus Pandemic, all the shooting can be has been delayed of the movies releasing for the fans!. This may lead the change in release date of the movie.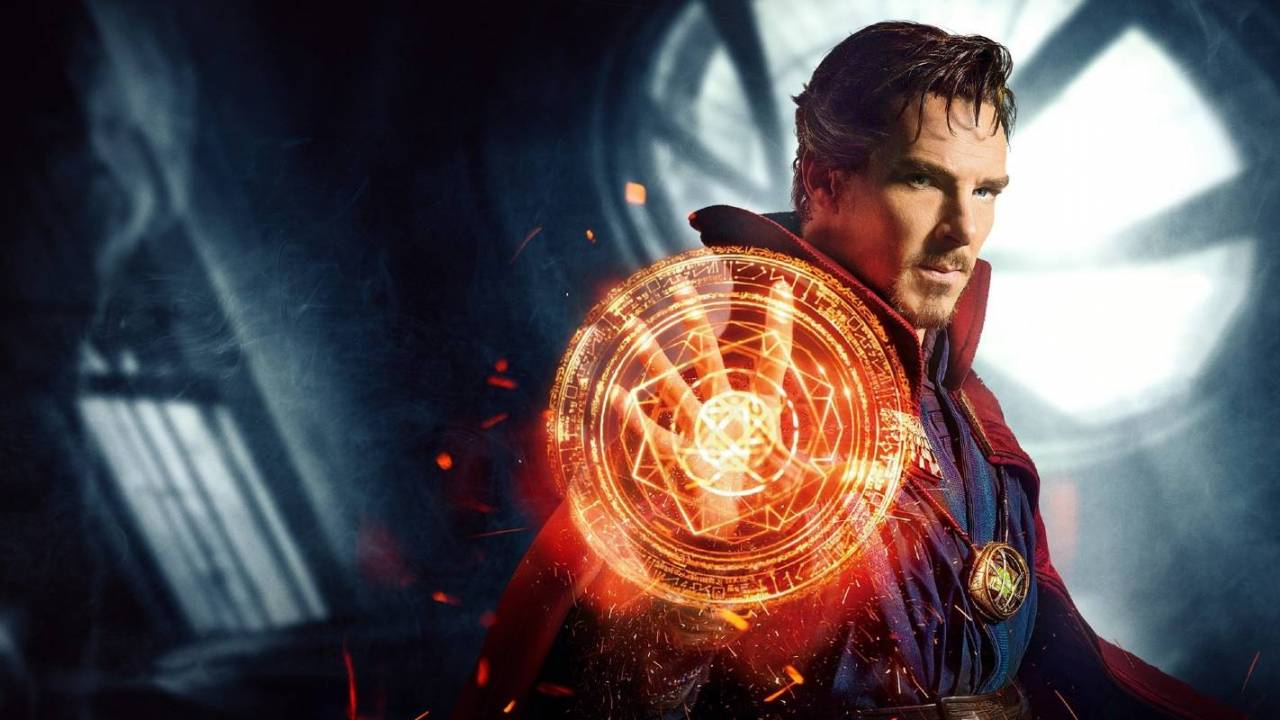 What all cast is being prepared for the next movie?
Wong are confirmed to reprise their respective roles. Till now Benedict Cumberbatch And Benedict Wong are confirmed to retrieve their respective roles.
The major number of cast is yet to be declared or announced but only ine that came out was Elisabeth Olsen would play her role as Scarlett witch. It was announced in comic- con.
As this is a Marvel movie, they have kept a rigid lip as to what the plot is the plot going to be. The ex-director of the movie, Scott Derrickson hinted at Comic-Con that this would be Marvel's first horror movie. Although, Marvel confirmed that it'd remain a PG-13 movie.