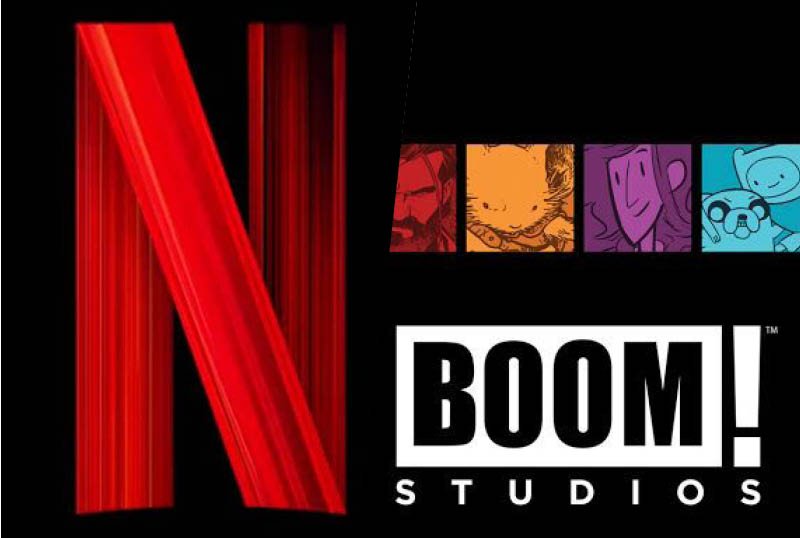 Boom Studios & Netflix are now in a contract for adaptions of a comic book TV series. With the onset of this new deal, Netflix also gets access to recommend the Boom's original series and franchises to be turned into TV shows.
In the constantly increasing streaming conflicts, Netflix really need new shows to be taken under it. According to some sources, NBC and Universal (Owned by Comcast), HBO, Disney, and Warner Bros. (Owned by AT&T) all are bringing their major franchises back under their umbrella.
The Witcher, Game of Thrones and The Mandalorian bu Netflix have shown massive success. It is much easier to create a hit out of something that is already much popular and has a already-built fan base and audience. To begin from scratch is pretty hard.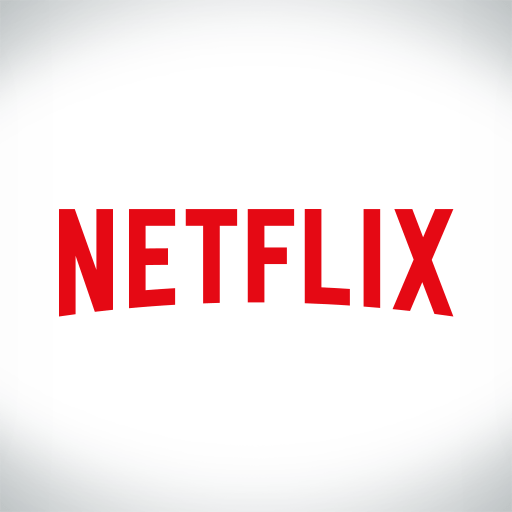 Other Updates Regarding Netflix & Boom Studios
As the Disney studios purchases fox, a kind of pressure was noticed in the partnership of the Boom Studios and the 20th Century Studios.
A project was stopped just two weeks before the film production was about to start. It was a big-budget anime of the popular Mouse Guard series by Boom Studios.
The Lumberjanes series, that remained in the production period at Fox since 2015 was also discontinued shortly after the Disney deal was closed.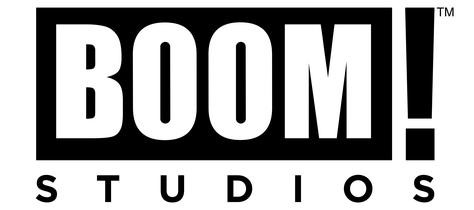 The Feature film deal between Boom Studios and Disney will expire in the next January. It is still not clear that, whether both the studios will resume their deal or not.
Disney, as we know owns Marvel Comics has a wealth of intellectual property for the company. The future TV shows and the films can be mined from the Marvel Comics.
Disney has always been on a parallel privileged success due to its ownership of the Marvel Cinematic Universe Franchise.
Netflix and 20th century Fox, are arguably in more need of a major comic book publisher than Disney. For new content creation, the dependence of Disney on a new comic book publisher is very unlikely.