We're deep in the NFL preseason, getting a good glimpse at how each of this year's teams are looking. For dedicated fans who've spent the off season watching the transfer reports, team news and planning their fantasy football teams, these last few weeks have felt like an extended Christmas Eve. The first game of the regular season on September 8th can't come soon enough.
One of the best parts of the preseason is making predictions about the teams who will win each division and the Super Bowl. Of course, as the season progresses, those early predictions can change dramatically. Betting on those early predictions might not always pay out, especially when injuries sideline star players or star draft picks go bust, but either way, it's a lot of fun.
If you're new to betting on outcomes, the team at wsn.com are experts in NFL futures. Even if you're familiar with sports betting, it's still a good idea to keep up to date with all the latest odds and sports news.
Below are our picks for the teams we've pinned our hopes on to win each division and the Super Bowl.
AFC East – Buffalo Bills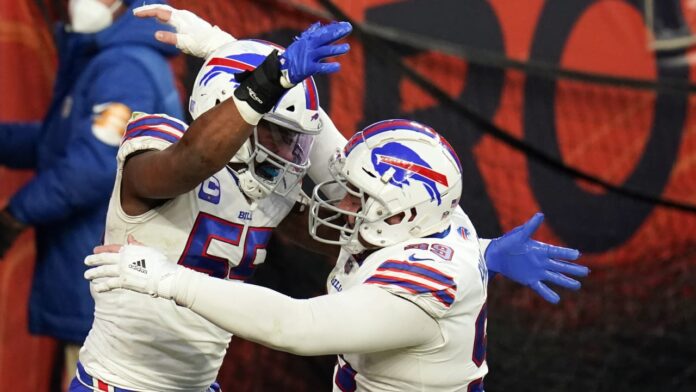 One of the main reasons that the Buffalo Bills are likely to win the AFC East is how well rounded the team is. There aren't any obvious weaknesses and that sort of consistency across an entire team is very hard to achieve. The other main reason is coach Sean McDermott. McDermott has an established reputation for building teams into winning machines and the Bills last few seasons have been evidence that his style is working.
AFC West – Los Angeles Chargers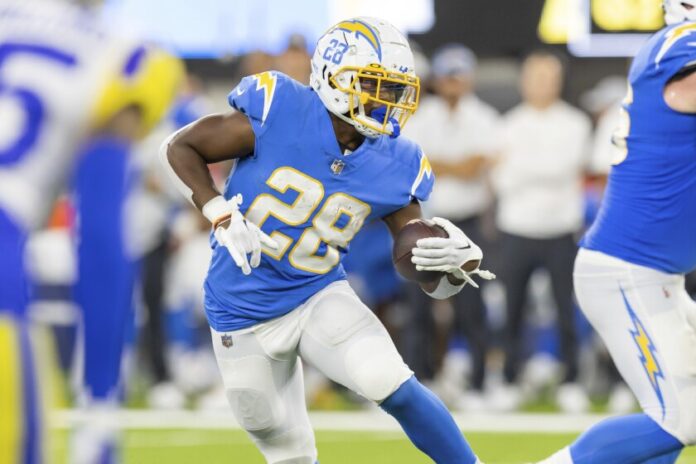 Southern California is where it's at this year, with both the Rams and the Chargers looking likely to win their divisions. The Chargers have an impressive roster, and nothing encourages a team like a good old-fashioned hometown rivalry. The Kansas City Chiefs are going to prove tough to beat, however. We think this might end up being the most exciting division to watch this season.
AFC North – Cincinnati Bengals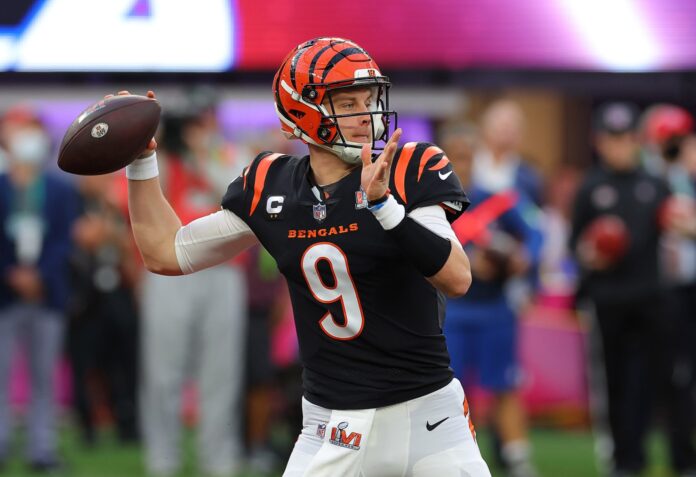 The Cincinnati Bengals came so close to winning the Super Bowl that we can't help but think that that taste of success has made them hungry for more. The energy and drive that a near miss can give a team can't be ignored. Quarterback Joe Burrow and wide receiver Ja'Marr Chase are considered among the best in the NFL, and they work incredibly well together. We have a feeling this partnership will guide the team to victory.
AFC South – Indianapolis Colts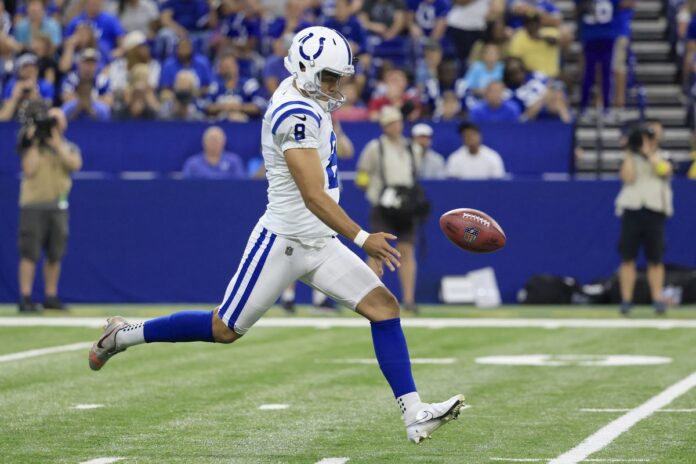 The Tennessee Titans are looking good this season, but there's something about the Indianapolis Colts that gives them the edge. The Colts were edged out of both of their preseason games but don't take that too seriously. With an experienced quarterback in Matt Ryan and a top cornerback and edge-rusher being added to the roster, the Colts have the energy and intelligence to win their division.
NFC East – Philadelphia Eagles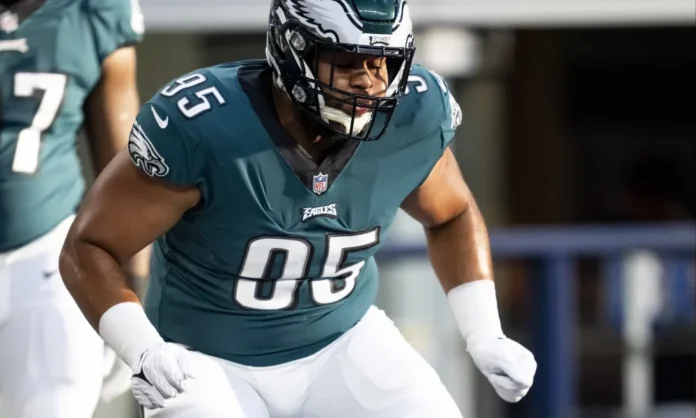 Anyone who closely follows sports news is likely to have heard about all the changes going on with the Philadelphia Eagles over the past two seasons. A rookie coach and a young quarterback weren't meant to take the team to the playoffs last year, but they did.
This year, the team has made careful use of their draft capital and signings to fill in any weak spots on their bench. This included landing the top young wide receiver in the league. They have some fierce competition, but the Eagles look like a team that can handle it.
NFC West – Los Angeles Rams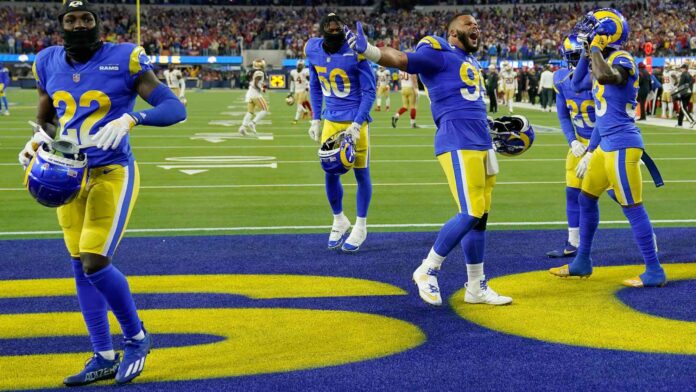 We wouldn't go so far as to say that the Los Angeles Rams won't have any competition in their fight to win the division, but we would say that things look very, very good for the current Super Bowl Champions. The team has the best defense in the NFL and the importance of being able to prevent the opponent from gaining ground can't be overlooked.
Another factor that helps their chances of winning is that the Seattle Seahawks are currently in a rebuilding phase and unlikely to return to top form for another two to three seasons.
NFC North – Green Bay Packers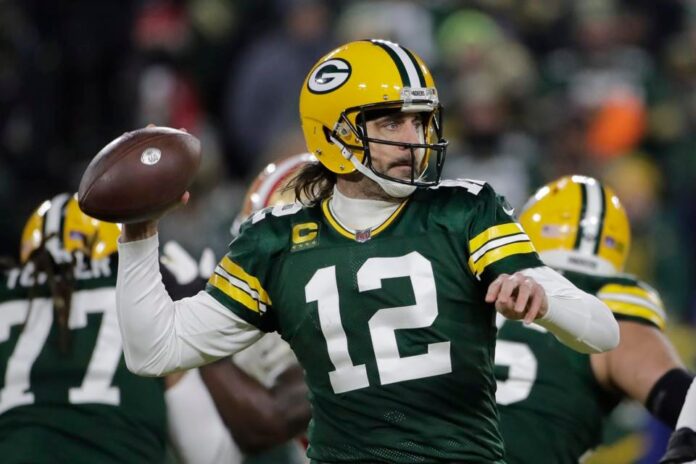 Even though the Green Bay Packers lost one of their preseason games, they still looked pretty darn good doing it. Despite the fact that quarterback Aaron Rodgers is aging out of his position, he is still playing at an elite level. Since 2010, they've won the division or come in second every year but three. With that kind of a record, we can't really argue for any other team's chances.
NFC South – Tampa Bay Buccaneers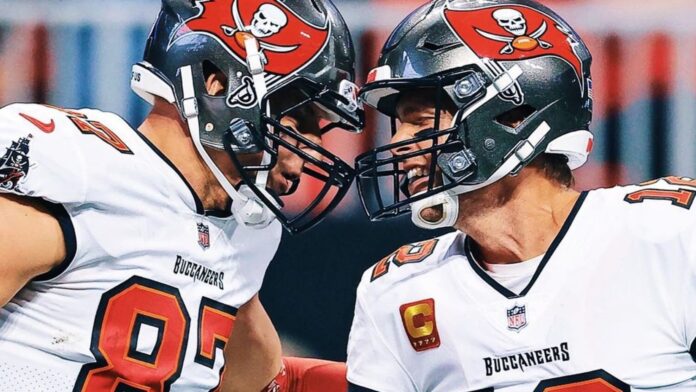 When Tom Brady is at the top of his game, he's one of the best quarterbacks in the history of the sport. This season, Tom Brady's definitely on top of his game. Of course, a team is more than just its quarterback. Alongside Brady, the Buccaneers have a bench of talent so deep it's almost impossible to find a weak position where one injury could derail the team. The Buccaneers certainly look better than their division competition.
Super Bowl LVII
If last year's NFL season taught us anything, it's that everything can change during the playoffs. We ended up with not just one underdog in the Super Bowl but two. Neither the LA Rams nor the Cincinnati Bengals had really been seen as serious contenders for Conference champions, let alone the Super Bowl.
Seeing the favorites all fall away last year has made some people nervous about making any futures bet or predictions for this season. While we're not saying we know it all, we think it's safe to assume that last year was a bit of a fluke.
That being said, our favorite to win Super Bowl LVII is the Buffalo Bills. The Bills looked good last year, and the trade and draft decisions they've made make them look even better. We've already talked about the role that coach Sean McDermott has played and that can't be ignored either.