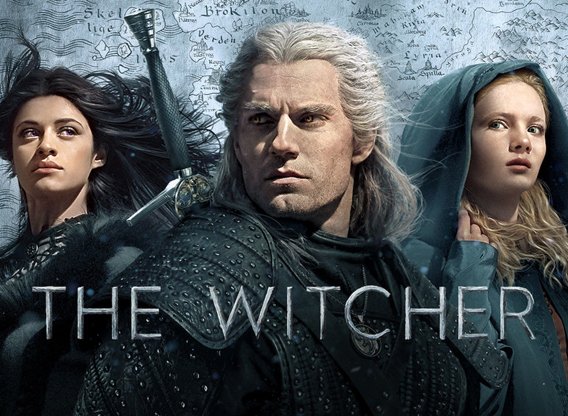 Henry William Dalgliesh Cavill is a Britain born actor. He started acting from the age of 18, in 2001 in a film named Laguna. Henry also remains well known for his appearance as the Superman of the DC Extended Universe. Recently he also starred in a Netflix film, Enola Holmes, as Sherlock Holmes. There he worked with Millie Bobby Brown, Sam Claflin, Helena Bonham Carter and Louis Partridge. 
The Witcher Henry Cavill:
Cavill not only acted in films and DC series but also remains a part of the Netflix Original Series, The Witcher. Season 2of the series will hit the screens soon. Here, Henry, as Geralt of Rivia, remains as a part of the main cast.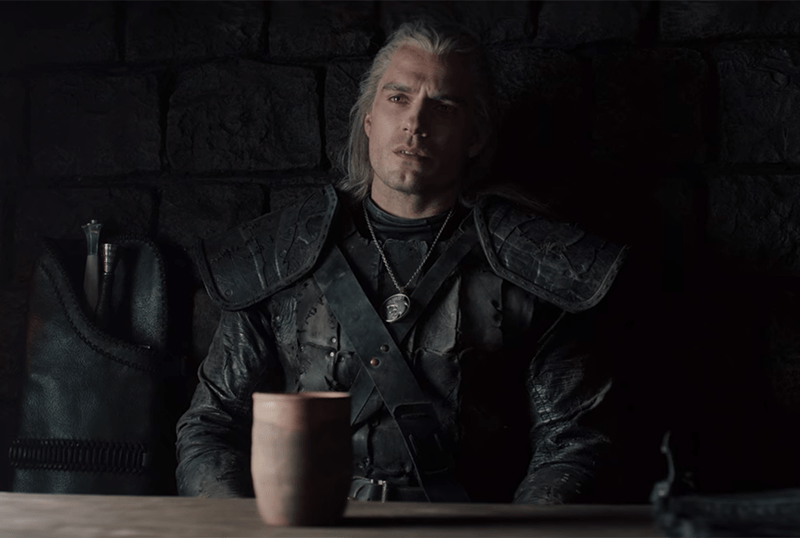 Henry Cavill recently shared his new look for The Witcher Season 2, on this Instagram page. He even write a quoted in the caption, "'It may turn out,' said the white-haired man a moment later, 'That their comrades or cronies may ask what befell these evil men. Tell them the Wolf bit them. The White Wolf. And add that they should keep glancing over their shoulders. One day they'll look back and see the Wolf'" 
This series developed with a plot adapted by a novel by Andrzej Sapkowski which goes by the same title. The Instagram caption written by Henry Cavill, is taken from this fiction.
Even, the official Twitter account of The Witcher, provided the new look of Henry Cavill. 
His emotional shield
can ward off any charmer,
but his trusted sword he'll wield,
will be matched with new armour. pic.twitter.com/Z7yA6kZjRH

— The Witcher (@witchernetflix) October 5, 2022
According to the reviews, the new amour of Henry makes Geralt of Rivia look more 'badass.'
The female fans are disappointed with the lack of Henry abs. But, the first look tired out to be much more potent than what the audience imagined.
The Witcher Season 2 Release:
The Season 2 release date does not remain declared, but will get revealed out anytime soon. The reports claim it to air in 2021.
Click here for more info about the Mean Girls Reunion after 16 years!
Click here for more info on The Witcher Season 2, Prequel and Sequel!