The year is 1884 and Enola Holmes is on a mission — to find her mother, escape her brothers and live life on her own terms. It's a huge deal for the teenage sister of Sherlock Holmes, whose age and gender make her battle a difficult one. But her will won't be broken, and in the Netflix film "Enola Holmes," directed by Harry Bradbeer, title character proves this to anyone in doubt.
Summary of Enola Holmes
Enola (Millie Bobby Brown of "Stranger Things") discovers on the morning of her 16th birthday that her mother (Helena Bonham Carter) has disappeared. She finds herself under the care of her brothers Mycroft (Sam Claflin) and Sherlock (Henry Cavill). Mycroft wants to send Enola to school, but Enola, who has been raised by her mother to be independent, refuses to have her identity defined by home.
Driven by a set of clues left by her mother, Enola escapes to London. On her way to the city, she crosses paths with Tewkesbury (Louis Partridge), a young lord also on the run from a suffocating fate. The pair form a predictable but no less tender bond.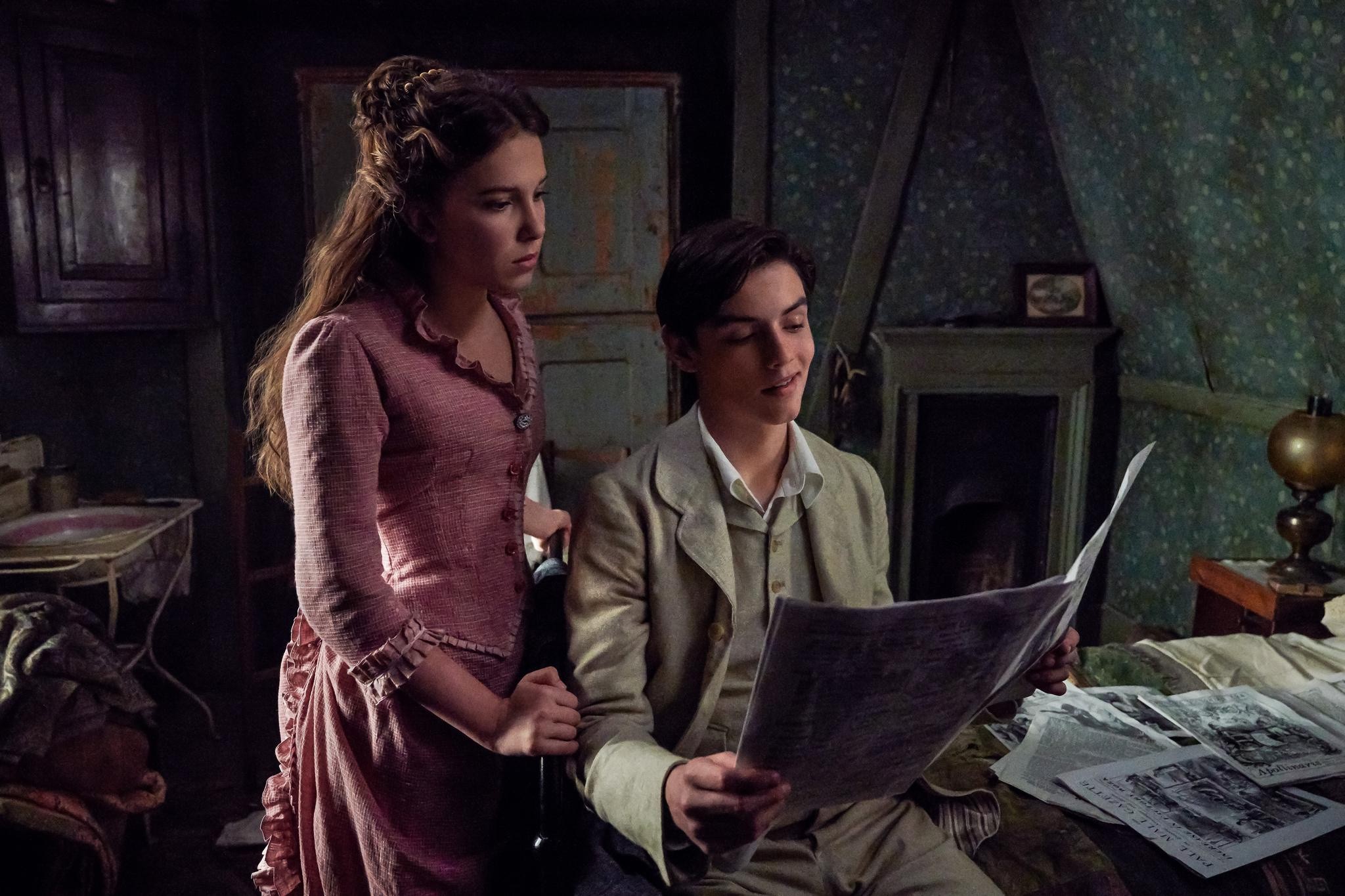 While Enola looks for her mother and undertakes other mysteries in the process, England is on the cusp of change, with an extension of voting rights being decided in the House of Lords. "Enola Holmes" meets around the stakes of democracy, including the work of suffragists fighting for widespread representation.
The film is successful in balancing these broad themes with our protagonist's adventures, and that is due in large part to the work of Brown, whose energetic performance breathes new life into the Holmes creative world.
 "Enola Holmes" is about a young woman in search of herself. The film's value, however, comes from a deeper investigation of power, familial bonds and the risks of changing a world determined to stay the same.
Stay tuned, stay safe and we promise to keep you updated.