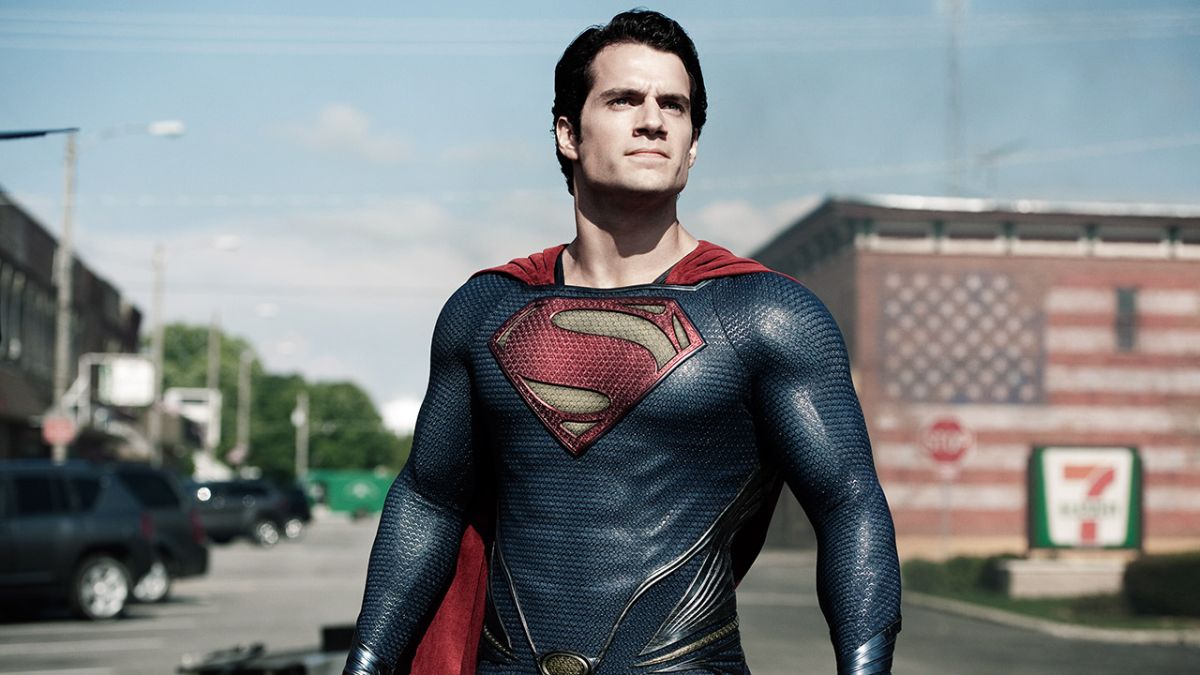 The last few months have seen an ongoing stream of differing reports on Henry Cavill's continued involvement, or lack thereof, in the DCEU. But while it could be a long time before Superman makes his return to theaters, a fresh rumor shared by Revenge of the Fans hints that the star may not be out of the game just yet.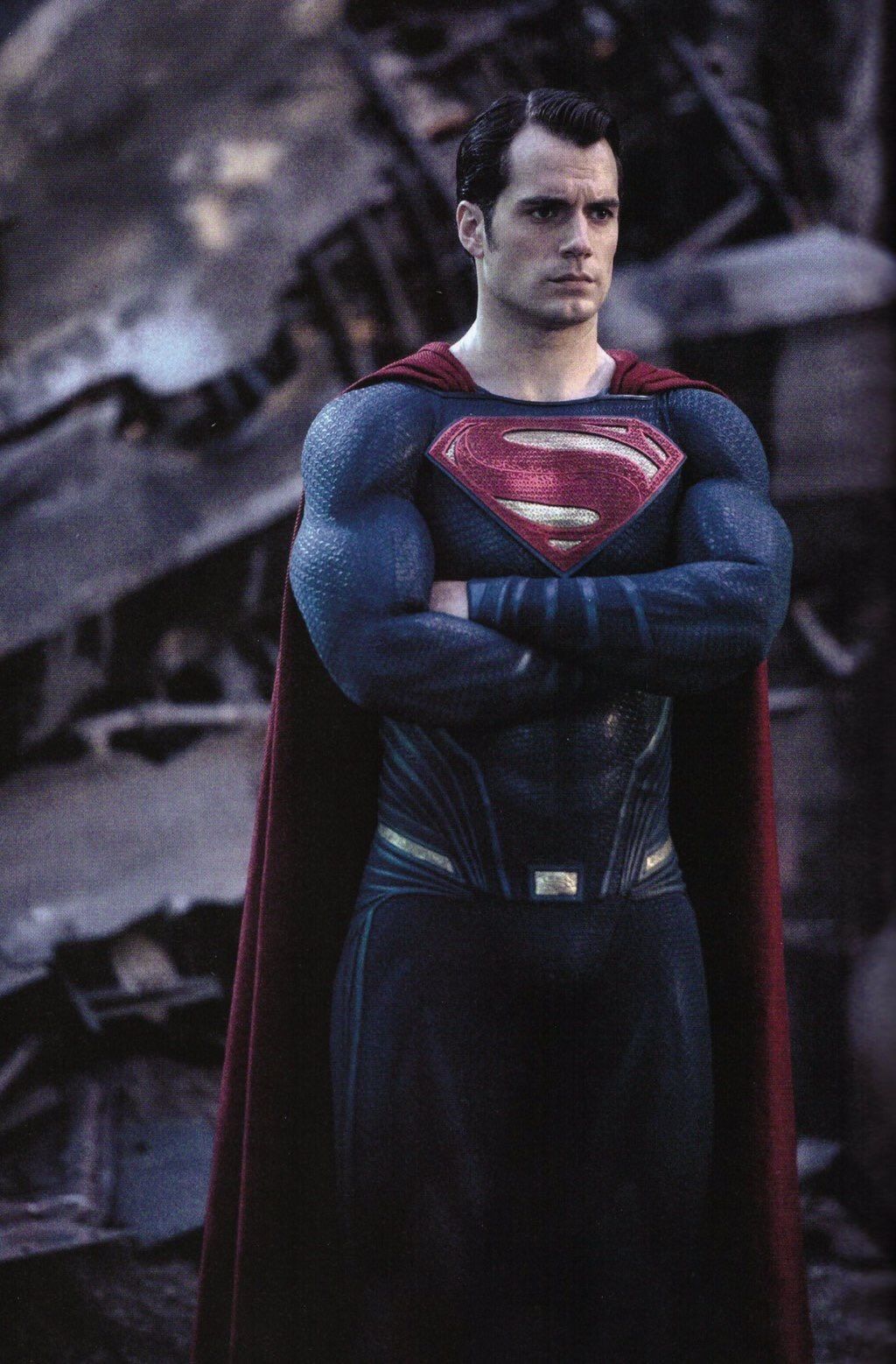 The new report claims that both Henry Cavill and Warner Bros. are interested in making another movie with Clark Kent. However, the actor has a few demands that the studio isn't approved yet. The star is asking for a pay raise and a producer credit on Man of Steel 2.
Some sources stated that Cavill wants both director and script approval. Warner Bros, on the other hand, is allegedly reluctant to give the star all these things, and so the two camps have yet to agree.
Will Henry Cavill return as Superman?
Henry Cavill was the first actor to stop onto the DCEU, debuting as Clark Kent/Superman in Man of Steel. He returned in his role in Batman v Superman and Justice League, but there haven't been any updates about when he'll return to DC again. And while rumors rolled months ago that he recently spoke the possibility of returning. He said,
"I'm not just going to sit quietly in the dark as all this stuff is going on. I've not given up on the role. There's a lot I have to give for Superman yet. A lot of storytelling to do. A lot of real, true depths to the honesty of the character I want to get into. I want to reflect the comic books. That's important to me. There's a lot of justice to be done for Superman. The status is: You'll see."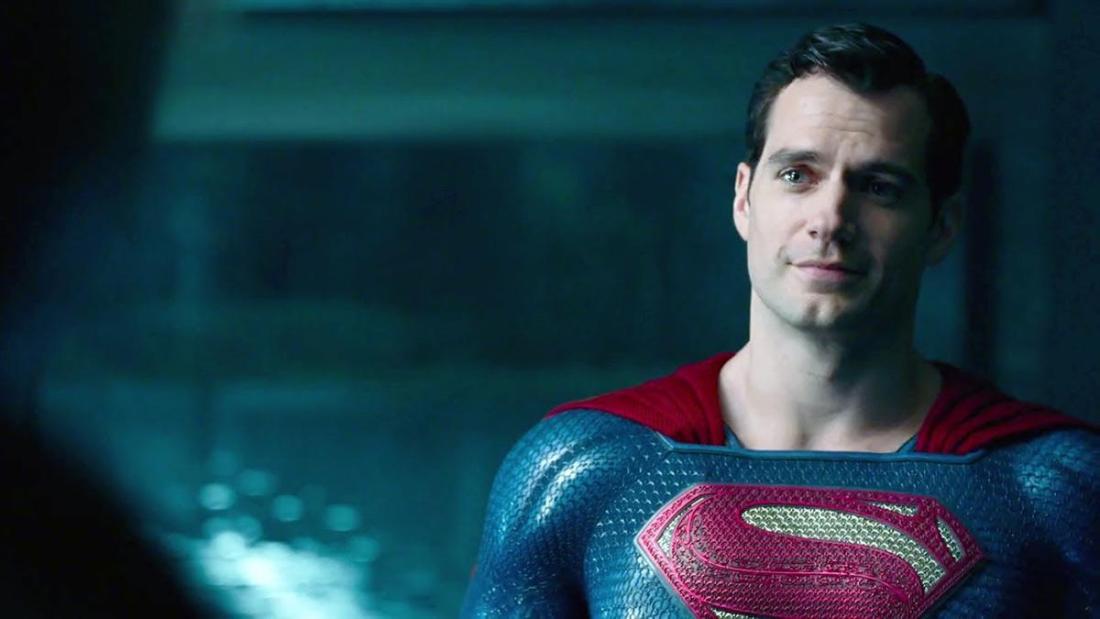 Till now, this report remains uncertain, but with Cavill apparently unwilling to discuss the matter publicly and Warner being much the same, it looks like the two groups still have some issues to work out.
The fans response has been overwhelmingly in favor of retaining Cavill as Superman. The things are not still specific, but hopefully we'll get some clarification in the coming months. We'll keep updating you regarding the same.
Also Read, Justice League 2 Release Date, Cast, Plot, Trailer and Everything We Know So Far