We all grew up hearing the stories of Superman about how he used to save the world from the villains, right? Well, here is the big news for people like me, who love Superman a lot. The character of DC Comic is coming to you in the form of Superman: Man of Tomorrow.
Yes, from the past few months, we have been waiting for the Superman: Man of Tomorrow. But, now we've got some strong news for you. Here, we will give you three major updates that the production house has announced. So, hold your chair and be ready to fly with Superman!
The trailer of Superman: Man of Tomorrow: 
Well, this is the major update announced by the production house of the film. Till now, they have just given small updates. But, this time, they have released an amazing animated trailer.
Of course, the movie is going to be a super hit on the box office and also for the reviewers. And one of the major reasons behind this is that DC comics is working with Warner Bros. to release the movie.
Here is the trailer:
They have revealed much information about the DC comics with this trailer. This is the 41st popular film in the list of DC universe.
"Daily Planet intern Clark Kent takes learning-on-the-job to new extremes when Lobo and Parasite set their sights on Metropolis in Superman: Man of Tomorrow," DC said.
The hot star-cast(voice artist) of the film
Voice artists are the primary key handlers of the animation movie. And the banner is big, so, it is but obvious that they could not compromise with the star cast of the film. In May 2022, Warner Bros. revealed the star cast of the movie.
The stars are: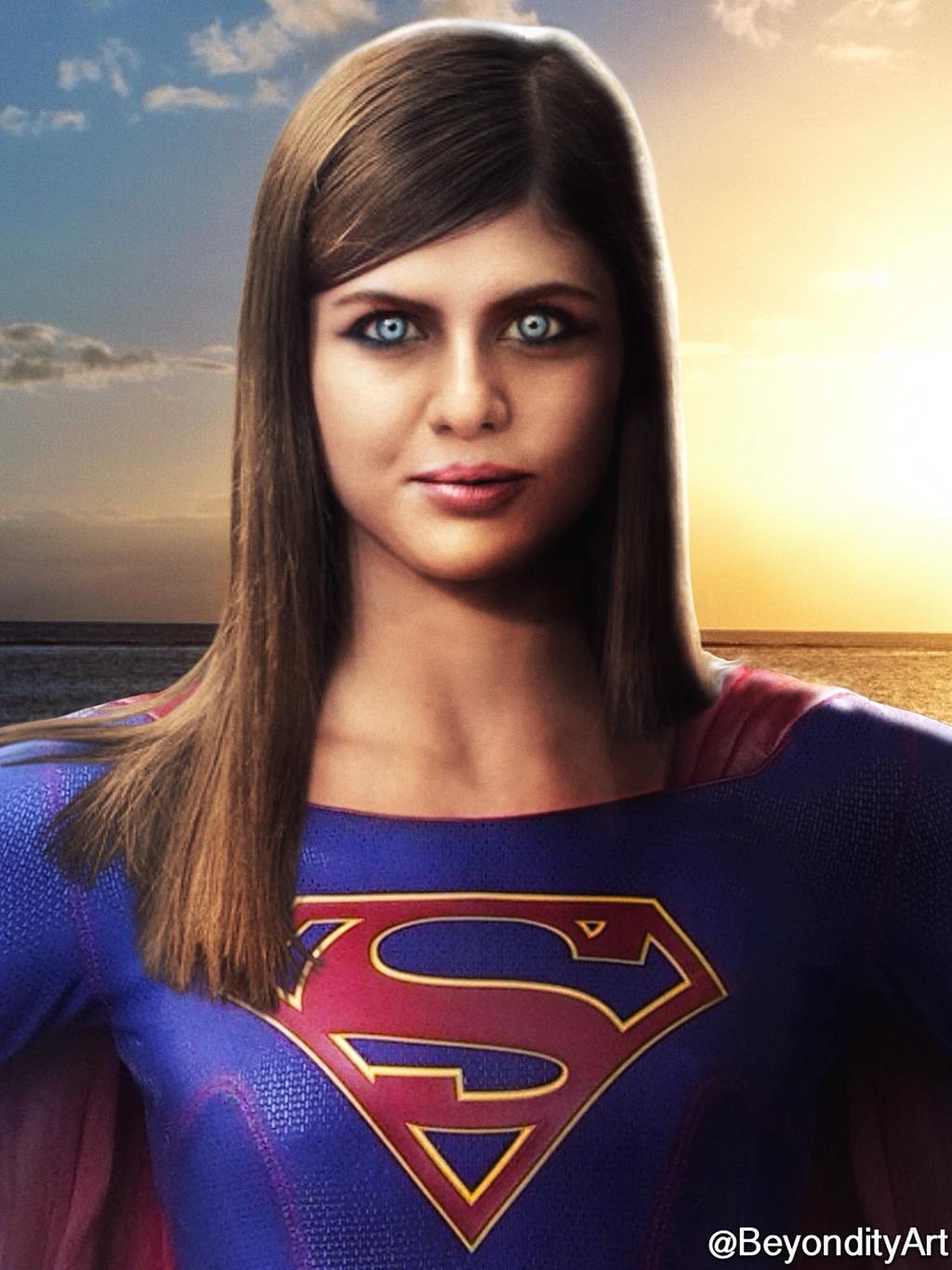 Emmy and Golden Globe Award winner Darren Criss gave the voice of Superman/Clark Kent. Emmy nominee Zachary Quinto gave the voice of Lex Luthor. They both are the lead character of the movie. Also, Alexandra Daddario from the movie San Andreas, Baywatch, All My Children, gave the voice of Lois Lane.
Chris Palmer is the director of this movie.
Also read: Will Henry Cavill Ever Return As Superman In DCEU?
Release Date Of Superman: Man of Tomorrow – When is Superman going to save us?
The official release date is not declared yet. But there is some news out there that indicates that the movie is going to release on August 23, 2022.
So, this is it for now for Superman. Stay tuned with us for more updates.