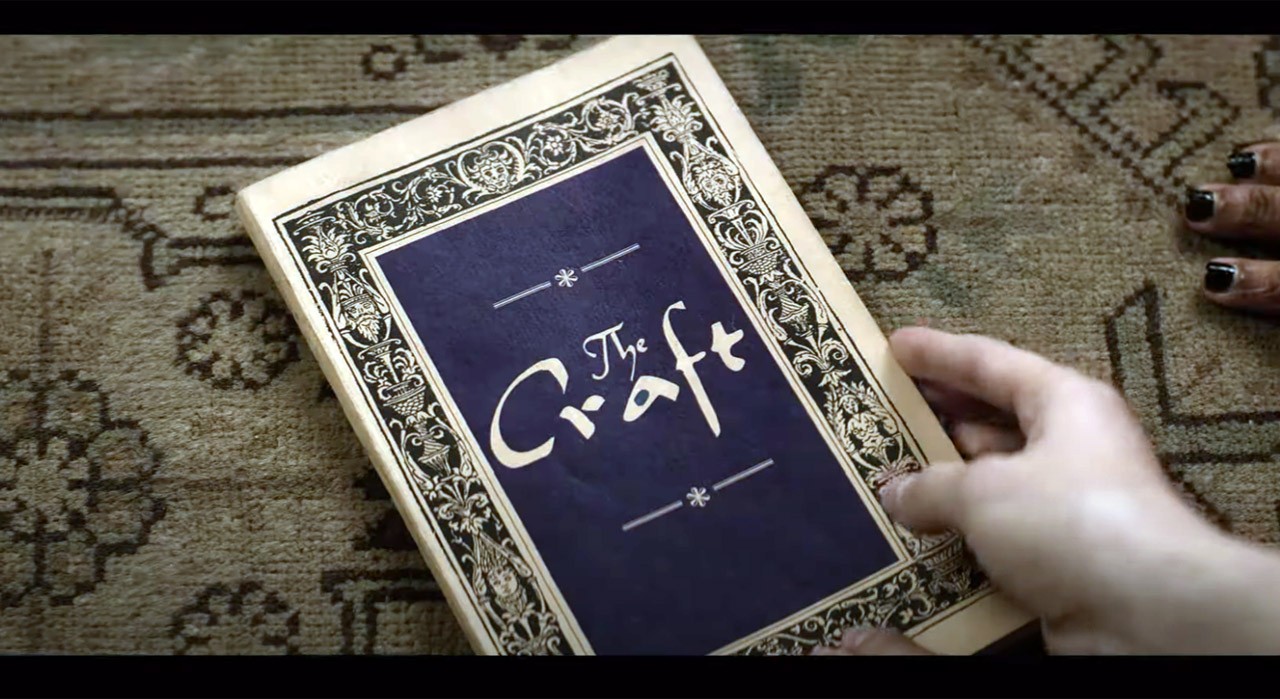 The Craft: Legacy is a supernatural fictional tale in the form of a film. This prequel of this upcoming movie by Andrew Fleming, and Peter Filardi, forms as the base for the new production. The new programme seems directed and written by Zoe Lister-Jones. Legacy will focus on the aftermath of the 1996 film. So, a lot of new elements and discoveries will come up.
The Quartet Teen Witches!
The trailer of The Craft: Legacy dropped a while ago. And it has swooped the magical eyes and bodies of the mortals. Some moments from the old film also got included, serving it as a connection between the two movies.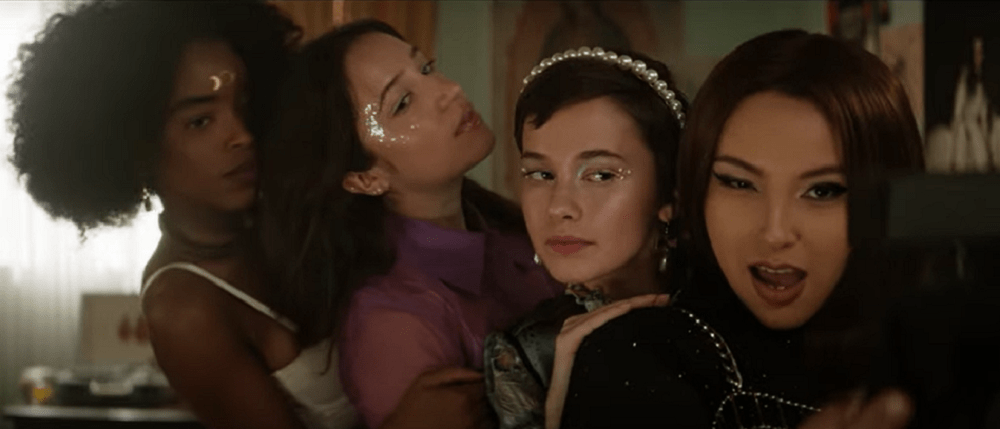 The new generation The Craft: Legacy witches quote, "We are the weirdos, mister." 
The prequel too also featured teenage girls who found out about their powers and set out to discover more. They face ups and downs while possessing the magic.
Here, in the modern version too, we will have the girls with powers, who try using it. A girl moves to their town and joins the three witches' coven. The Craft: Legacy will show what these, now, four witches have inside them! The movie will also include the events that happen with the girls, along with how they deal with their matters and how they work on using their powers.
Watch the magical and mesmerizingly savage trailer of The Craft: Legacy here:
Cast:
Gideon Aldon, Cailee Spaeny, Lovie Simone, and Zoey Luna as the four main witches. Nicholas Galitzine plays as Tommy here.
When does this witchcraft; The Craft: Legacy release!?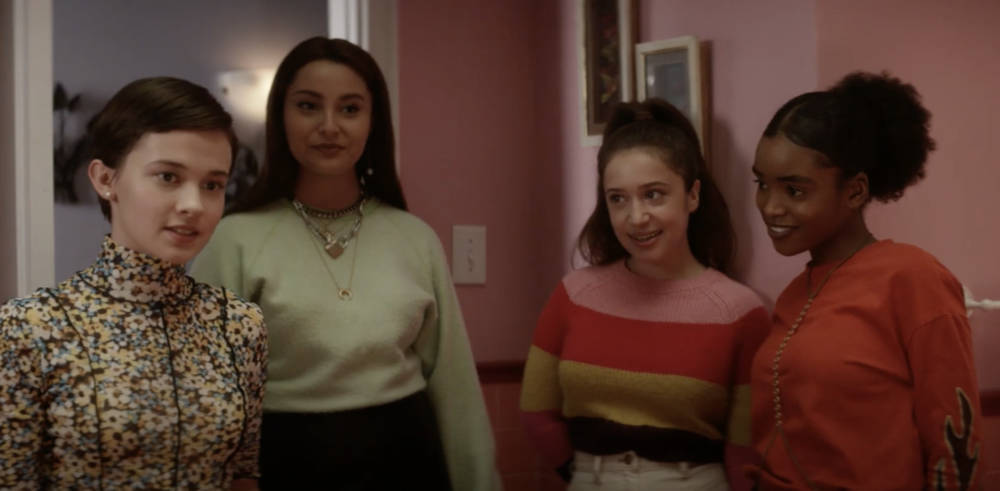 The modernized witches will hit the United States screens on October 28, 2023. They only hit in America as the film seems set to release in 'video-on-demand' format. So, the other continents and countries will have to wait a bit more to see this sorcery.
Click here to know more about some details on The Queen's Gambit!