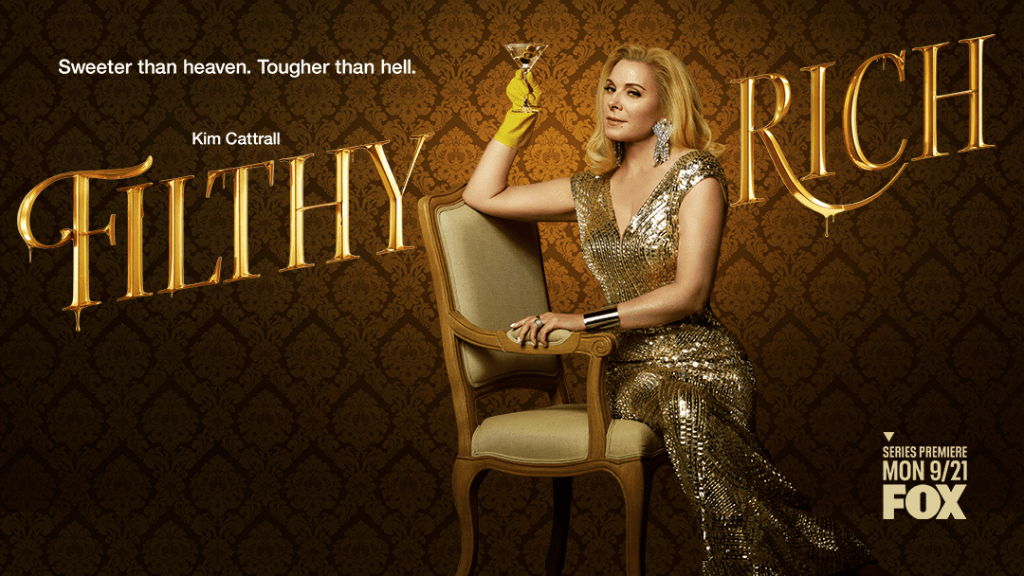 Filthy Rich is an America soap opera. This drama seems based on a New Zeland series of the same name, created by Gavin Strawhan, and Rachel Lang. But, Tate Taylor worked as the creator for this American version. He also serves as the executive producer of this show. The show first started airing on September 21, 2023, with weekly episodes on Fox.
Gerald McRaney~
McRaney plays as Eugene Monreaux, in Filthy Rich, the founder of Sunshine Network. After a lethal plane crash, Monreaux dies. The news spreads like wildfire.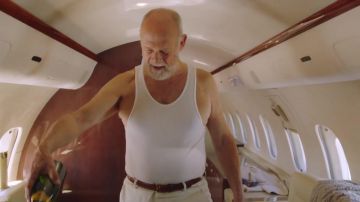 Gerald thought that he would get a lot of screen time with Kim Cattrall. But, unfortunately Eugene and Margaret don't have enough scenes together. And sharing screen with Kim seems as the reason he joined this play.
McRaney grew up in Southern Baptist in the Deep South. Hence he mentions that he did not have to study up on a pastor life he's depicting in Filthy Rich.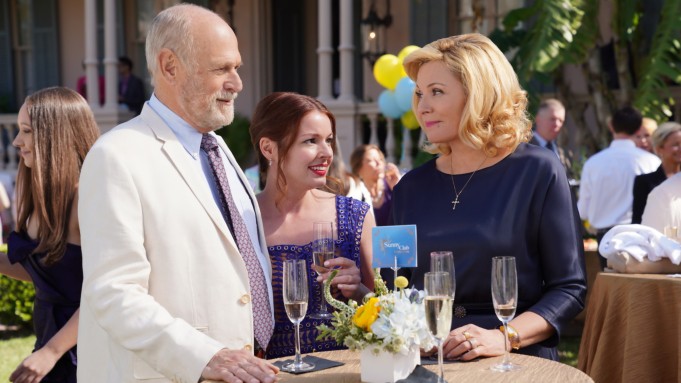 The actor reveals that his character comes up as a tad bit complicated person. But, he adds that the character seems much more than that. Both the founders of Sunshine Network, get wound up in money matters. They first laid the company in Filthy Rich on good terms with their focus on larger and better aspects. But slowly it turned out to be wrong. Money does make one an Evil! They started worshipping and loving money.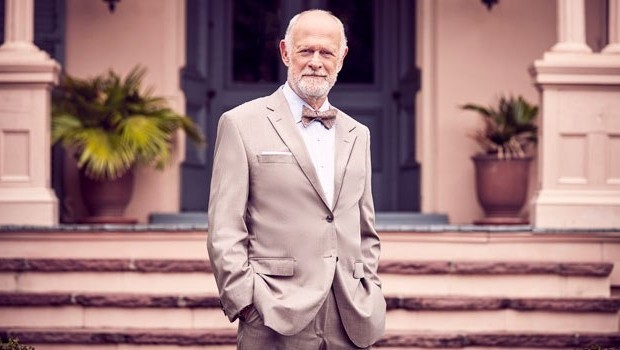 Gerald brings up the topic of Eugene's death. He also says that he can not inform further whether Eugene remains alive or not. And McRaney also informs that he does not intend to leak how the character will turn out in the first Season.
Details on Filthy Rich Season 1:
The show started on September 21, 2023 on Fox. With the weekly episodes, only 2 have uploaded by far. The episode three will make it to the screens on October 5, 2023.
Click here to get more info about The Crown Season 4; where Gillian Anderson, of Sex Education, plays as Margaret Thatcher, former Prime Minister of United Kingdom!