In the case of a show like Days Of Our Lives that's a long-running classic, changes are inevitable. One such change is imminent with a cast member leaving the banks of this series for pastures new. However, the actual news is not that rosy and happy.
Also, that's an easy guess to point out in the year 2022 marked in tragedy and disaster. The actress has made a decision for herself not to return when the filming resumes.
For those who do not know, like most productions in Hollywood, this show was also hit by the restrictions. Also, the filming couldn't get going and still aren't underway for now. This process will resume in September 2022, later this month.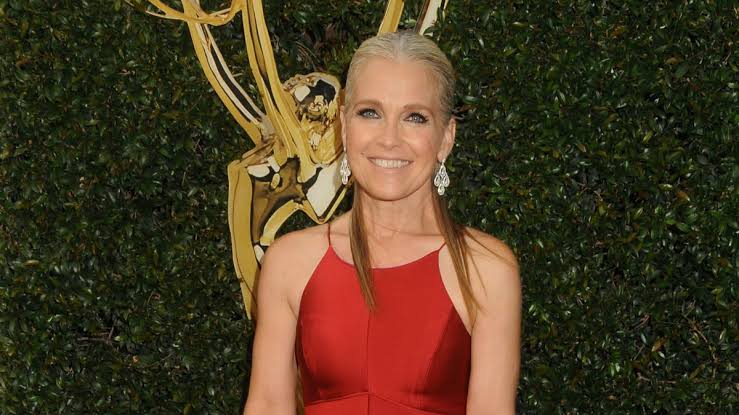 The legacy of Melissa on the show:-
When a show runs for over Thirteen Thousand episodes, the cast will need revamping. With legends of the show like Reeves who've given so much of their lives to this project, the contribution can't be overrated one bit.
For those who loves the numbers, there's no letdown either. Melissa Reeves portrayed the character of Jennifer Horton since 1985. Yes, that's over Thirty-Five years of her life dedicated towards the classic series. Also, she appeared in 1,928 episodes over the span of her long employment.
Replacement for the outgoing star:-
Obviously, The show must go on even after the departure of a pillar of the show. And the creators seem to have got the right person in their sights. Cady McCain is the chosen one trusted with the duty of carrying forward character. It's a tall order to fill in the void left by someone who's been on the show for 35-years.
Cady is no newcomer by any stretch of the imagination. The incoming recruit is a soap-opera veteran and all set to take the bull by its horns. However, the viewers will have to give her a chance to excel in that role.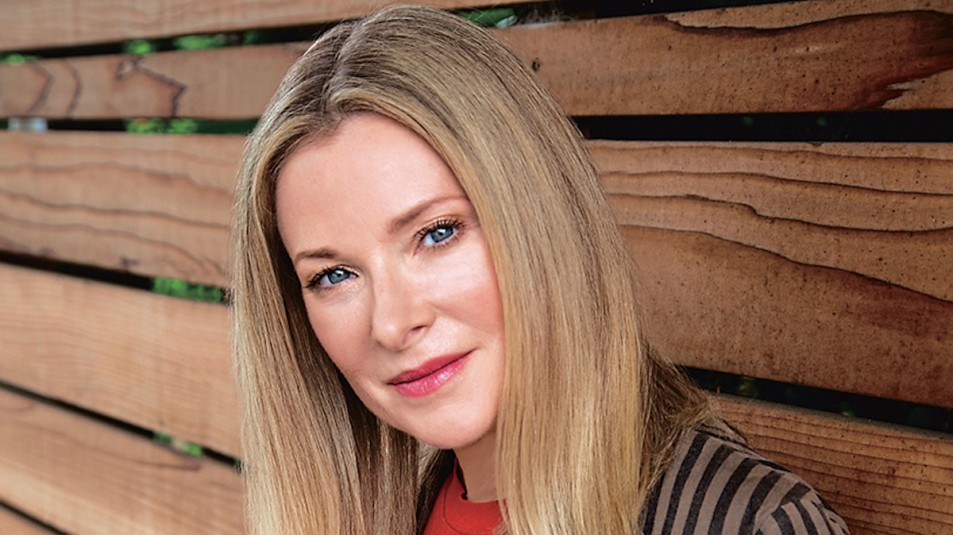 Why is the show a classic?
This soap opera offers romance and a variety of storylines that cater to the genre interests of television fans. It delivers high-quality entertainment for soap opera fans and luckily has many of the original actors that people have come to know and love. If you are looking for a new soap opera to fill your daytime television schedule, Days of Our Lives is a great choice to consider.
Check out more articles like this on The Nation Roar:-
Selena Gomez took this big decision to support the Black Lives Matter movement.