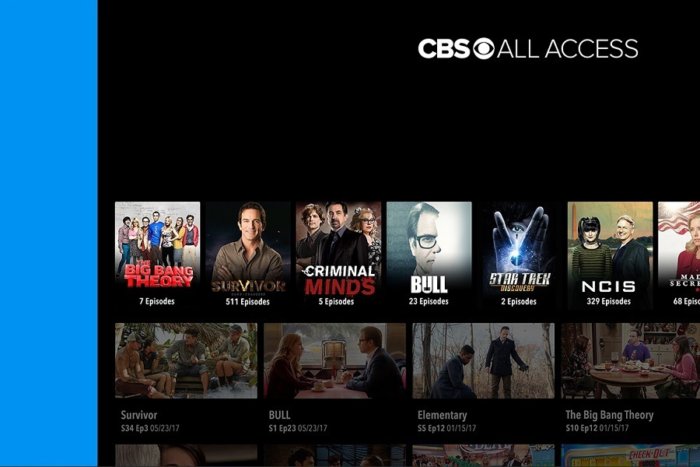 CBS All Access is an American streaming video service. The CBS Interactive, remains as a subsidiary of the ViacomCBS owns and operates this streaming service.
It features the original CBS and ViacomCBS contents. More than 4 Million Subscribers now seem counted as of February 2019. 
The New Platform ~
CBS All Access, also known as 10 All Access in Australia, will rebrand as Paramount+. This change will take place in early 2021. The new effect remained as a trending topic amongst some of the executives.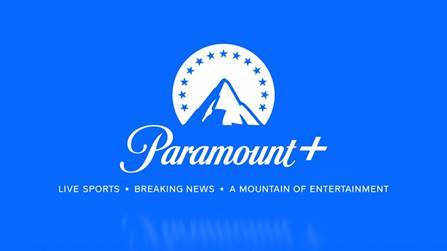 Some more announcements did not happen to surprise the audience as much.
Paramount+, the future new CBS All Access, will feature The Godfather, a new series. The new streaming platform will also feature The Real Criminal Minds, a spin-off of the CBS's Criminal Minds. The most classic Behind The Music too will feature on this platform, it will mainly revolve around the lives and retards of 40 artists, of the past 40 years.
Showtime, another streaming service of the CBS All Access, will continue to operate separately from Paramount+.
The CBS All Access subscribers pay nearly $6 monthly,  for an ad-supported version. And the others pay almost $10 a month an ad-free streaming.
According to an executive The new CBS All Access, Paramount+ seems to have spread all over the world. The audience love the Paramount streaming platform, and hence CBS remains excited for joining their hands. They also mentioned that a lot of original and exciting content would get uploaded for the audience to enjoy.
Australia, Latin America and the Nordics, ViacomCBS users, will start with the first use of the new platform, Paramount+.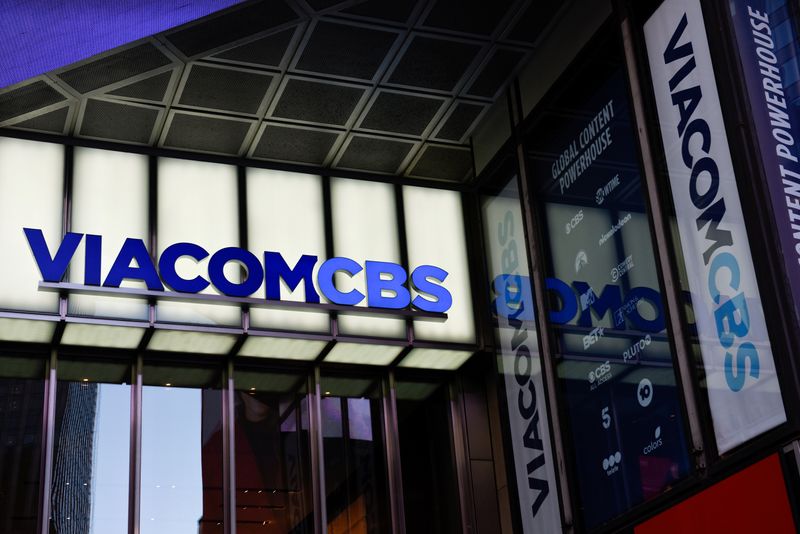 CBS All Access ~
This streaming platform first became available on October 28, 2014. It uses the similar rates as before for the ad and ad-free streaming.
BET, Comedy Central, MTV, Nickelodeon, Smithsonian Channel, TV Land, VH1, Paramount Pictures are part of ViacomCBS and hence will work in the new Paramount+.
Click here for more info about the production of Riverdale Season 5!