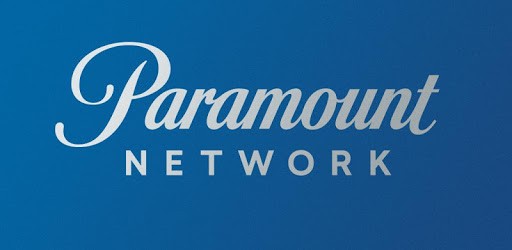 The business of Hollywood is harsh, and Paramount is showing all of it. Paramount Network is a cable television broadcast channel owned by ViacomCBS with headquarters in Los Angeles. However, As part of a rebranding effort, the production overhaul is taking over the HQ.
Also, a big reason for this happening is the new direction that Paramount is heading towards. After the massive success of Yellowstone, the whole network is moving towards scripted programming.
Ink Master, Wife Swap, and Battle of the Fittest Couples are the shows that have no future with the revolution. All three reality programs are the first of many in the discarding process.
I. Ink Master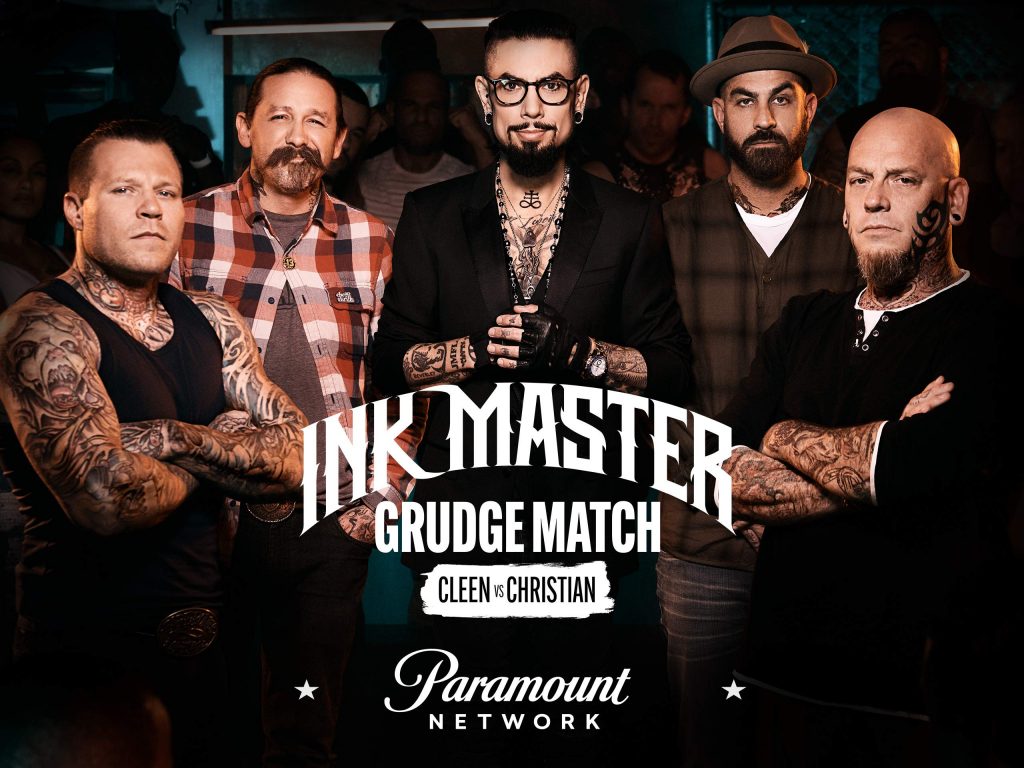 Hosting duties fell to rock legend Dave Navarro and judged by icons of the tattoo world, Chris Nunez and Oliver Peck. The competition consists of 10 of the country's most creative and skilled tattoo artists coming to NYC. All to compete for a hundred thousand dollars and the title of "INK MASTER."
The show garnered mix bag of reviews after debuting 2012. There is not a lot of uproar against the decision to cancel the show.
II. Wife Swap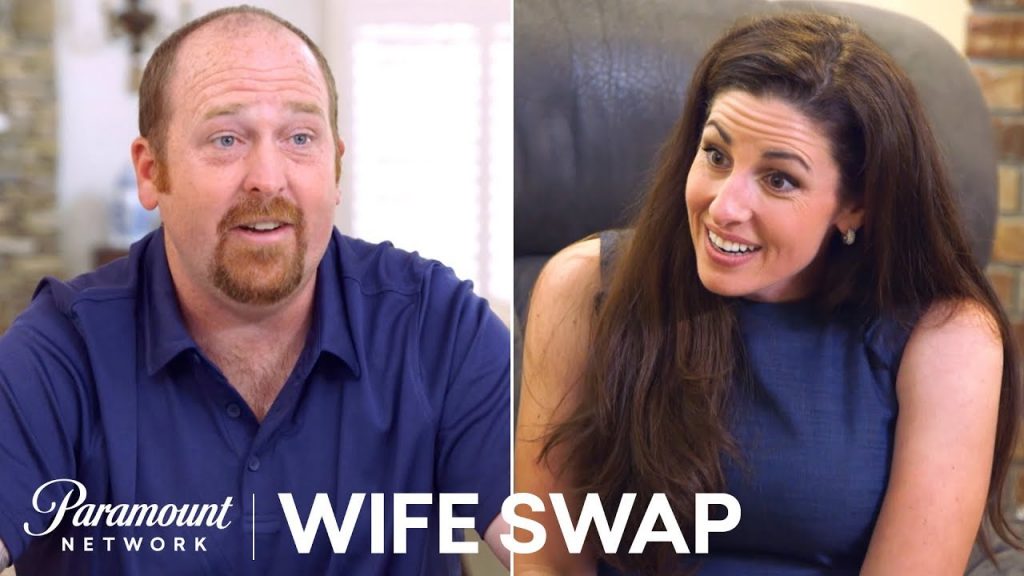 "Wife Swap" features families from the Metro Atlanta area who swap the lives of the wife. In this social experiment, they experience the wife swap is a test of adaptation and is supposed to be entertaining. The concept sounds alright considering current TV standards, however, the show never got off the ground.
With an IMDb score of 5.3, not many people will be too head over heels with the discarding.
III. Battle of the Fittest Couples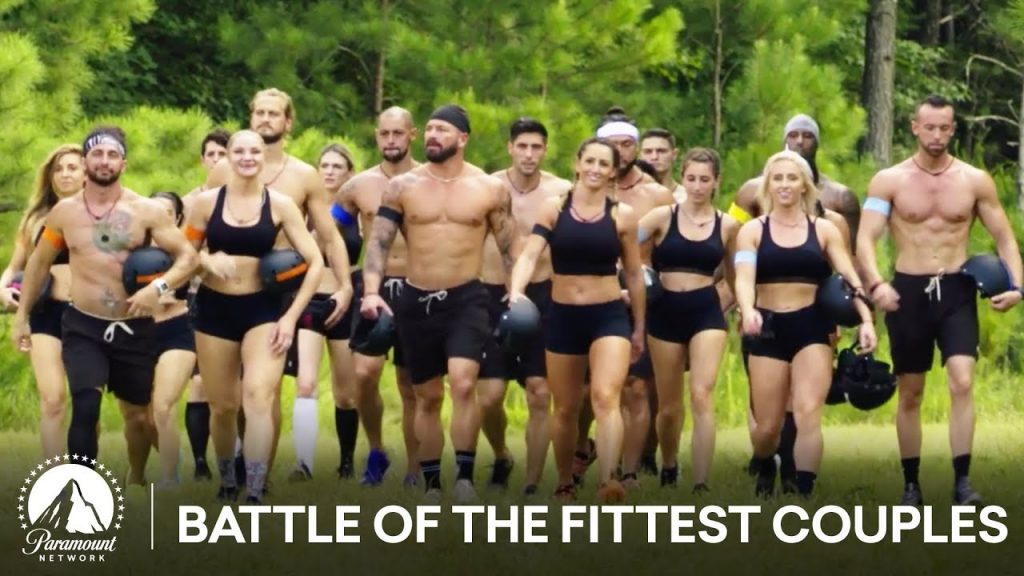 Hosting duties from former Bachelorette JoJo Fletcher and former NFL quarterback Jordan Rodgers is the appeal for a fitness show. In this reality series, super-fit couple goals go head to head against each other in contests of physical toughness. Only one couple will ultimately become the "Fittest Couple" and win the fabulous cash prize of $100,000.
Again, the show always kept lacking in mass audience support.
Check out more articles like this on The Nation Roar:-