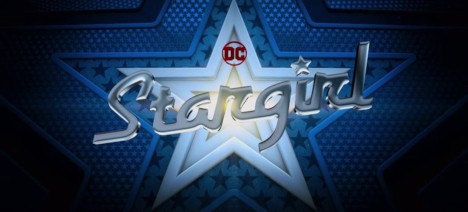 DC's Stargirl, is an American superhero television series created by Geoff Johns. It premiered on streaming service DC Universe. CW renewed the second season for this ride. Hence, CW Network obtained the rights to air the Original.
What about Netflix!?
The Arrowverse and DC Universe are one of the largest in the TV industry. Along with DC's Stargirl joining the CW Network, other programs like Superman & Lois in January 2023 and Swamp Thing, will also move to CW.
Netflix, too has a collection of DC series, which includes Arrow, The Flash, DC's Legends of Tomorrow, and Black Lightning. These series are also a part of the CW Network.
The first season of Stargirl debuted on DC Universe in May 2023. But, now season 2 is scheduled for release in 2021 on CW.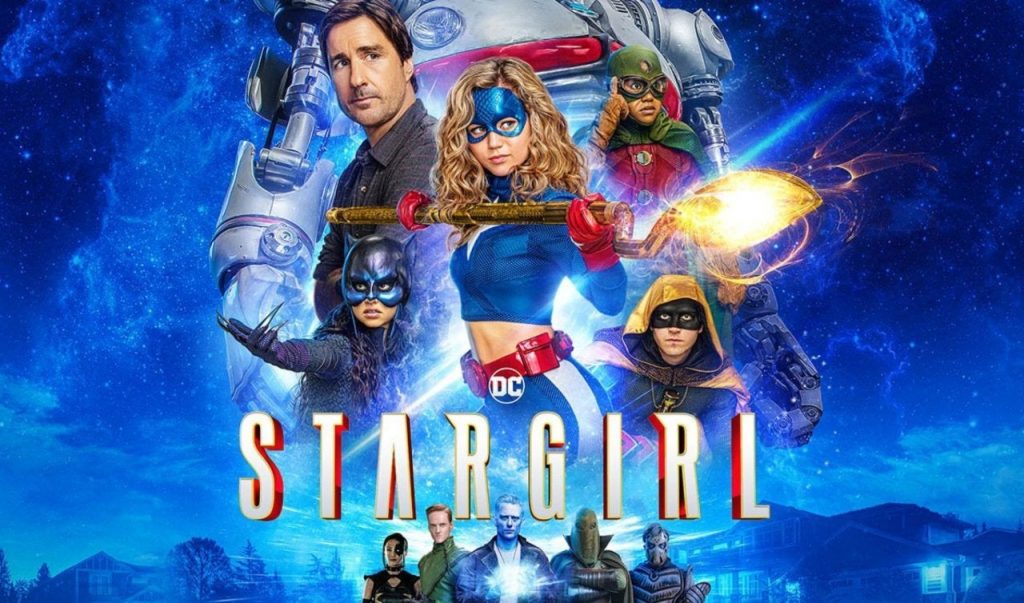 Netflix will not put on the international distribution to Stargirl.
Instead, Amazon Prime included the first season as of August 21, 2023. So, speculations of another future season two might also be available there.
What about DC's Stargirl on Netflix US!?
Netflix USA, has a mass of Arrowverse productions on it. A lot of it got uploaded in 2020 itself. But, according to the resources, DC's Stargirl will not appear here too.
All of CW's screenings could get seen on Netflix USA. But, that happened in the past, sometimes this has not been the case.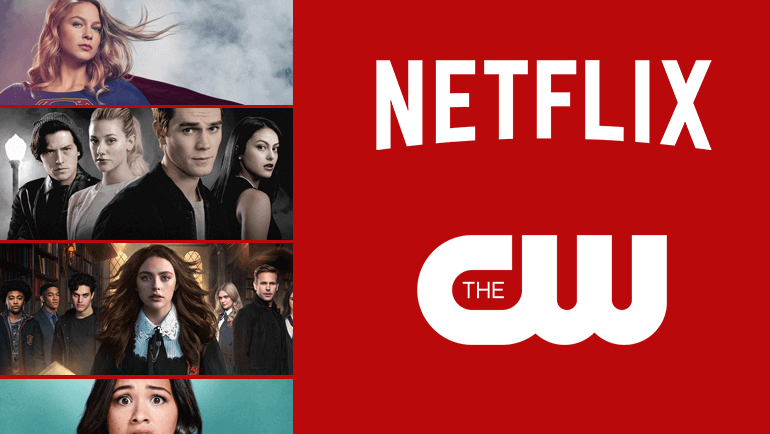 Complications!
Plus, DC Universe recently moved its screenings onto HBO Max. So, there might be a future migration as the rights for DC series are now with HBO Max too. So, DC's Stargirl, might come across Network troubles in the future.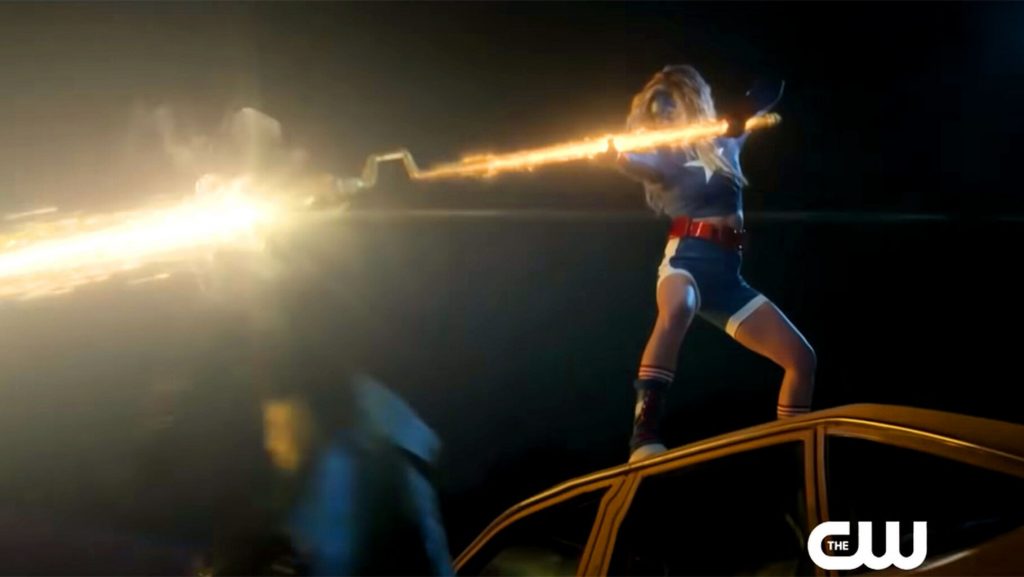 But, as of now, Stargirl Season 2 has stated to be released on CW Network. So, there will not be any uploads seen of it on Netflix USA or internationally.
Comment down below if you, too, are excited for the release!
Click here for more about Wonder Woman 1984 trailer and announcements!