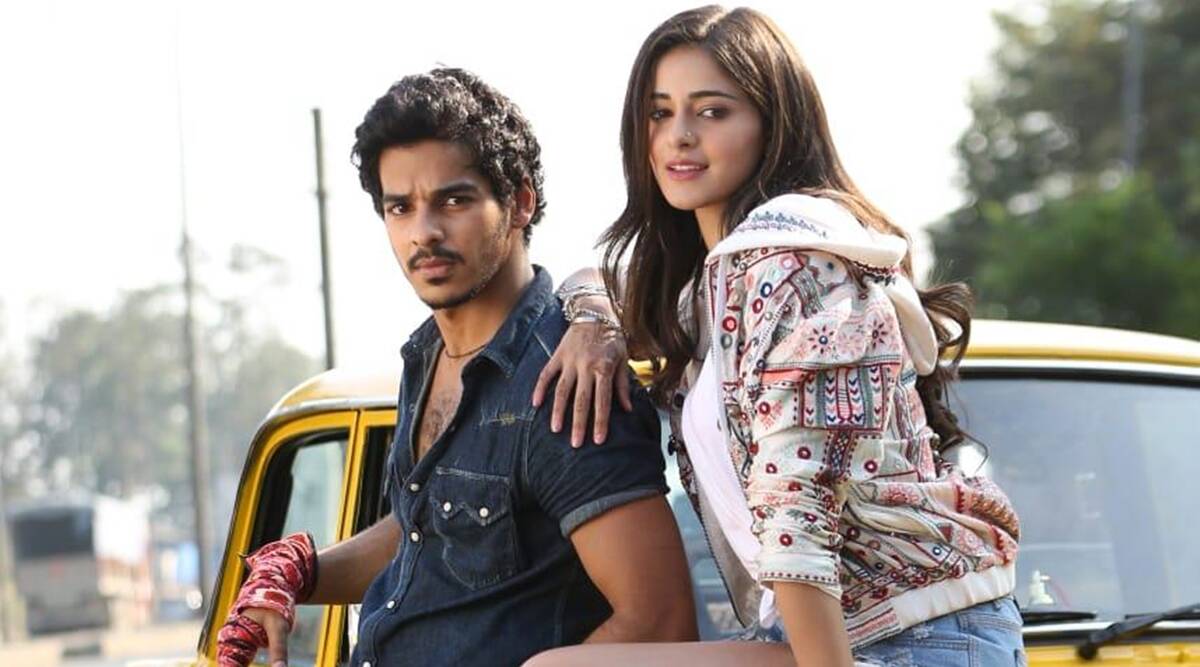 Khaali Peeli teaser was delivered on Monday. It gives a sneak peek of the mad ride. The film features Ishaan Khattar and Ananya Pandey directed by Maqbool Khan.
The 1 minute 19-sec long teaser takes you on the streets of Mumbai. Where Ishaan, a half murder, who is out of jail bumps into Ananya. She is a dancer who is running away with some cash and jewellery. This crazy mad ride starts when Ananya along with Ishaan gets into taxi 'KAALI PEELI'.
Ishaan and Ananya can be seen doing lots of feats. The accent of Ishaan is something that can be noticed. It is going along with his rugged look. Ananya looks gorgeous and daring at the same time
Ishaan also shared the teaser on Instagram with this amazing caption.
Apart from these two actors, Pataal Lok actor Jaideep Ahlawat can be seen. It is written by Yash Keswani and Sima Aggarwal. Yet the release date is to be announced and on which platform will it be streamed.
Khaali Peeli: All about the film!
The film's shooting began in 2019. It was halted after the coronavirus pandemic. Ali Abbas Zafar is the film's producer. After much debate, Ali Abbas Zafar and Zee Studio decided to release the film on the OTT platform Zee5.
Ananya Panday and Ishaan Khatter's starring film's first teaser got mixed reactions from the Twitter and other social media. Many of the actor's fans praised them for their acting and performance. Additionally, some took this opportunity to pick up the nepotism debate all over again. Some also disliked the trailer and said about boycotting the film.
We will bring more on the topic very soon. Until then, stay tuned stay safe!!
Also Read: Class of 83 trailer: Bobby Deol's Netflix film is about encounter killings.