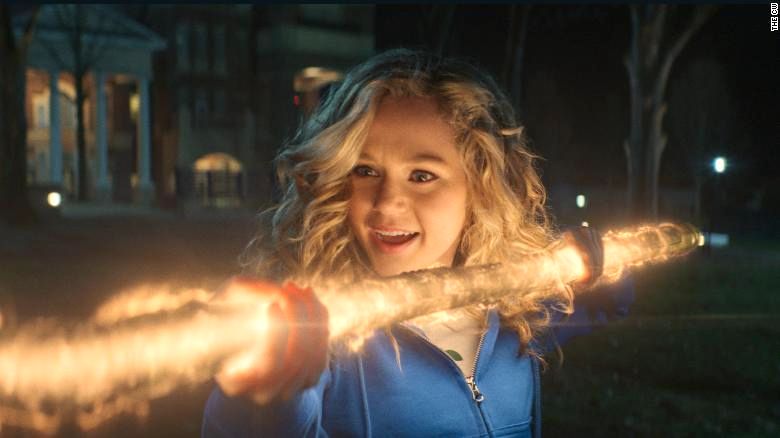 Stargirl, after an excellent debut season is back to make a return. The DC branch of female superheroes is all set for the second instalment with Courtney Whitmore leading the line. However, while the good guys stay regular, there's an influx of fresh faces in the opposition camp.
Once again, DC Universe and Geoff Johns have brought a quality TV Series. It indeed consists of some of the best special effects in recent superhero era. The CW Network would happily keep the series based on potential more than performance.
Although all that isn't the reason for the added buzz that the show is receiving. It's some explosive new revelations.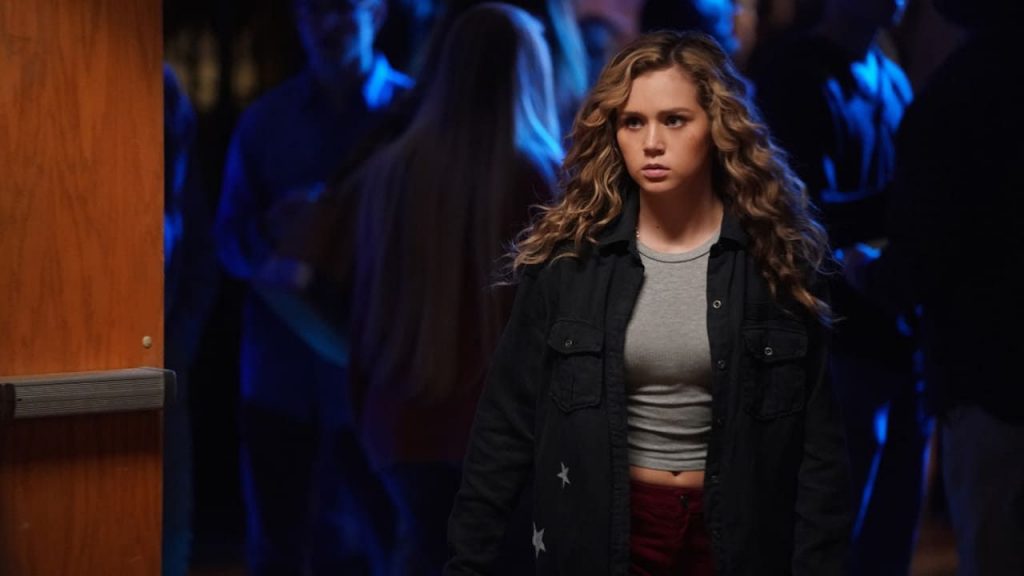 Brand new revelation by series creators:-
The DC FanDome has turned out to be a boon for fans all over the world. The online fan-crew interaction has brought out some golden details for several shows, and now it's Stargirl.
In the recently concluded online interaction session event, the creator Geoff Johns dropped some easter eggs for the keen fans. He, most importantly, revealed that the monsters of the franchise will have new additions.
Johns made the statement about a potential return of Solomon Grundy from Stargirl:-
"I'm excited for people to see more Grundy. He's not gone just yet, EVERY FAN SHOULD BE EXCITED FOR WHAT'S STILL IN THE BAG"
But the quote that is generating the most frenzy and turning most heads is a brand new character, all but confirmed for season two:-
"One of the important things at the end of season 1 is when we introduce Eclipso, that's very important… We will definitely be playing with things like the pink pen in season 2."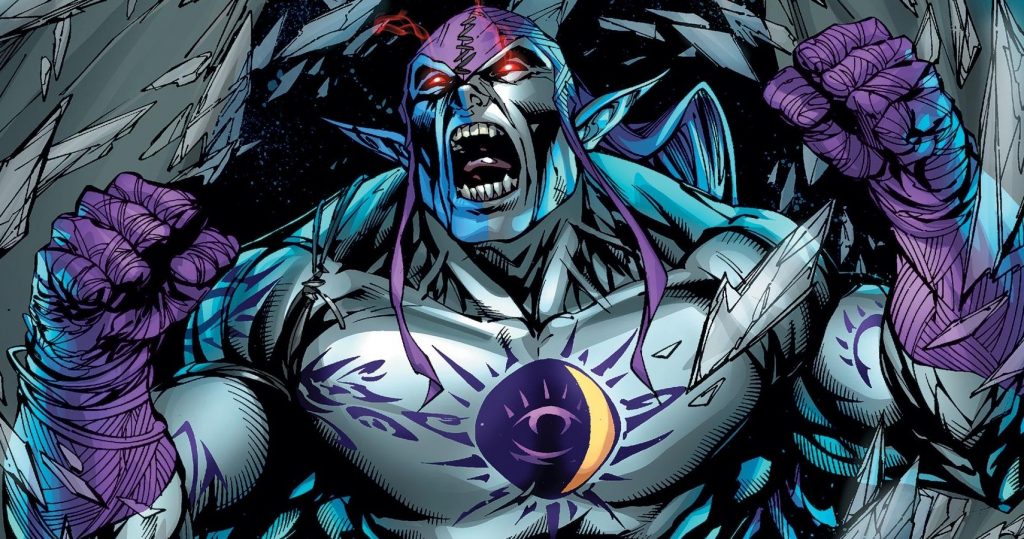 When will the Second season premiere?
DC'S STARGIRL is currently projected to premiere sometime early next year. The confirmed scheduled after the COVID-19 caused delay is yet to be made public. However, the telecast will be very different. The CW will hold exclusive rights of broadcasting the show, without any co-sharing with the DC Universe.
May it be sooner or later, one thing we can confirm is that the second instalment of Stargirl is one show to look out for.
Check out more articles like this on The Nation Roar:-