DC's Stargirl is an American superhero teen drama web and television series. Geoff Johns is a creator that premiered on DC Universe.DC's Stargirl episode 10 Brainwave Jr will release next week. They have released a preview of chapter 10. What Brainwave Jr. preview reveals?
We are going throw pandemic, and there is worldwide lockdown. Due to this soo, many shows are affected. Only a few are telecasting, and DC Stargirl is one of them. This weekly running show telecast on the CW. It is performing very well with an IMDB rating of 7.2/10.
What Is Out?
In the last episode, Brainwave, we saw Courtney's big secret get out. In the preview, we show that Courtney is holding cosmic stuff. It means that all truth comes out in this episode. Courtney leaves blue valley, and things will become more dangerous. We know about the  ISA's Project New America. Their plan to mind control everyone in a six-state by Brainwave's power. It's for the perfect version of America. Brainwave is in a coma, so his son Brainwave Jr. takes his place. If Brainwave wakes up, then it is interesting to see both together how they work for ISA's plan.
There are some pictures out of the set. Upcoming episodes will be exciting. It will full of thrill and action-packed.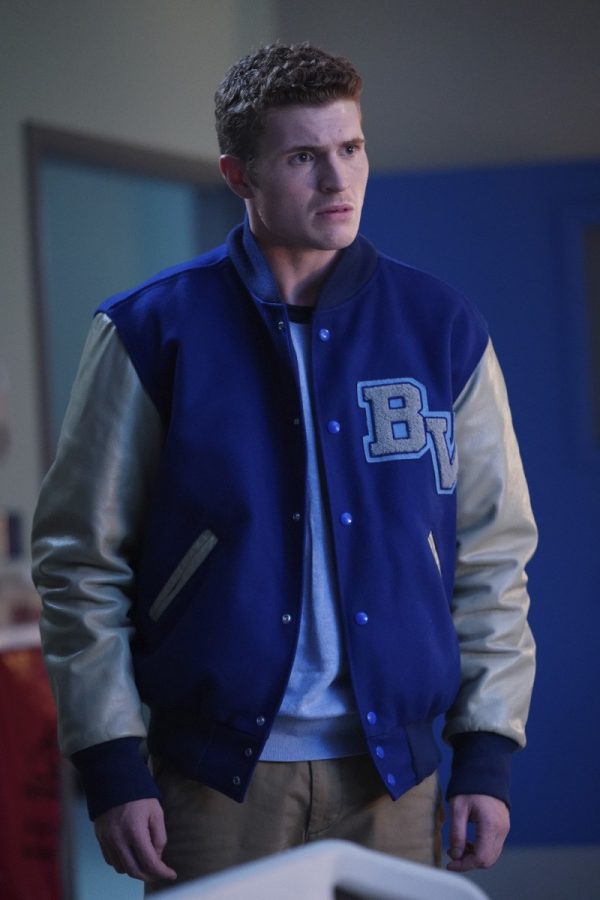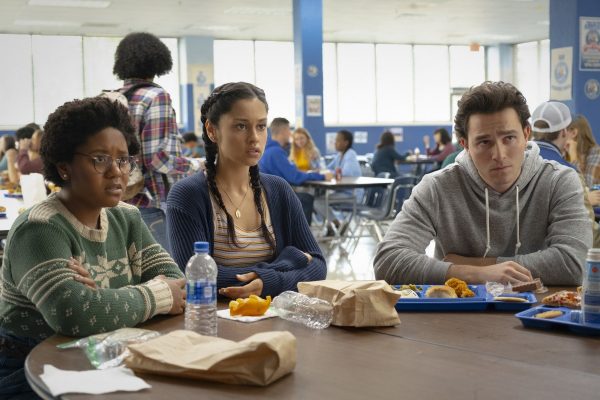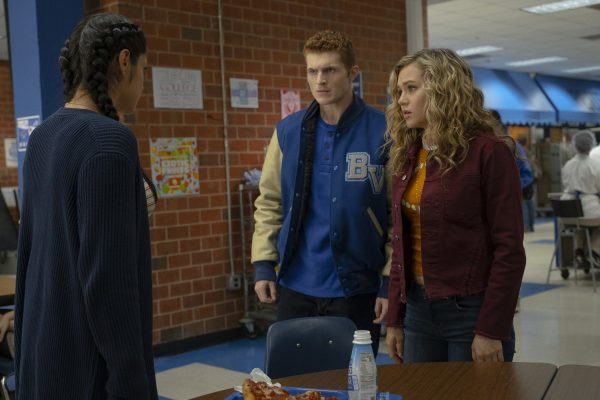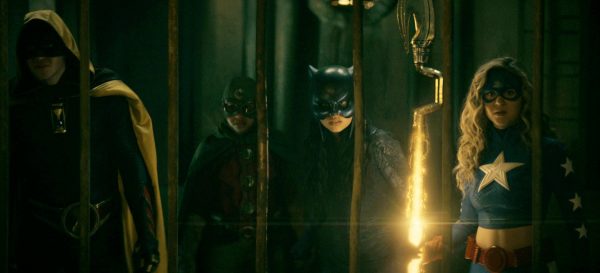 Cast Of Brainwave Jr.
Here is the cast detail of episode 10. We don't have details about special guests.
Courtney Whitmore by Brec Bassinger
Yolanda Montez Yvette Monreal
Rick Tyler by Anjelika Washington
Beth Chapel by Cameron Gellman
Mike Dugan by Trae Romano
Cameron Mahkent by Hunter Sansone
Henry King Jr by Jake Austin Walker
Cindy Burman by Meg DeLacy
Dr. Henry King Sr. by Christopher James Baker
And some other cast will join in upcoming episodes. For more details, stay tuned with us.
Release Of Episode 10
DC's Stargirl will air on Tuesdays at 8 pm on CW. New episodes of the series will release on Mondays, July 20, on DC Universe. On the CW Brainwave Jr. will air on Tuesday, July 21. If you want to watch it early, then it will on the DC Universe.
Stay Tuned  For More Updates.
Also Read, Dc's Stargirl Episode 11 "Shining Knight": Pictures revealed.