30 Rock A One-Time Special is not canalled or delayed. NBC is the only channel that has the highest popularity among all America. But if you are planning to watch this reunion on NBC, then you have to wait for some or need to find another way to watch.
30 Rock is an American sitcom television series on NBC. Tina Fey is the creator of this show. It was primed in 2006 and winded up in 2013. This show has a huge fan following and very popular in America. IMDB rating is good 8.2/10. All seven seasons are hit and popular.
According to vulture, NBC is not streaming because NBCUniverse's new streaming platform peacock promotion. It is a replacement for some upfront streaming platforms. The show will premier on his platform the next day.
Gray Television, Sinclair, Hearst, Tegna, and Nexstar Broadcast Group as the organizations choosing to preempt. This broadcaster covers major cities of America, LA, Newyork, and the people of cities will see the show on time, 16 July 8 pm.
Later it will upload on NBC official website. You can also watch it on NBC's new streaming platform, Peacock. On Peacock, it will be available on 17 July morning.
Cast Of 30 Rock Reunion 
Original cast members Tina Fey, Tracy Morgan, Alec Baldwin, Jane Krakowski, and Jack McBrayer will come to show and make it memorable. They will reprise their roles in the show. There will some other unannounced guests are also coming. We don't have details about the other guests. It will be a joy to see all of them together after a very long time.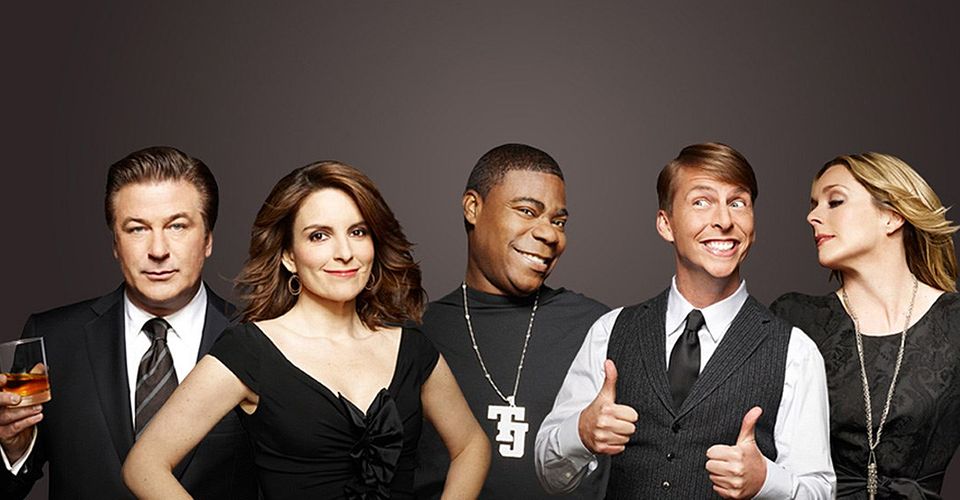 They are her for promotion and talk about NBCUniversal's programming slate for the 2023-21. We will know about upcoming shows and their details.
It is not the first reunion by NBCUniverse. In April month, they have done a reunion of Parks and Recreation. The show is going to be an hour-long. There are no breaks or advertisements that will run during the show. It make some financial loss. We are going to lockdown. They are using this free time to divert audiences on their platforms.
Stay Tuned For More Updates
Also Read, Hightown: Should We Expect Season 2? What Are The Chances?