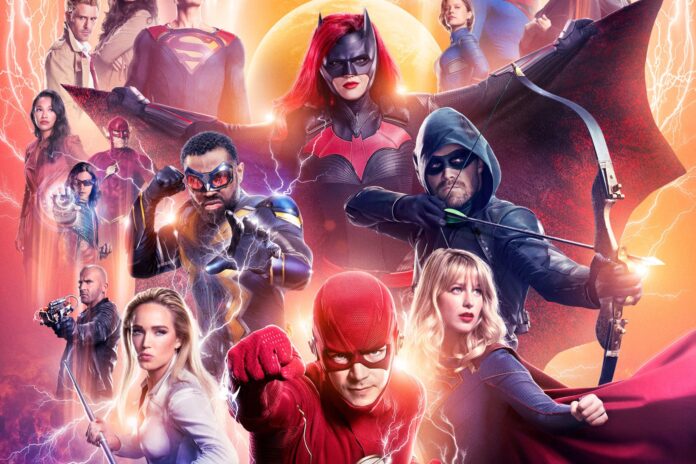 This December is going to be a marvelous winter for all the DC Comics fans. The CW is all set to air five episodes of Crisis on Infinite Earths, bringing all the CW superheroes together.
And just when you thought it couldn't get any better, you will also be seeing many familiar faces from Smallville; Superman Returns, Birds of Prey, and the upcoming Stargirl. This saga is going to the best superhero treat ever.
When will Crisis on Infinite Earth episodes air?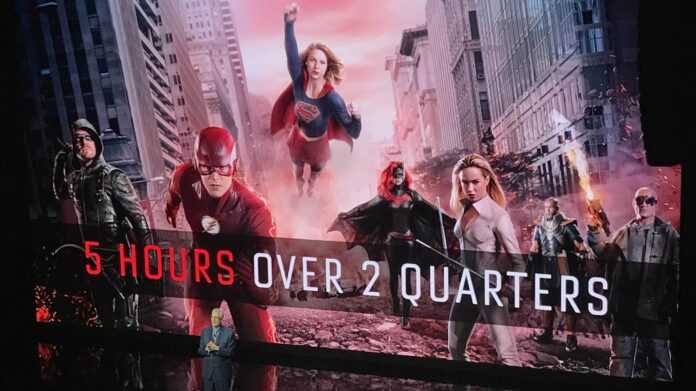 The episode release schedule for the Arrowverse crossover is as follows:
Episode 1 (Supergirl): December 8, 2019, at 8 p.m.
Episode 2 (Batwoman): December 9, 2019, at 8 p.m.
Episode 3 (The Flash): December 10, 2019, at 8 p.m.
Episode 4 (Arrow): January 14, 2023, at 8 p.m.
Episode 5 (Legends of Tomorrow): January 14, 2023, at 9 p.m.
Each episode will first air on The CW, and after that, they will be on the network's website by the next morning.
As we know, the CW website and app streams the last five episodes of all of its shows; all five-chapter will be on the service until mid-February. And the good news is, the show will also air on Netflix in the near future.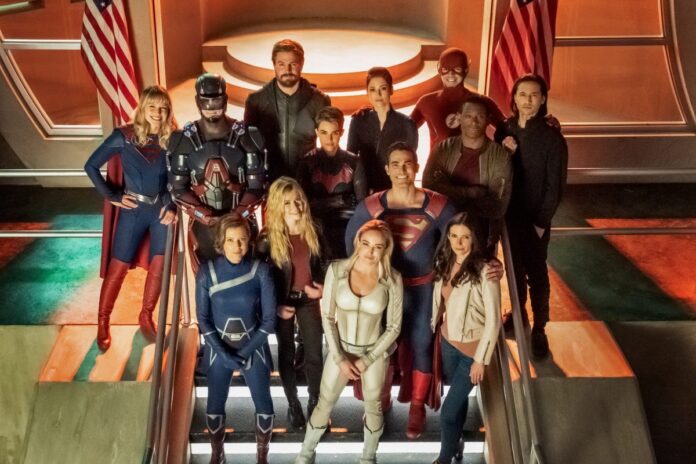 Eventually, all the five seasons the Crisis of Infinite Earth is made from will be available on Netflix. According to the current scenario, all the CW episodes air on Netflix after eight days from their finale.
Warner Bros, who owns the CW, is going to launch its online streaming platform, HBO Max by the end of May. Even though; Batwoman, The Flash, Supergirl, Arrow, and Legends of Tomorrow will all be releasing on Nat the end of their current seasons.
Arrow is going to be the first of these seasons that is to be released on Netflix. The series finale of the show will air on The CW on January 28, 2023, so it should be on Netflix by February 5.
However, the entire Crisis on Infinite Earths will not be available on Netflix until all the seasons have ended by the end of May, meaning Netflix subscribers will have the Arrowverse crossover on their servers by early June.
So for Netflix users, their summer is going to be full of a fantastic superheroes saga!