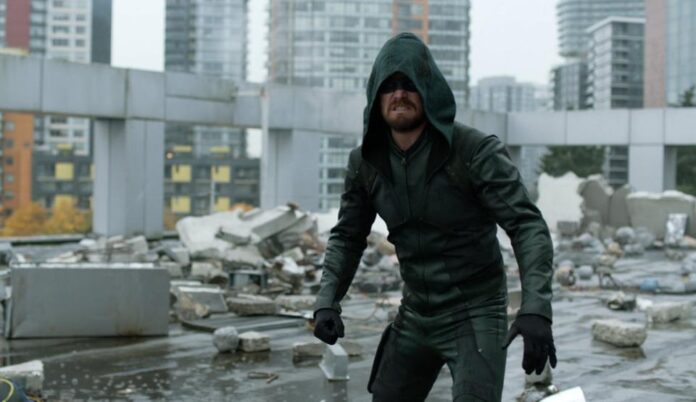 We're officially two nights into The CW's "Crisis on Infinite Earths" crossover, and the impact of the event is impressive. The crossover's Batwoman instalment was a thrilling experience with some epic cameos and unexpected team-ups between characters.
There are mainly three things that are going to be the key to going forward in the universe DC has built here. This will not only be just for the Crisis event, but it will be extended outward for a longer-term. I'll be going in chronological order throughout the episode here. Spoiler follows!
DC Universe And Titans Join The Fight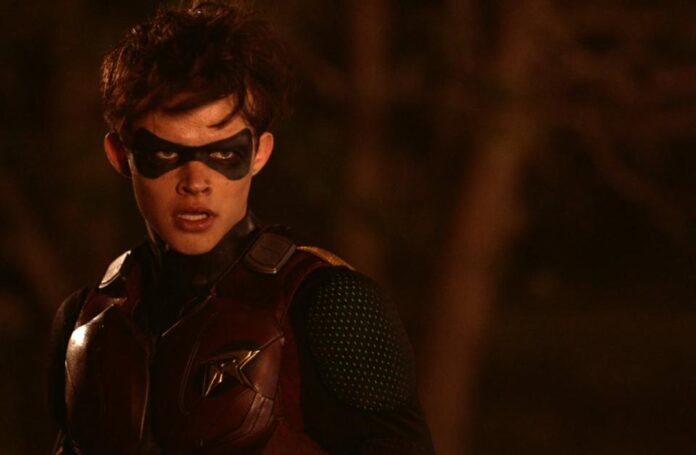 This was something that we witnessed in the opening episodes of the Crisis on Infinite Earth.
The five shows this crossover is spanning include Green Arrow, Supergirl, The Flash, Legends, and Batwoman. And yet, there was a surprising glimpse for the viewers. The DC Universe has created its little sub-universe with shows like Doom Patrol, Titans, and Swamp Thing.
And in an unexpected appearance, Titans showed up here in this adaptation, with the implication that on its parallel earth, Earth-9, the Crisis was happening there as well.
Even though we did not see any actual Titans characters in the episode besides Robin and Hawk being shown in the intro, yet we can surely expect the duo to appear at some phase in the next four episodes.
This is the first time that DC is acknowledging a potential connection between two divergent universes of shows.
Stargirl is also rumoured to appear later in the Crisis. Something like Stargirl could be the bridge connecting the likes of Titans and the Arrowverse.
Supergirl's Entire Universe Destroyed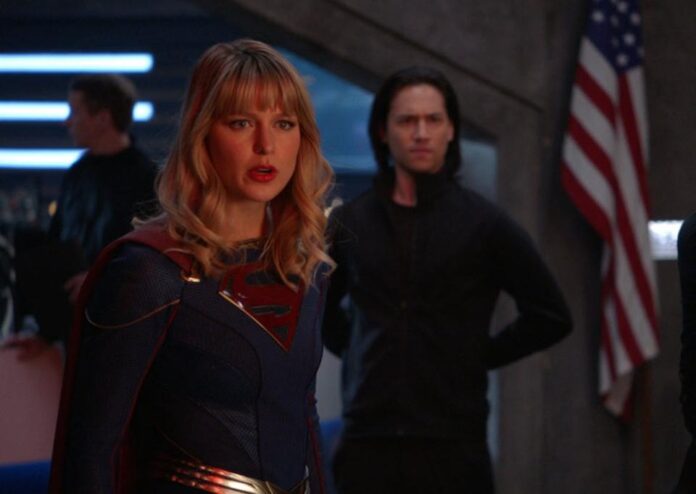 The main focus of this episode was the Energy frequency of the Crisis was on route to target Supergirl's planet Earth-38. Her entire world was obliterated just like Earth-2, which we saw on Arrow a few weeks ago.
It might be possible that there is some way to revive Earth-38. And The Monitor is seen giving hints to Laurel Lance that Earth-2 could be restored somehow, so apparently, the same trend can be followed for Earth-38.
And if things don't turn out as we expect, then is a fair chance that Supergirl will be left stranded on Earth-1. To date, Arrow, The Flash, Batwoman, and Legends are all rooted in Earth-1, with Supergirl being the odd one out.
This will result in Earth-1 finally having its Superman and Supergirl together, which no one has ever seen yet!
Green Arrow Dead?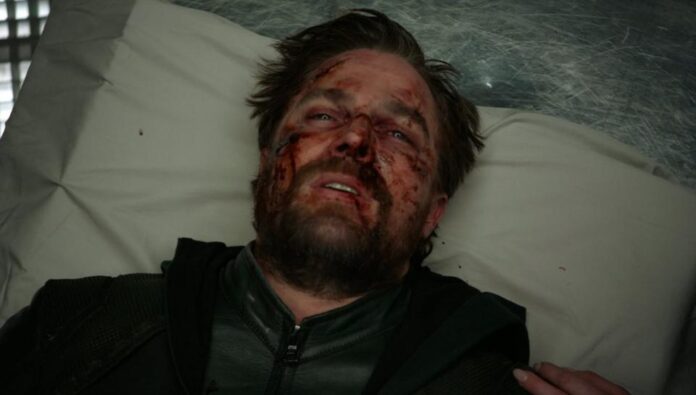 Oliver Queen is dead! You can't digest that, right? Neither can we. Well, at least Crisis wants us to think that Oliver Queen is dead.
But, even The Monitor was surprised following the event and said that Oliver's death at the hands of spooky was not how he envisioned it.
It's difficult to buy that this is the last we'll ever see of Oliver Queen. There are four more episodes to come and many timelines and Earths where he still exists.
And if you have noticed, then Oliver's wife Felicity has yet not been seen in the season.
However, there are reports that she will be returning for the finale. And in some capacity, I'm sure Oliver will be there as well, even if he has to travel from the past or a parallel dimension or be resurrected only to die again. But we'll see.