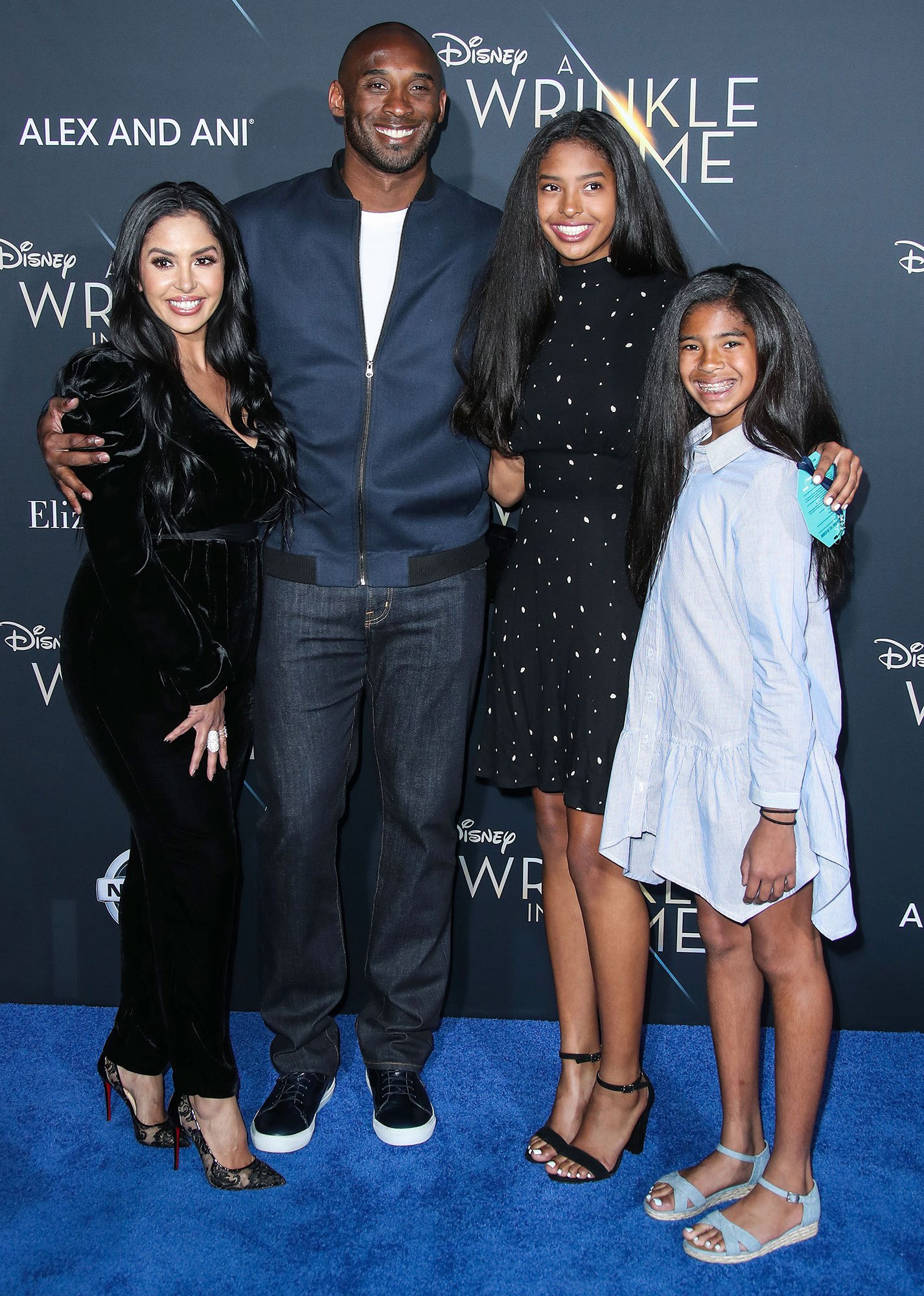 It's been seven months since we lost Kobe and Gianna Bryant. In a helicopter crash, that killed the NBA star. On Late Kobe's 42nd birthday on 23rd August, his wife Vanessa and his daughter Natalia posted heartfelt words.
On Instagram, Natalia posted, "Happy Birthday, Dad, I miss your smile, laugh, and big bear hugs." She reminds herself of the fun they have done. The movie they've watched; late-night drives while playing their favorite songs loud. "I love you forever and always. Always, Slim"
Beautiful, heartbreaking words from Vanessa Bryant on Kobe's birthday.
Wrapping her and their daughters in so much love and prayer. ?? pic.twitter.com/NSGLCRUXZN

— Taylor Rooks (@TaylorRooks) August 23, 2023
With a Picture of Vanessa and Kobe, Vanessa wrote, "To my baby – Happy birthday! Love you, and I miss you more than I can ever explain. I wish you & Gigi were here to celebrate YOU!" Vanessa shares which moments she misses the most, "I miss your big hugs, kisses, smile, loud-ass deep laugh, teasing you, making you laugh and bursting bubble, I miss you sitting on my lap like the big baby that you were".
With an emotional tone, she thanks Bryant for helping her in hardships, making her reliable, and try to see right when people come out with their 'BS'. Even being broken inside; she tries to make the family of 4 happy as she can. Vanessa tries to be strong and tries to have a smile on her face to make daughters day brighter, but she terms their daughters are stronger than her.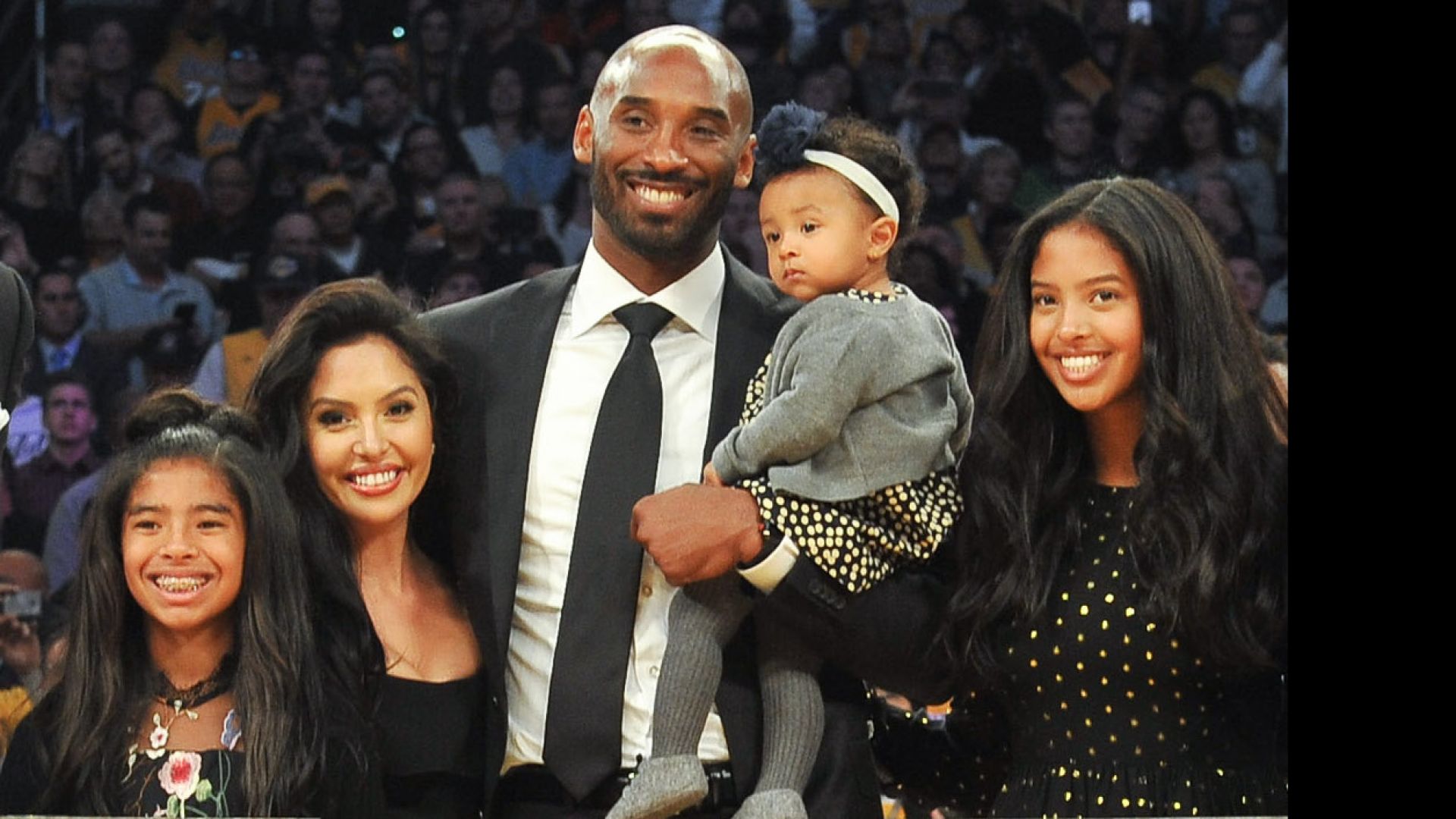 Bursting her emotions out, Vanessa wrote, "I'm mad I didn't go first." She terms her life as a horrible nightmare, and wishes to wakeup. The bond the sisters have she says, "Gigi is supposed to be here with her sisters. It should've been me".
As a tribute, Nike made a video featuring Kendrick Lamar; performing on the theme, Bryant taught 'Be Better'. The video ends with 'Mamba forever.'
The Helicopter crash in Calabasas on 26th January, we lost Kobe and his 13-year old daughter Gigi, and nine others.
Also read:
Rachel McAdam Pregnant: Mean Girls star becoming a Mother Again