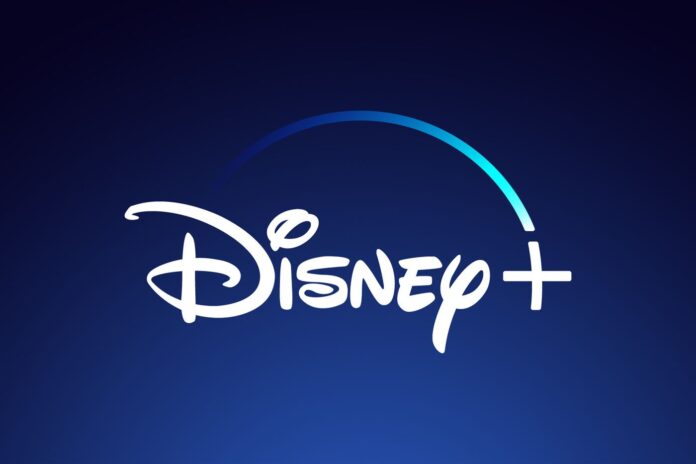 Disney+ had just landed in November, but few movies are already disappearing from the streaming platform.
Fans lost their patience when Home Alone 1 and 2 were removed from the platform on the first day of New Year, which made absolutely no sense. 
All of us believed that there would finally be a place where we can find all our favourite childhood Disney stuff and could watch them whenever we wanted, but the recent actions of the streaming giant has been disappointing.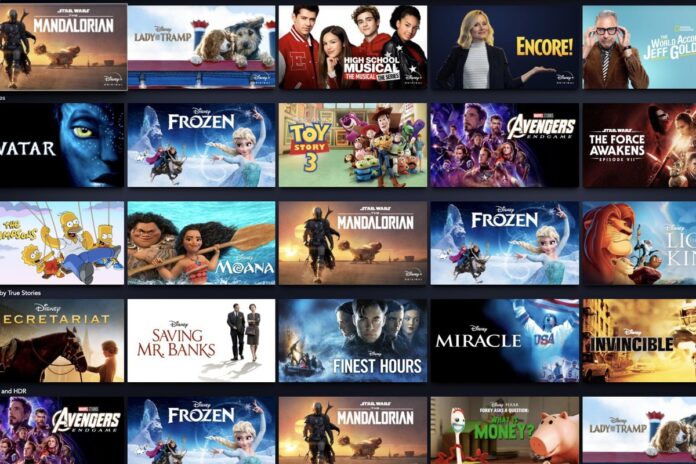 And you wouldn't be blamed for thinking that — in November, Disney did tell Comicbook that it, unlike some other services, wouldn't have a "rotating slate" of licensed movies each month.
But the claims don't correctly appear to be accurate; instead, they have been removing some movies from the service in less than two months from the launch.
Why is Disney+ removing movies?
One of the insiders confirmed with Disney that these removals are due to issues with legacy licensing deals.
The removals was also not expected and came as a surprise as Disney didn't say that they would be leaving the service before pulling them. 
New content has been coming and going form the streaming service is a reality most consumers are used to at this point. 
Still, other streaming services like Netflix and Hulu will at least give previous notice to their users on what content is coming and going from their services on a monthly basis.
There is no confirmation when Home Alone, Home Alone 2 or any other movies that have been removed might return, although Disney says it'll happen at some point.
And it is more likely that other movies will also disappear from Disney+ in the future, as Bloomberg reported there's a chance that huge Disney movies like Star Wars: The Last Jedi and Coco, among other late-decade titles, will return to Netflix starting "around 2026."
That means those movies would disappear from Disney+ that year if Disney and Netflix's current deal stands.
But there is always a chance that the company will cut out a new deal with Netflix, like when it cut a new contract with Starz to get Star Wars: The Force Awakens on Disney+ at launch.
So it indirectly means that in the future, Disney+ probably won't ever have every Disney-owned movie at any one given time and so it is highly unlikely that anything added to the service will stay on it forever. 
What this all implies is that if you see a movie you want to watch on Disney+, you might want to watch it as soon as you can!