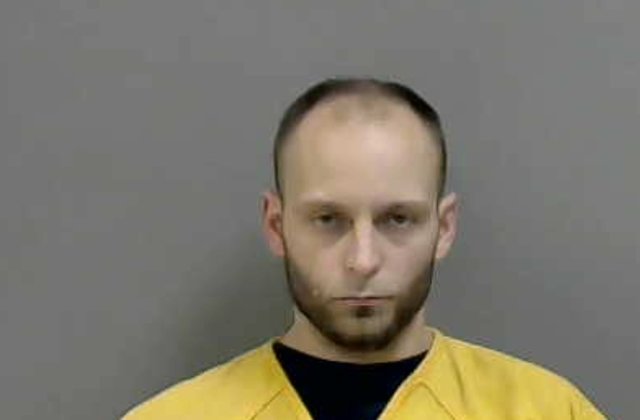 A Somerset County man has been arrested when he tried to kill several police officers, leaving one of them wounded fatally.
His bail is set at $1 million.
The suspect led the cops on a chase that spanned two countries, after which he was shot dead by the police.
The incident began when a store at Waterville reported a man for shoplifting. Still, it spontaneously erupted wildly into a police chase, gunfire and the alleged attempted murder of several police officers.
During his hearing on Thursday afternoon, Richard Murray-Burns showed no emotions or guilt with an almost expressionless look on his face.
He is facing charges for trying to shoot and kill multiple police officers with an assault weapon.
Murray-burns told the judge he understood the charges against him.
According to the court paperwork, Timothy Hinton, Waterville Police Officer, said that he stopped Murray-Burns' car after a shoplifting complaint was made against him.
That's when Richard open fired at Timothy, wounding him in both arms.
Despite injuries on his arms, Timothy and other officers chased the suspect for 18 miles to Canaan.
During the chase, the suspect open fired on several officers.
Police said that in self-defence, they returned fire on Murray, which wounded him critically.
He was then arrested right after being released from the hospital.
Murray-Burns is originally from Plymouth, Massachusetts.
No criminal record is there on his name in Maine; however, Patriot Ledger newspaper reported that Murray-Burns was charged with several crimes after allegedly shooting his mother's boyfriend in the head.
He was also charged with assaulting a Plymouth police officer in 2017.
However, all those charges against him dropped later.
CBS13 asked the Plymouth County District Attorney's Office and demanded an explanation as to why those charges were dismissed, but have not heard back yet.
Richard Murray-Burns is being held behind bars on a $1 million bail for the aggravated attempted murder charge.
If convicted, he could get life in prison.