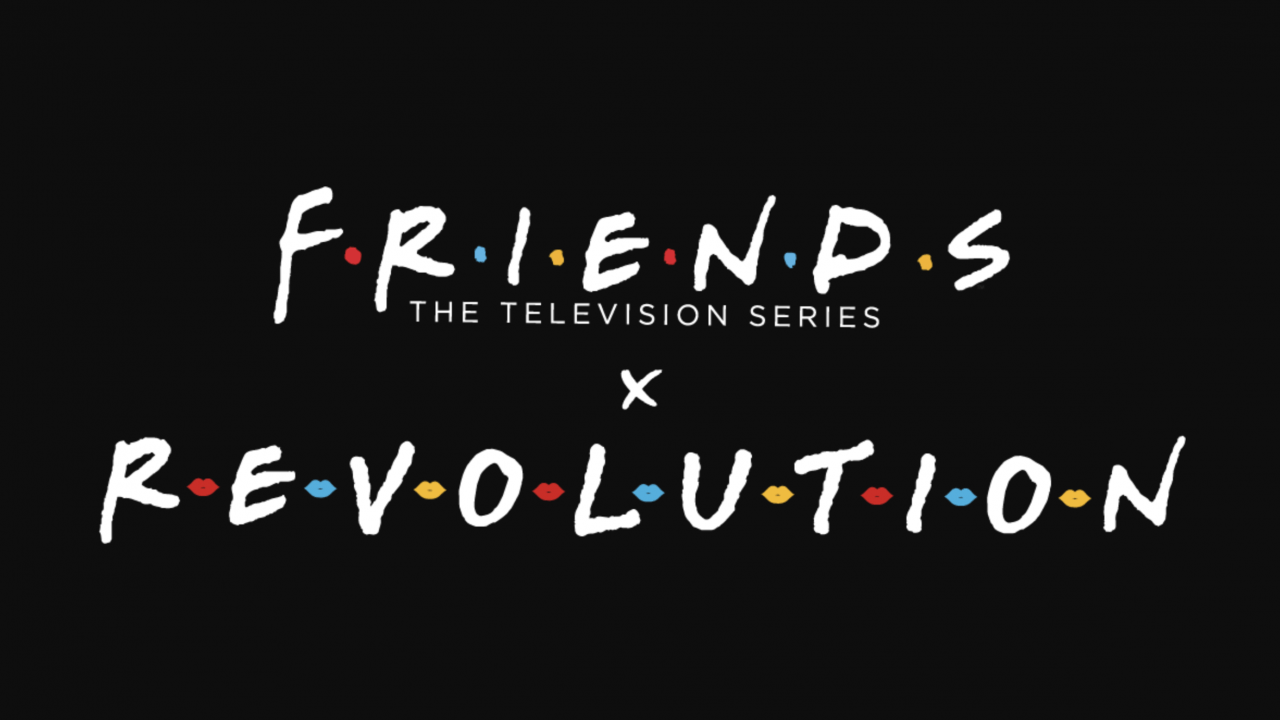 Could it be any more exciting??
A Friends makeup collection is here. Despite the show being literally about 20 years old. The people still aren't over it. Even We haven't moved on. And soon, FRIENDS will decorate the faces with a makeup collection inspired by the characters.
Revolution Beauty brings to you the new collection features palettes, lipsticks, and lip glosses – all based on your favourite, all super cheap.
According to Allure, the new line features "three nine-shade eye shadow palettes and three creamy bullet lipsticks inspired by Phoebe Buffay, Rachel Green, and Monica Geller respectively."
"We looked at each character in detail—what they wear, their characteristics, the makeup they use, the personalities—and started to build from there," Revolution Beauty founder Adam Minto told the publication.
"The products take on the life of each character in a really immersive way."
Included in Phoebe's palette are shades such as 'Smelly Cat,' 'Triplet' and 'Lobster,' while Rachel's includes 'On A Break,' 'Dinosaur' and rather inspiringly, 'Shopping.' Monica's palette includes all the usual suspects like 'Chef,' 'Bing,' and 'Thanksgiving.'
Where can you grab yourself the products?
The collection drops in the US on September 16. Revolution Beauty have even included a nifty countdown timer on their website so you can keep an active eye on when to shoot.
The new line is very reasonable too, with the lipsticks are retailing at $8  while the individual palettes will set you back a mere $12.
You can keep an eye on the Revolution Beauty website ahead of the Friends line launch here. 
Also Read: Friends co-creator Marta Kauffman says Reunion won't film without live audience