Emma Roberts, a famous American actress, is expecting her first child with American actor Garrett Hedlund. Kelly Cunningham(mom of Emma) confirmed this news on the comments of Instagram.
Us Weekly, a news agency reported Thursday that the celebrity Emma is expecting a baby. And every fan of her is congratulating her on social media. Also, Emma confirmed the wonderful news in the replying to fans, "Thank you so much! Very excited."
Relationships journey of Emma Roberts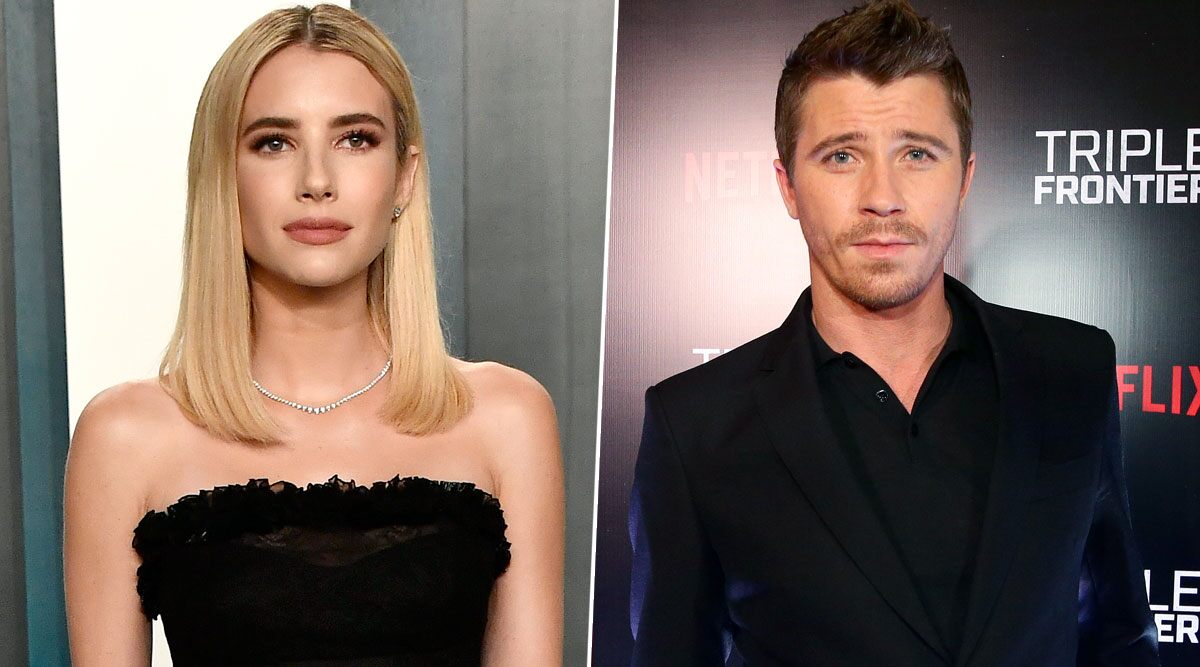 Emma started her career in Hollywood at the age of nine. And she is famous because of her role in a horror movie from Hollywood. If we talk about her personal life, then there are three major relationships highlighted until now.
Alex Pettyfer was her first boyfriend. After that, she stayed in the relationship for five years with her co-star Evan Peters. A source confirmed the news last year that she broke her engagement with Peter. The source said that "They have had their ups and downs for a while now and we're trying to make it work," also, he added that "Their split was a long time coming."
But a rumor was out in early 2019, that she is in a relationship with Garrett Hedlund. By the time of March 2019, they both got highlighted in public, and they both were a hot topic for many people. In March they admitted to the relationship and said that they both have found a soulmate in each other. And they are trying for some dates, but there is nothing serious between them.
Here is the picture shared by Pinterest in which we can clearly see the baby bump of Emma Roberts. She looks pretty excited for her first child.
Also read, Gigi Hadid And Zyan Malik Are Pregnant: Checkout How She Revealed This With Her Fans.
So, this is all about the news of Emma Roberts. We hope good health to her. Stay tuned with us for more stories and news.