In the tragic 2022, it seems like Emma Stone is finding happiness. The award-winning academy actress has reportedly started a new chapter in her life along with long-time partner Dave McCary. However, that is if a source from the People magazine is anything to go by. At this point, there's no official confirmation from either Stone or McCary.
The last "official relationship update" came from the couple after they had announced their engagement in December of 2019. Emma, in the photograph, was holding up her engagement ring, which was a pearl engraving in a diamond halo.
The relationship took birth reportedly when Stone came as a celebrity host "SNL" in late 2016 and started dating in 2017.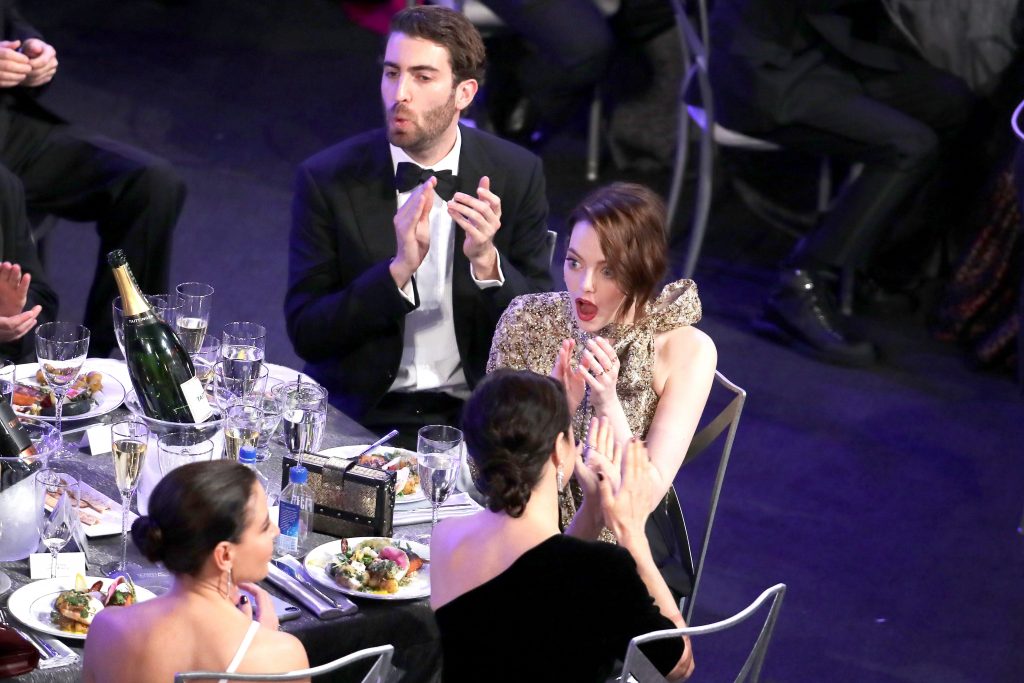 How the speculations came into being in the media?
Emma and David were spotted walking hand-in-hand in Los Angeles, with matching rings. Stone was reportedly in a white long-sleeve shirt with Birkenstock sandals,  loose-fitting overalls, and a white baseball cap on September 11th, 2022.
What caught attention and then fire is the same rings, and it's not the engagement ring. That's apparently the wedding ring as a result of another celebrity lockdown knot.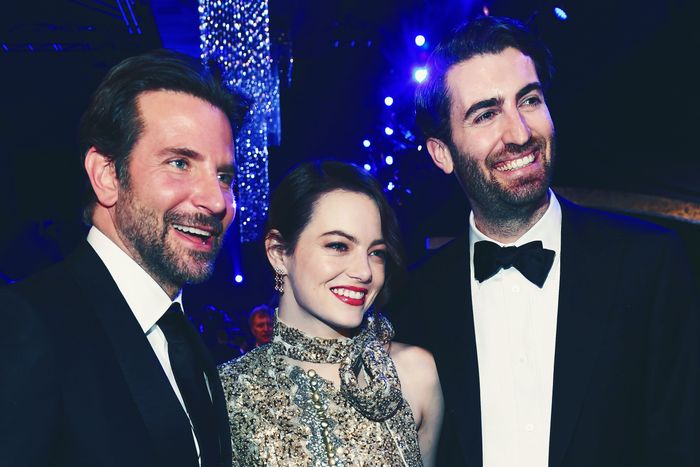 Who are Emma Stone & Dave McCary?
Of the two, Emma is undoubtedly the more famous one for the common masses. Although the introduction is not necessary, let's do a little rundown. An Academy Award, a British Academy Film Award, and a Golden Globe Award are all already in her locker.
Dave McCary, 35, is an American writer and director who's most well known from his stint at Saturday Night Live. From 2013 to 2019, he was on the show directing big chunks of segments.
Check out more articles like this on The Nation Roar:-
Kit Harington: Game Of Thrones Star Expecting A Child With Rose Leslie