Microsoft is messing around with their fans. They broke trust by following two things; Firstly they broke our trust with not releasing the next-gen games for the Xbox series One, including their first-party developed games. Secondly, they announced Xbox series X would not ship at the day of launch.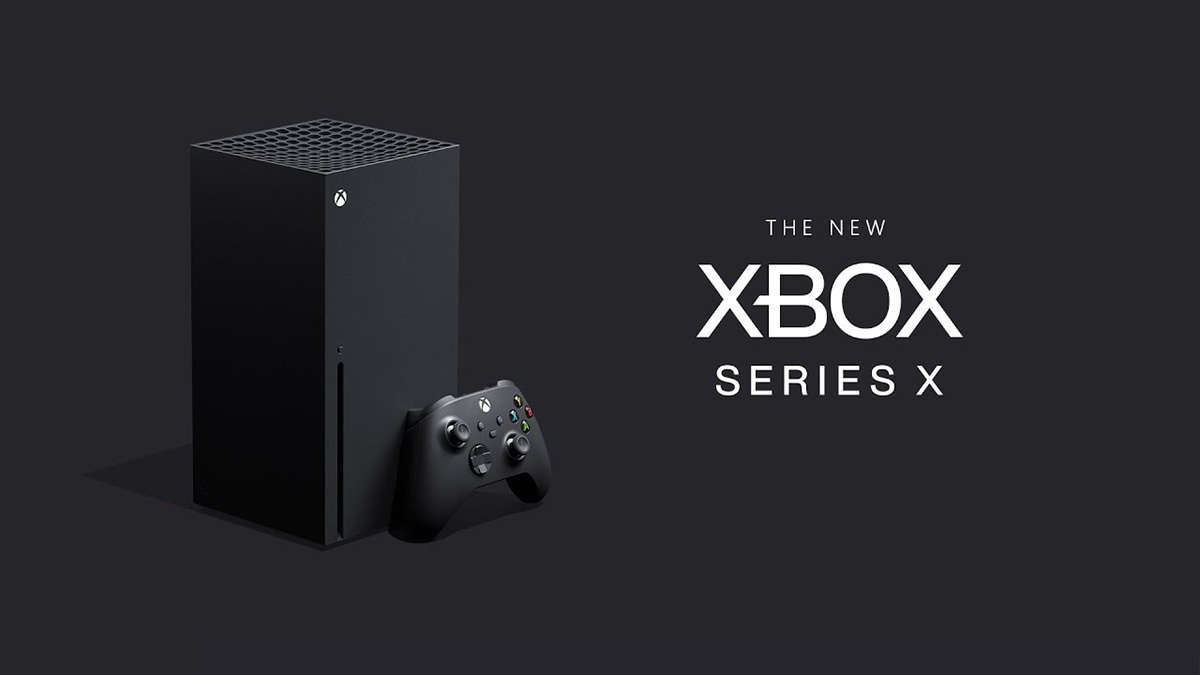 The company promised that their developed games wouldn't require buying a new Series X console to play, for almost two years. But during Xbox game show, there wasn't any mention of Xbox one support or no Smart delivery feature.
Upon asking to the Microsoft, they weren't giving clear cut answer whether the Xbox Game Studio developed games will be available on the both Series X and One or not.
Here is the list of games which will support where :
XBOX SERIES X and WINDOWS PC
State of Decay 3
Forza Motorsport
Fable
Avowed
As Dusk Falls
Everwild
Stalker 2
Warhammer 40,000 Darktide
The Medium
XBOX SERIES X and XBOX ONE and WINDOWS PC
Halo Infinite
Tell Me Why
Grounded
Psychonauts 2
Destiny 2 Beyond Light
Tetris Effect Connected
The Gunk
New Genesis Phantasy Star Online 2
XBOX SERIES X and XBOX ONE
With breaking this promise, Microsoft and Amazon broke another for delivering the Series Console. Like Amazon has done with their Play Station launch, they mailed the customers who have pre-ordered the console on the first hand, that they might not get their console on the day of launch.
Xbox Series X was available at various sites like Best Buy, Amazon, Microsoft, Walmart, Newegg, GameStop, Target, Sam's Club on pre-order but most of them are out of stock.
The situation is alike of that of Play Station Launch, "making every effort to get the item to you as soon as possible once released". Enraged people went on Twitter, tweeting the Screen-Shot of the mail they got from Amazon.
Amazon has sent an email giving advance warning that Xbox Series X preorders may not arrive on launch day due to high demand

The email is similar to PS5's (and similar high demand items in the past). Can only assume Amazon is covering themselves in case shipping is delayed pic.twitter.com/XbFHkAvKqW

— Wario64 (@Wario64) September 25, 2023
Hmmmm…where have I seen this email before @amazon? pic.twitter.com/ssQ8bWovt8

— Geoff Keighley (@geoffkeighley) September 26, 2023
Microsoft tweets an apology regarding this, assuring there will be more consoles available on November 10. As the launch date of the Series X is on November 10.
We are humbled by the record-breaking demand for Xbox Series X and S. Huge thanks to everyone for the excitement. ?

If you weren't successful today be sure to sign up with retailers for updates, and expect more consoles to be available on November 10. ?

— Xbox (@Xbox) September 22, 2023
We hope that there will not be any further disappointment from Microsoft, breaking promises they have made.
Also read: Xbox Series S: Will it be more Pricey than We Think!?