Gaming communities across the globe have their eyes set on the Xbox Series X. That's obvious, considering the fact that it's one of the two most popular gaming consoles of all time. The latest addition to the franchise is the faster and more compact Series X.
Microsoft are promoting the new console as a leap towards an optimized gaming engine. The fact that the parent company of the gaming console is so unrelenting on the promotion of just the product specifications and not the pricing raises some eyebrows.
However, accessories are almost certainly going to cost severely more than the previous instalments. And that fear now seems to be taking form of a reality.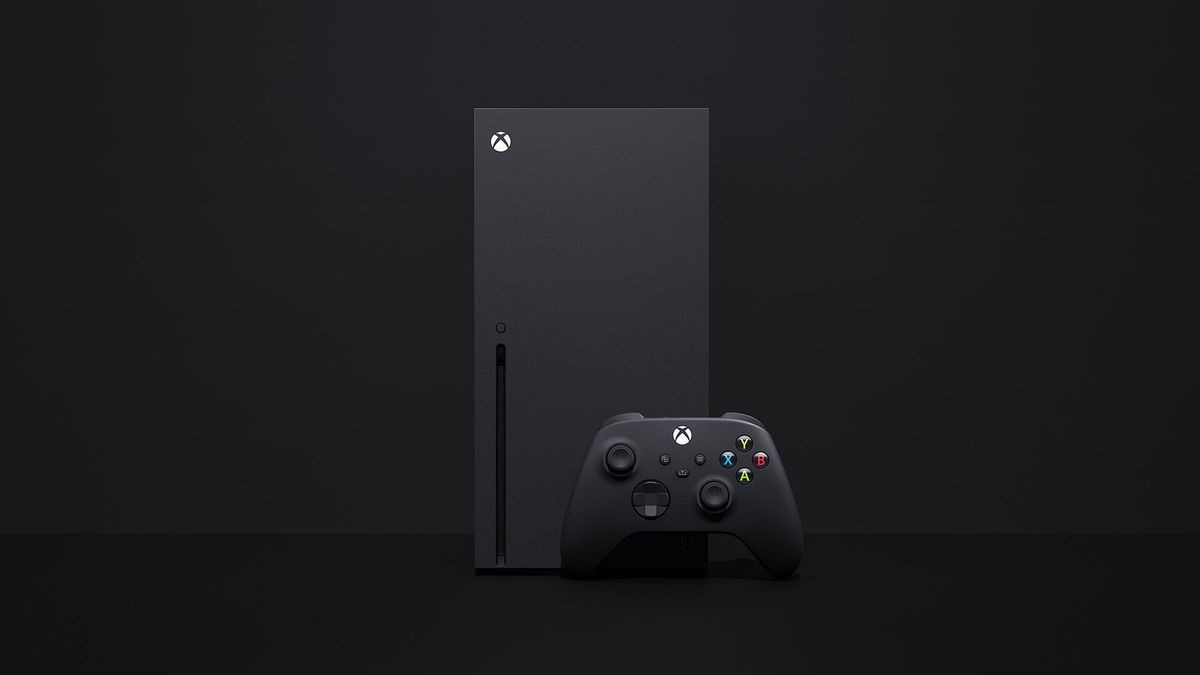 What's the pricing issue worrying Xbox users?
Every gamer knows that even a simple update of console, brings along significant cost boosts. Hence, it's expected and acceptable for the consoles to get more and more pricey with each version.
Microsoft, on the other hand, are trying to bump the price up for the essential accessories rather than the base pack. Evidence of one such case came to fore just days after the release date announcement. This wasn't straightforward either as the latest reports come due to a leak made on Reddit.
If the claims are believed to be accurate, MS is genuinely lightening up the pockets of gamers. This leak claims that the Xbox Series X and the Series S 1 TeraByte expansion card could cost up to $220. Yes, you read that right. The storage expansion chip might cost almost half the cost of the actual console.
Following is the original bombshell leak made on the popular site, Reddit. Moreover, the users went on to make their voices heard on other public networking sites.
Say it ain't so: the new consoles' proprietary 1tb SSD will retail for $220 from XboxSeriesX
Scheduled retail release of the new Xbox:-
The brand new gaming console will take to markets on November 10th, 2022. Meanwhile, another reason why this leak is gaining such traction is because of events during the announcement. The console design was also put out in through a similar leak, days before the official confirmation. Also, the leaks were entirely correct as the design was the same.
After a very challenging year for the world, maybe we all can enjoy a bit of gaming. With most of the world trying to stay home, the gaming industry will never have a better chance to reach the unreached audience.
Check out more articles like this on The Nation Roar:-