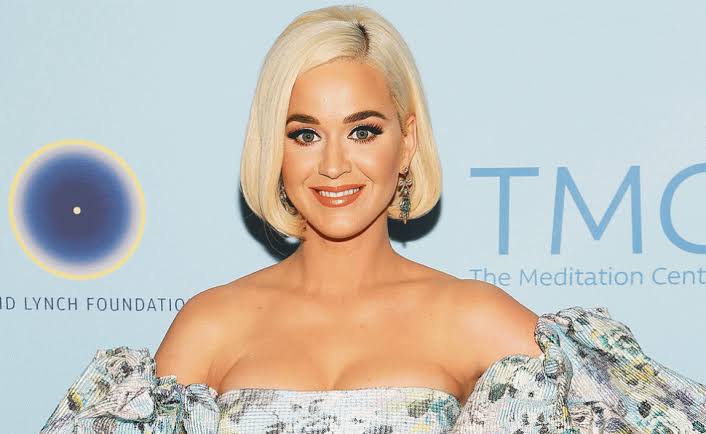 On the Radio Show with Ryan Seacrest, going On Air, she said that she is thankful from the bottom of heart for her blessings. But, with that she was also saying, she is still learning to adapt to this new type of ordinary life. It has become even more difficult during the Pandemic.
Katy told Radio Host Ryan Seacrest that, "I am just taking it one day at a time and I have a great partner, I have got my family around me". She was later explaining that "I am quarantining with my nieces, we are all being very gentle with each other because we know it is a stressful time, but I think we will look back at this time and we will have grown".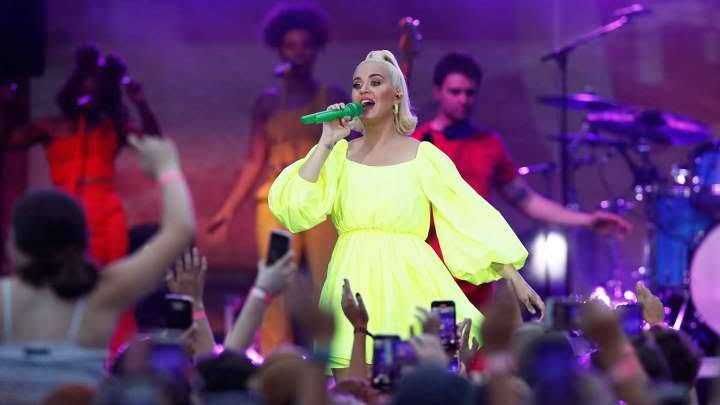 The Teenage Dream songstress also shared that it is a little "nerve-racking" to explore this concept of pregnancy during this pandemic. The songstress was heard saying, "It is going to be interesting. Every week that passes, it does not necessarily get better. I am thinking that, 'OK, well let us review my options once again. What is going on?'"
Katy also thanks God that she is not due to give birth anytime soon. "If I have to give birth this week in a hospital it will be interesting, it will be nerve-racking".It has been not long since she gave out this information that she is expecting a baby girl with Orlando Bloom.
Katy Perry about gener revealation of the Kid!
She made the gender revelation of the kid with a  messy photo on Instagram, with the caption: "It's a girl".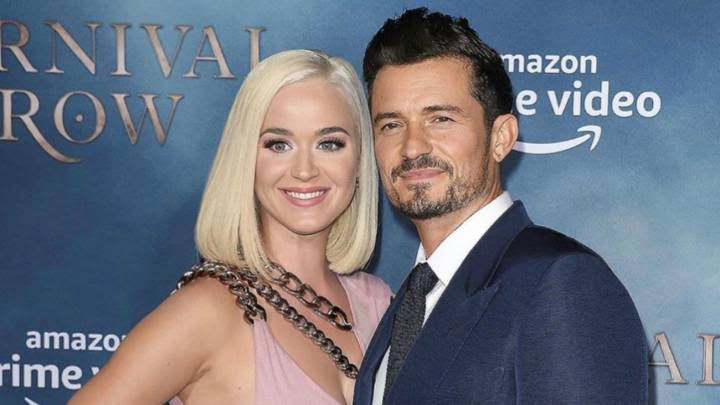 Revealing the gender of the kid is a dream come true for Katy Perry. She told her concert-goers in March, in Melbourne, Australia that she was hoping for a baby girl. In the music video of her new song, "Never Worn White", the 35-year old also revealed about her pregnancy.That's all for now about this news.
Stay safe and keep reading for more information.