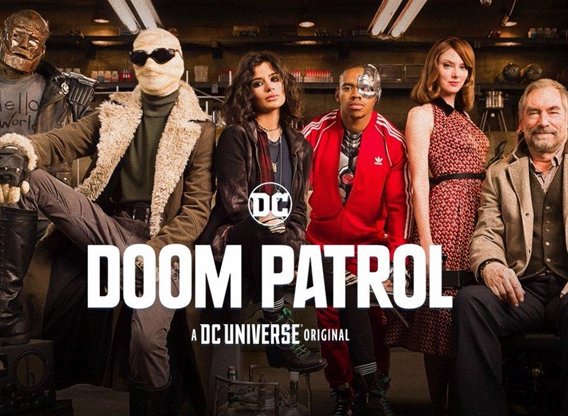 Doom Patrol is an American web television series. Jeremy Carver developed this Comic based adventure into a series. This series first premiered on February 15, 2019, on the DC Universe. Due to the shifting of DC Universe on HBO Max, the second season aired on both DC Universe and HBO Max, simultaneously on June 25, 2023.
Renewal for Season 3!
Finally on September 2023, Doom Patrol Season 3 got renewed for a third season on HBO Max.
With a lot of DC screens now on HBO Max, a lot of changes will get noticed. Now with this new season rumoured to premiere in 2021, a lot of plots are said to set of differently.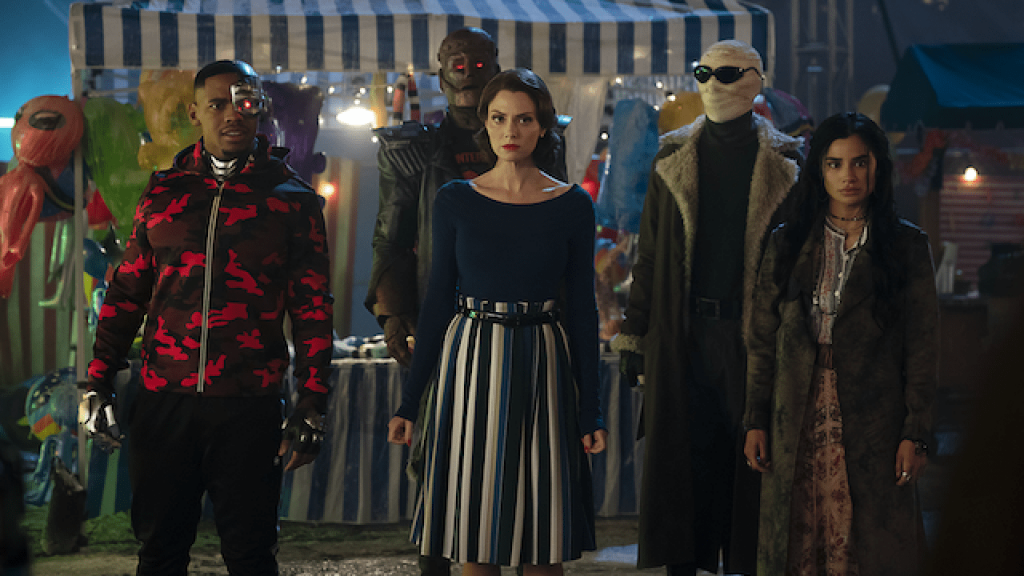 Sarah Aubrey, HBO Max Head of Original Content excitedly mentioned about Doom Patrol Season 3 coming to HBO Max. She says that the series came to HBO Max with an already deep and passionate fan base and has risen to the top as one of the most-watched Max Originals on the platform. This series sits well in our portfolio and that they are glad to greenlight a third season to continue this distinctive style of storytelling that resonates so well with critics and fans alike.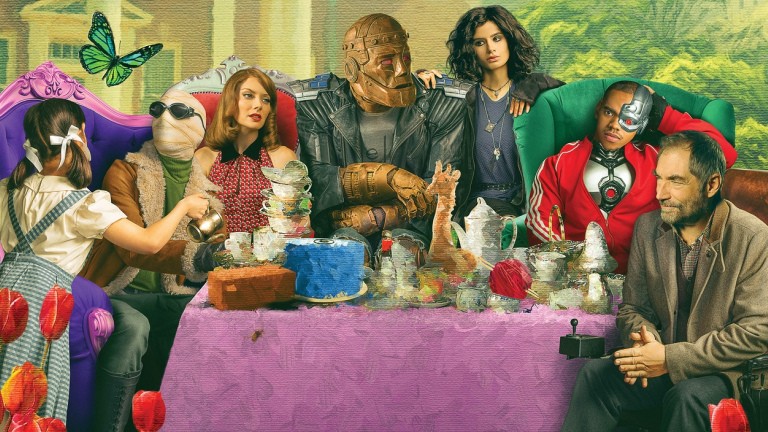 Jeremy Carver, executive producer of Doom Patrol, also mentioned that- On behalf of the beautiful cast, writers and crew, they are thrilled and grateful for the opportunity to return to Doom Manor. And they also are incredibly thankful for their partners at Berlanti Productions, Warner Bros. Television, DC Universe and, of course, HBO Max.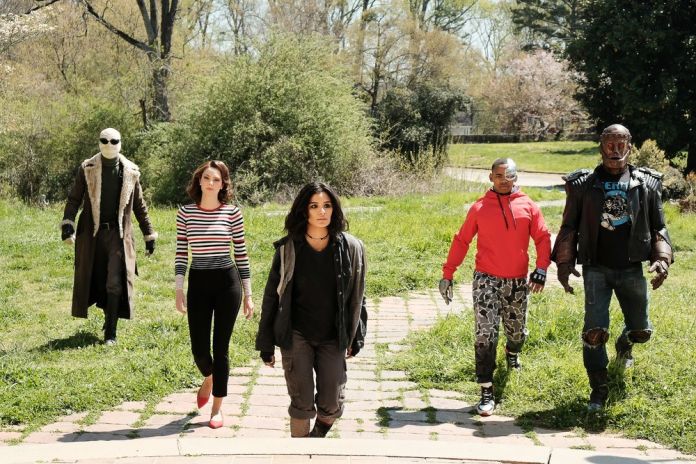 Doom Patrol Season 3~
The Season 2 left with a squeaker. The Patrol remained trapped in the wax after attacked by the Candlemaker. Also, Dorothy, Niles' daughter, heads into a battle against the villain. Truths about Miranda remain uncovered. And hence, many of such stories make the fans curious as to what Season 3 will bring forth.
Click here for more info about Into the Wild, Bear Grylls and Akshay Kumar!