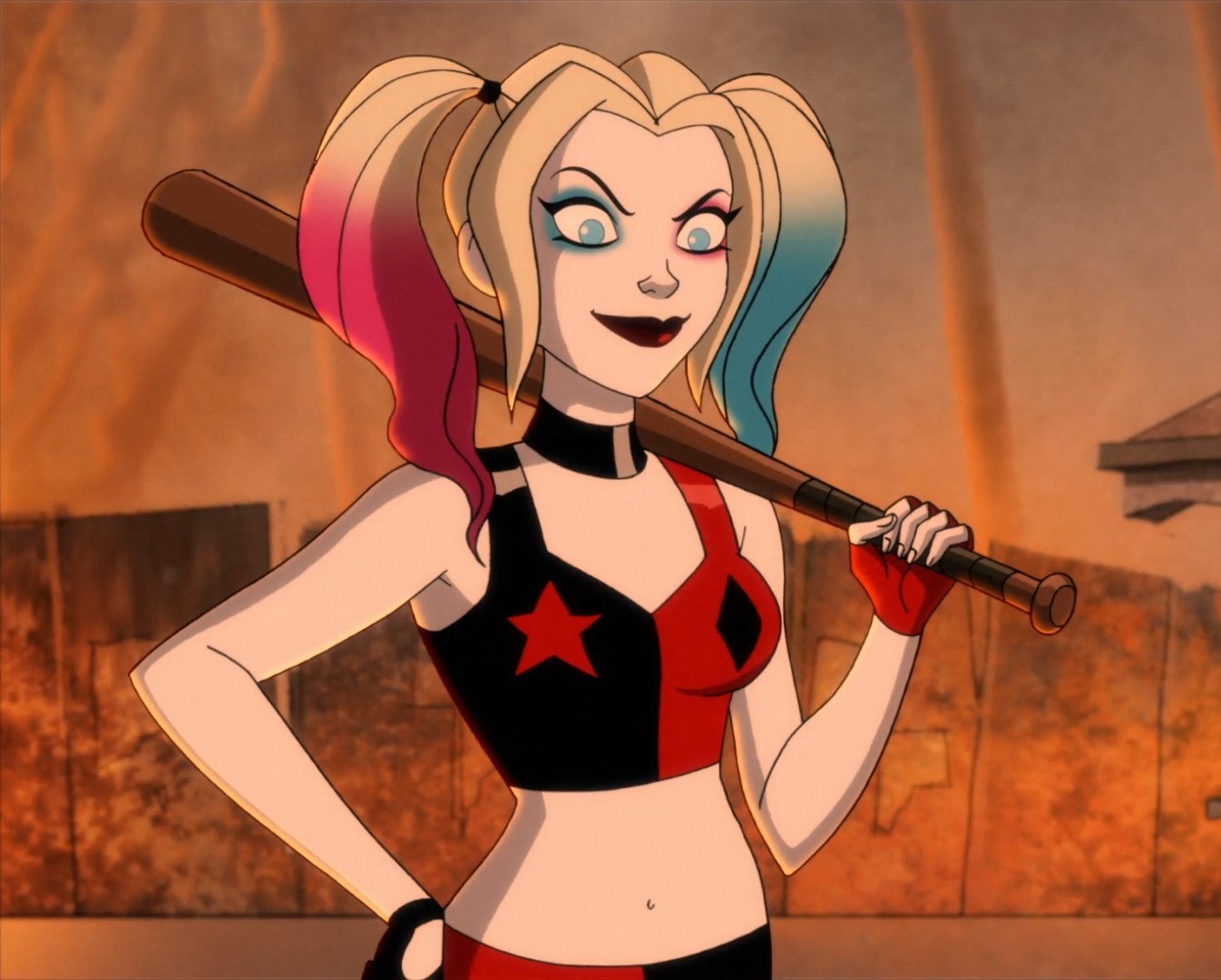 Harley Quinn of DC Universe, HBO Max has still not confirmed a Season 3. Season 1 and 2 of the same already aired on DC Universe. But after the DC to HBO migration this series' Season 3 rights went to HBO Max.
What is happening with the renewal!?
Discussions of Season 3 plot already discussed among the fans, there still is no official statement regarding the release. With some stating it's release in August 2023 HBO Max is yet to make it official.
Steven DeKnight, a famous producer and writer, has expressed his thoughts in his tweet for his love for the Harley Quinn series. His tweet also shows the amazingness of the series.
Hey! @hbomax! Give Harley Quinn a season 3! It's hands down the best DC adaptation out there (and with so many DC shows, that's really saying something)! https://t.co/LOCsiN6el8

— Steven DeKnight (@stevendeknight) August 17, 2023
But, the news of no confirmation is letting us down. But, we believe that with the voice of the watchers HBO Max will take it faster. With the light in our big hearts, we still wait for the arrival.
What more on Harley Quinn Season 3!?
Harley gained a lot more after debuting in other big titles like Batman: The Animated Series, Suicide Squad and Birds of Prey. It now is a part of the DC Comics universe.
Quinn has remained one of DC's success stories. With interlinking between the Universe's and stories, fans expect more for the series. The writer of the series Dean Lorey too has kept his fingers crossed for the new season decision. Patrick Schumaker has once also said to finally expect Harley and Ivy as a couple after a through beak up with Joker. But, we still are not thorough with the statement.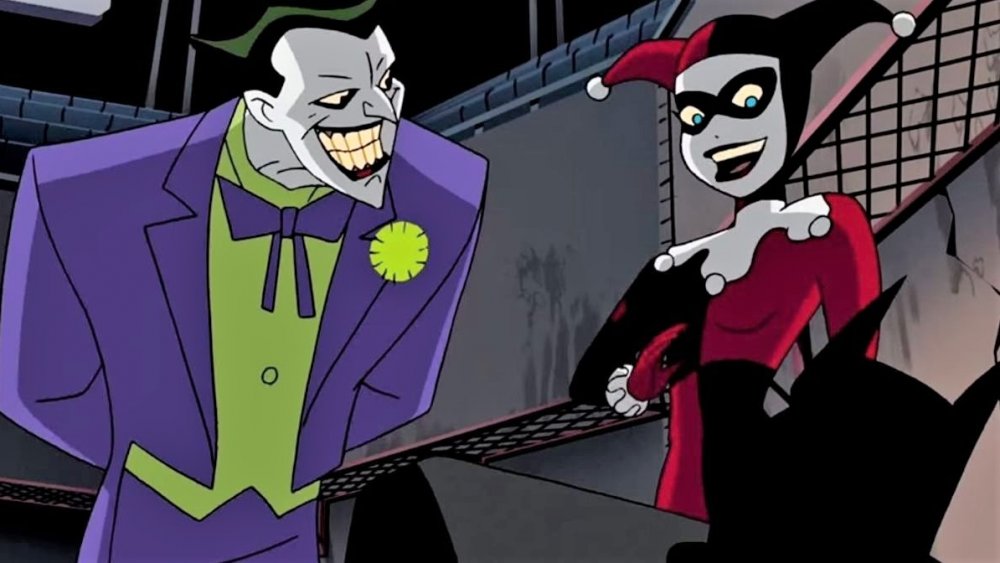 The fans already have gone through a lot of stories in their head.
Season one revolved around the feelings between Quinn and Joker. Where Ivy, tries reminding her that Joker's opinions are not real. But, she never cared about her words. Finally when the Riddler traps her and Batman, Joker saves Batman leaving her behind.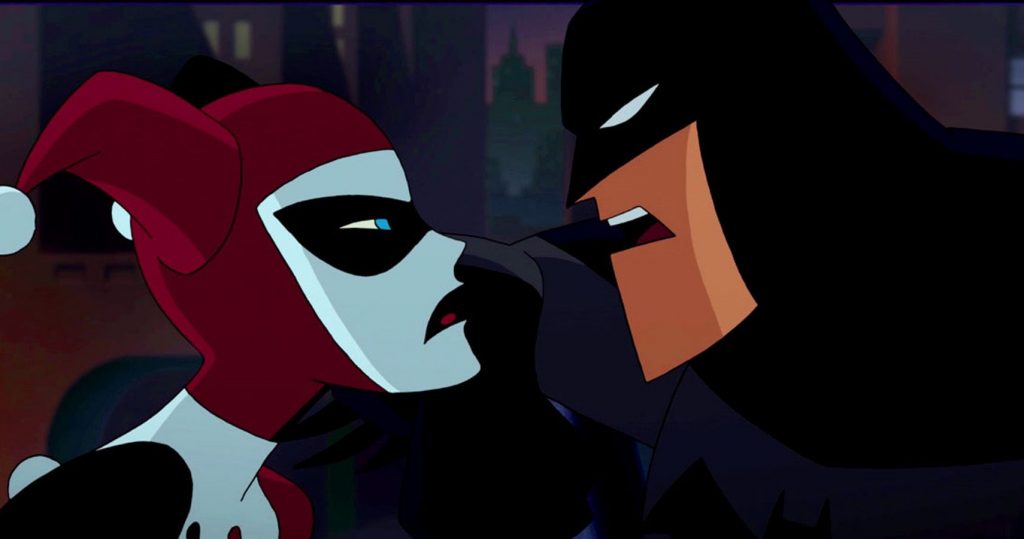 This event makes her break-up wit him and finally decides on a makeover. She then intends to make herself known in the criminal underworld. And then a lot of plot awaits her.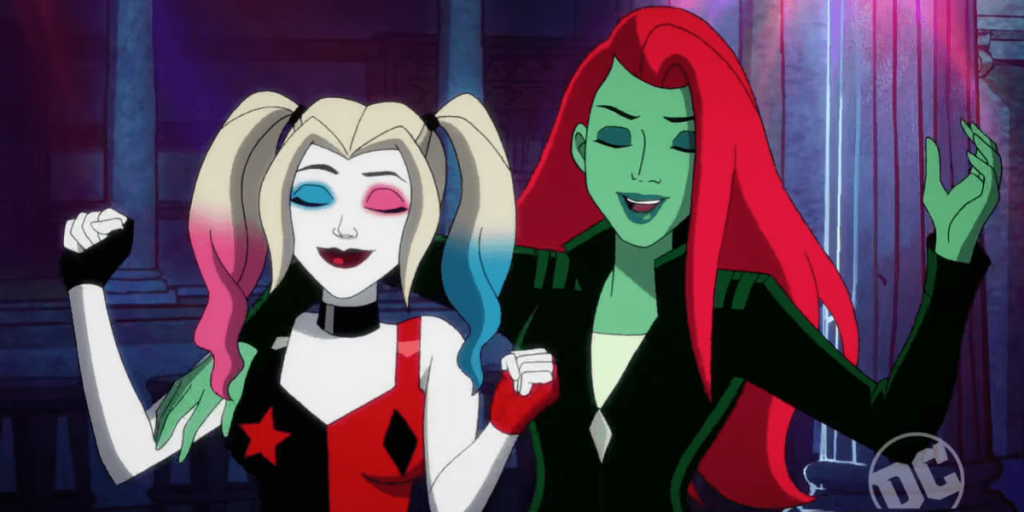 In Season two, more of Quinn and Ivy's adventures. And now we wait for season three's adventures.
Click here to know more on DC Universe's migration to HBO Max!