The Crown, a historical drama web TV series, talks about the victorious Queen Elizabeth II. This drama is created and written by Peter Morgan. While, Left Blank Pictures and Sony Pictures Television produced it and airs on Netflix.
The show will have two more seasons. Season 5 and 6 have gotten minor yet major changes.
The Princess!
"The one who wants to wear the crown, bears the crown."
                                                                      -Lee Min-ho, The Heirs.
Emma Corrin played the role of young Princess Diana till Season 4, which is yet to air. And now Elizabeth Debicki, a renowned actress, will play the part for the last two remaining seasons.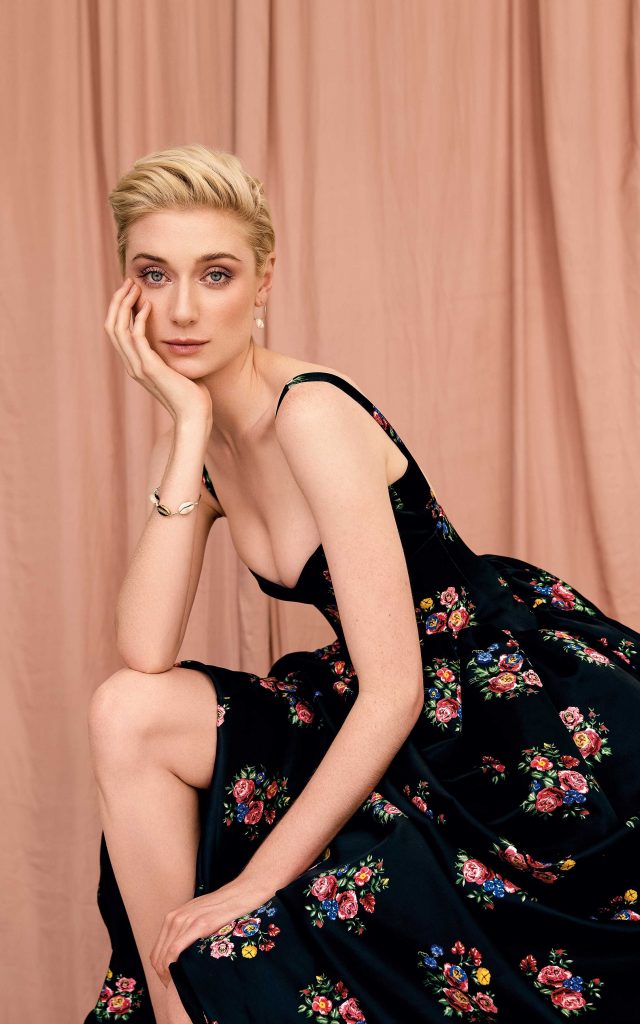 According to Debicki, she feels privileged and honoured to have this role. She has watched this drama from the very start and seems hooked into it. The extravagance and magnificence of the show has pulled Elizabeth into it. The Crown is among top watched shows in Netflix.
The official Twitter account of The Crown mentioned this news.
Elizabeth Debicki will play Princess Diana in the final two seasons of The Crown (Seasons 5 and 6). pic.twitter.com/Z3CjHuJ56B

— The Crown (@TheCrownNetflix) August 16, 2023
What will be the plot when she takes over in The Crown?
Up until now, we have seen the young cast. Now, the story will take a turn to the 1990s to 2000.
Lady Diana's first meet with the Prince of Wales, Charles and their story. At last, the Royal and extravagant wedding of the Princess with Prince Charles will turn out breathtaking.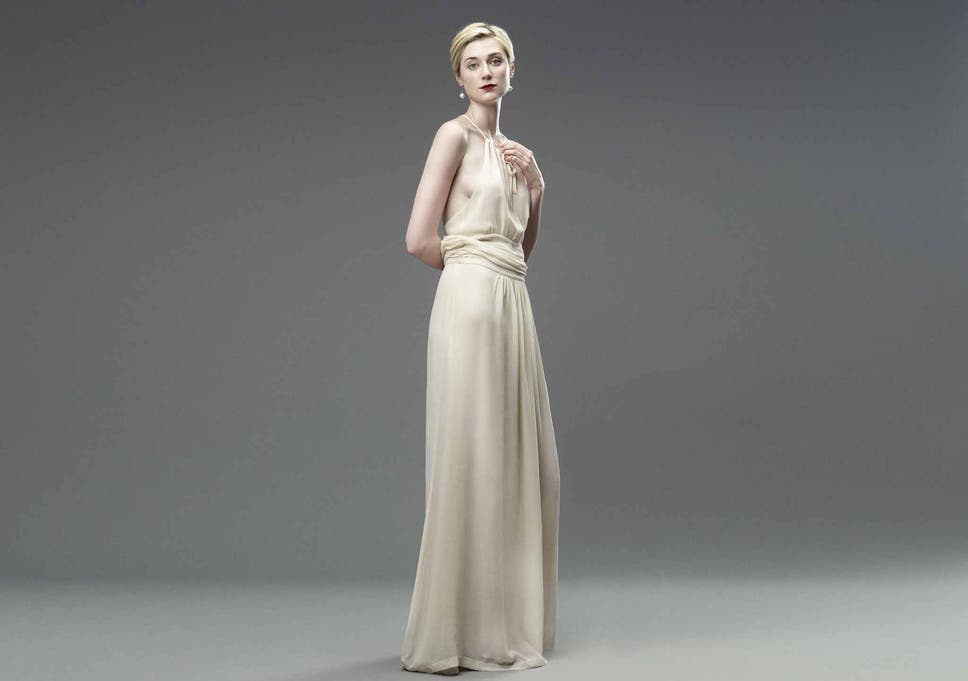 In the later years, 1997, she went to Paris. There is a car accident. She and her driver died on scene due to significant injuries.
All these stories will be portrayed further in the drama.
More of Debicki of The Crown!
Elizabeth's works are well known. She has starred in majors like The Great Gatsby as Jordan Baker and in Widows as Alice. She has also pulled off stage plays like The Maids were she acts as the Madame. In TV shows her notable work includes The Kettering Incident where she plays the role of Dr Anna Macey.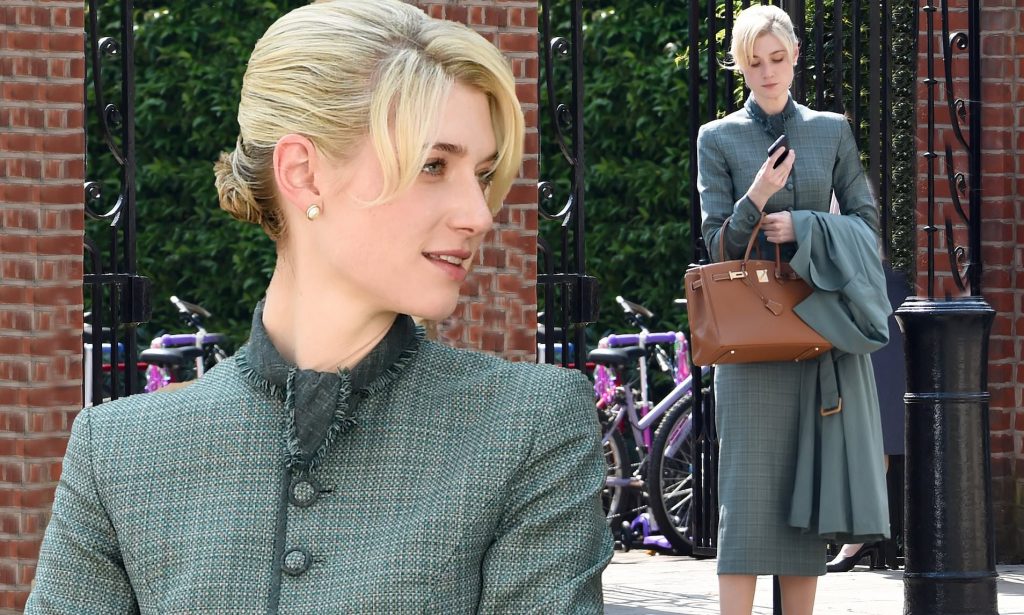 Tenet, an upcoming film, features Debicki as Kat.
Click here for more info on Crown Season 4!