Netflix's royal series "The Crown", is all set for Season 4. The Crown chronicles the reign of Queen Elizabeth II.
Netflix does not yet make an official announcement. Keep reading to know all the updates of The Crown Season 4.
Is The Release Date Out?
Season 2 and 3 were two years apart. But fans don't need to wait for so long. Since all the previous seasons aired between November-December, so Season 4 is likely to make a debut in the same time.
The production house of the show started the shooting of the upcoming season right after Season 3. The idea of shooting for Season 4 directly after Season 3 prevented the delay of the next season.
Deadline told that Left Bank Pictures has decided to forge ahead with a final week of filming on Season 4 of the Netflix royal drama, as the production house needed to tie-up loose ends on the series.
Cast Of The Crown Season 4
The cast of Season 4 is same as Season 3. The stunning actor Olivia Colman will be starring as Queen Elizabeth II, Tobias Menzies as Prince Philip, and Helena Bonham Carter as Princess Margaret. The next generation of the royal family includes Josh O'Connor as Prince Charles and Erin Doherty as Princess Anne.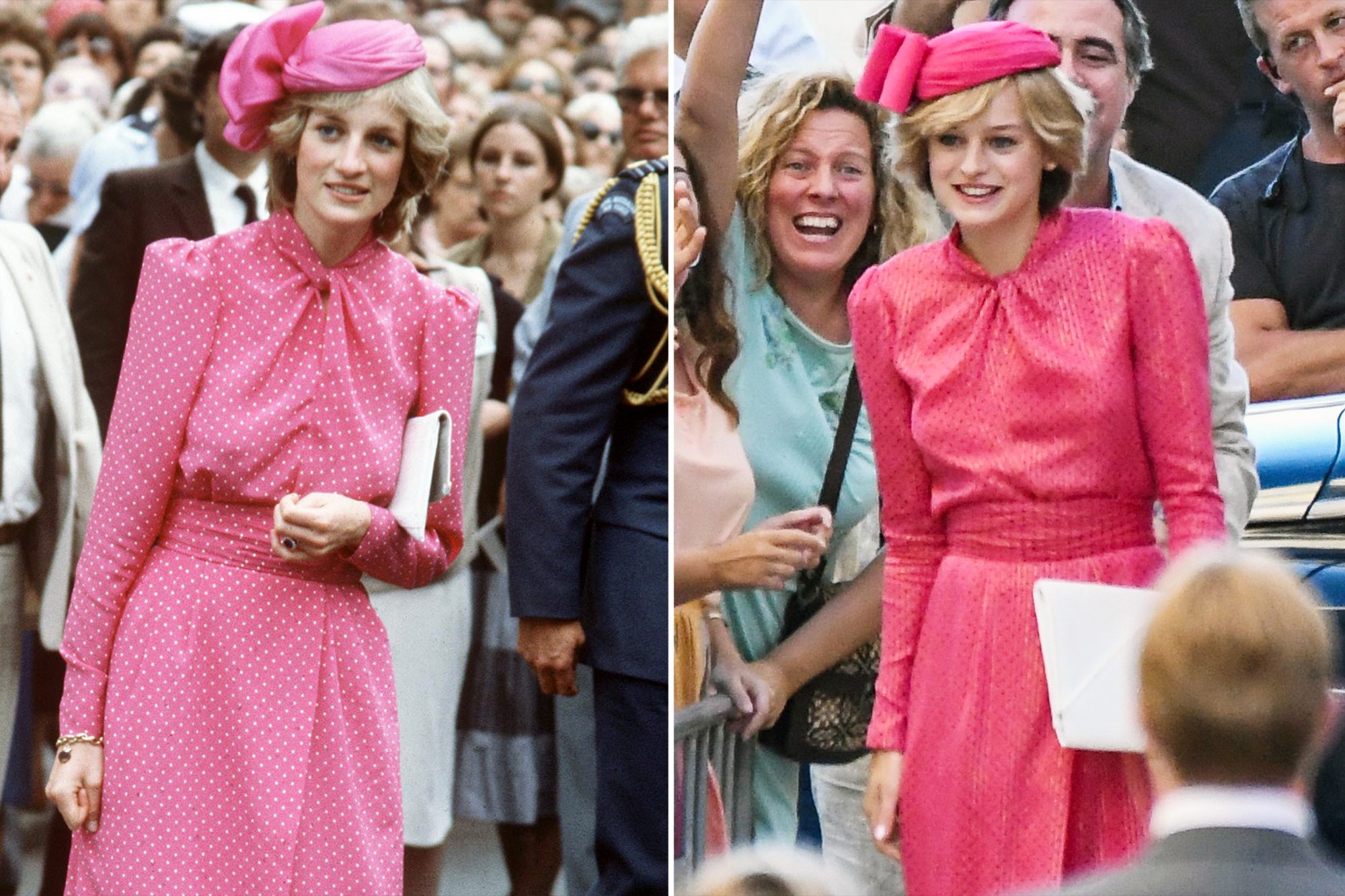 Princess Diana will also make her debut in the upcoming season. Actor Emma Corrin will be starring as Princess Diana. Claire Foy played the role of Queen Elizabeth II in the first two seasons, will also make her appearance in this season.
Expected Plot Of The Upcoming Season
Season 4 of The Crown will start the story from the '80s to the early '90s. Relationship of Queen Elizabeth II & the newly elected Prime Minister Margaret Thatcher, played by Gillian Anderson. Thatcher will be in more action in this season.
The Season 4 will also dissect the marriage of Prince Charles & Princess Diana along with their separation and divorce. Their wedding might get a whole episode.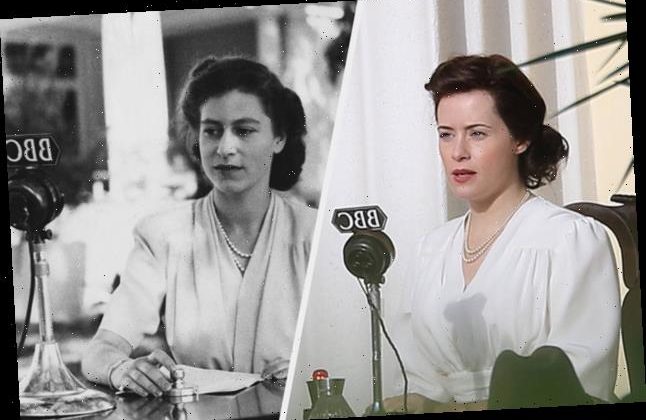 Claire Foy was spotted shooting some scenes which resembled the recreation of Queen Elizabeth's 21st birthday broadcast.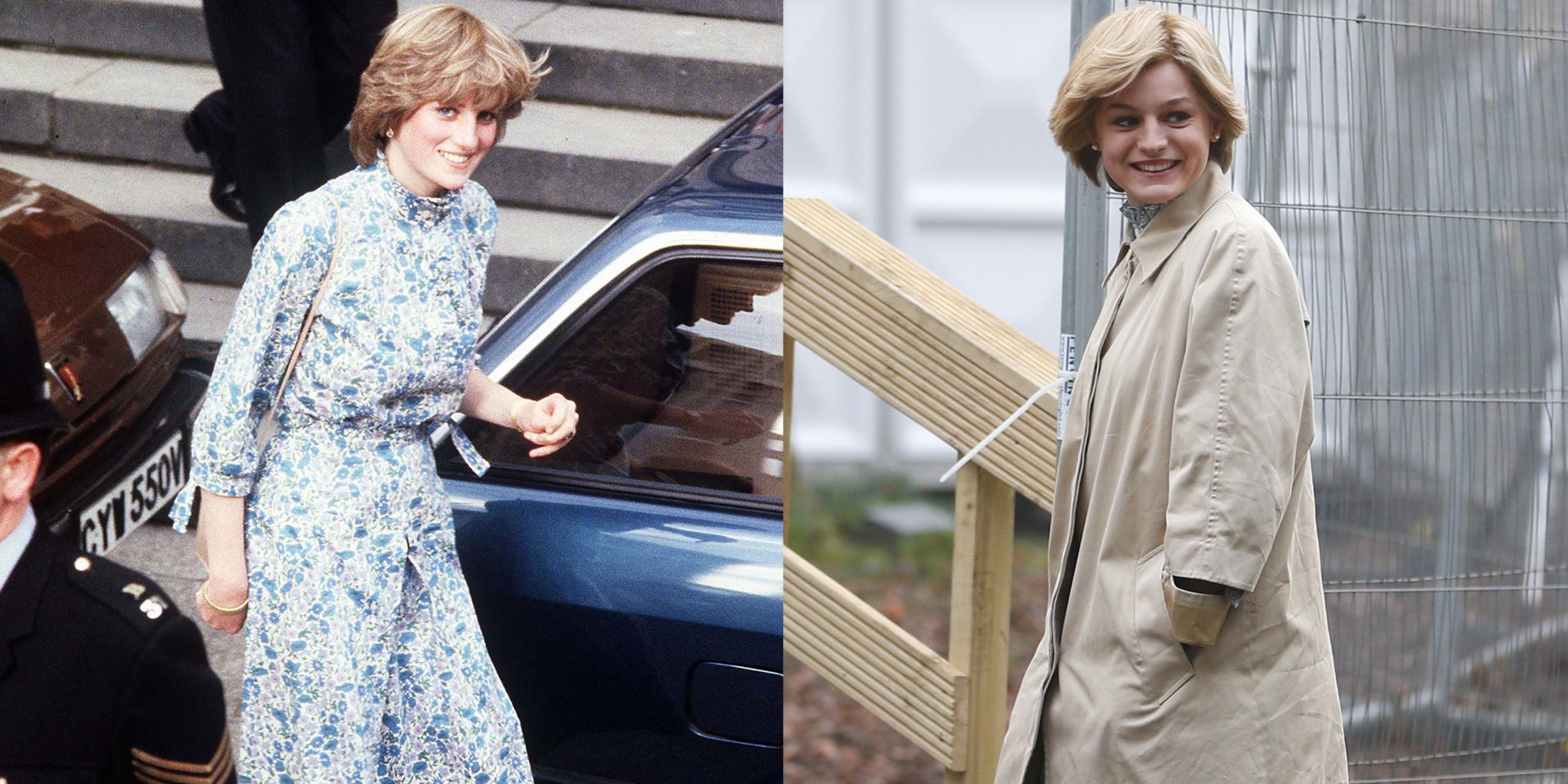 Also, Corrin & O'Connor were spotted in Winchester. Corrin's dress resembles the dress that Princess Diana wore during her wedding rehearsal with Prince Charles at St.Paul's Cathedral in 1981.